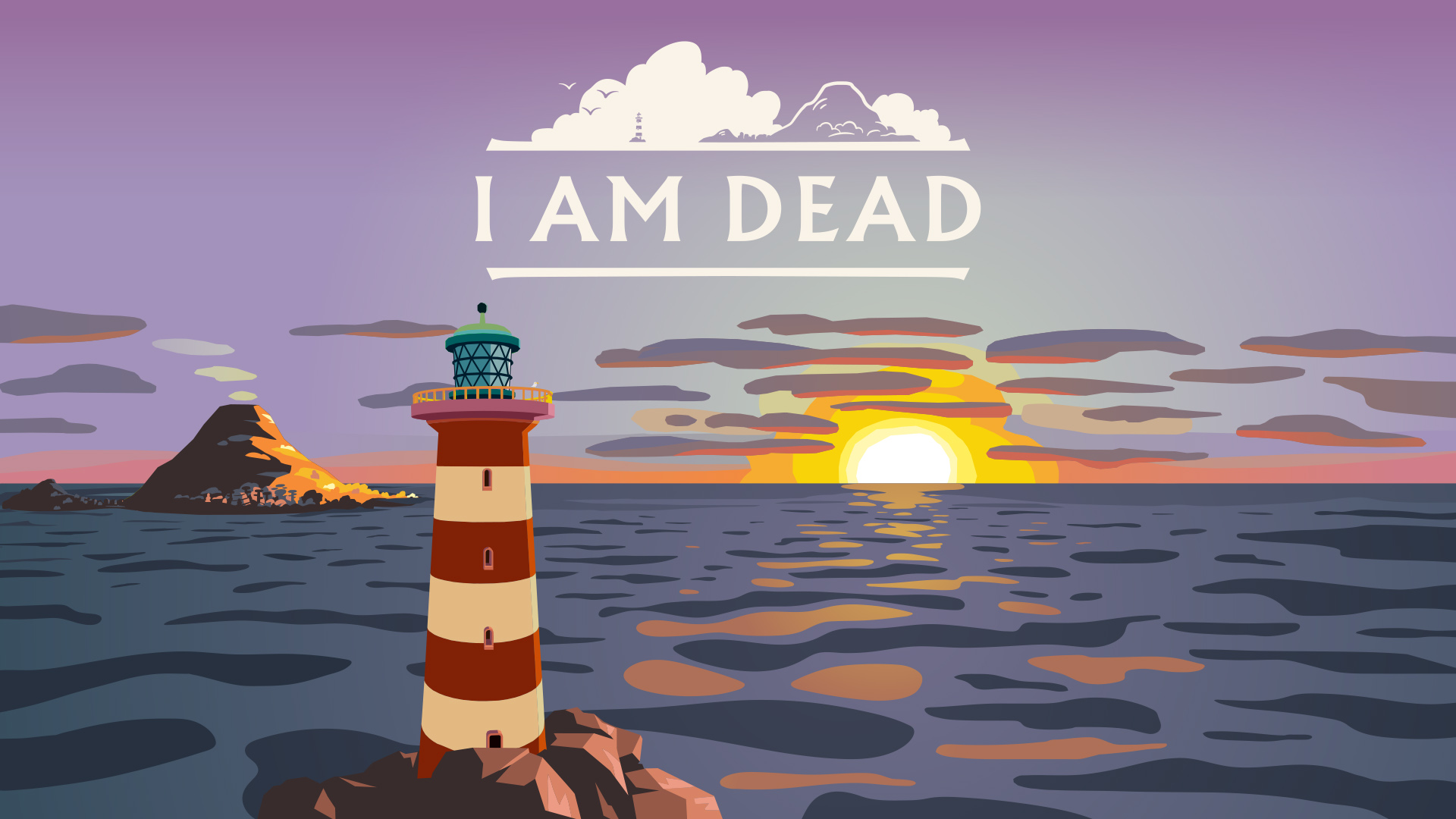 I Am Dead from developer Hollow Ponds and publisher Annapurna Interactive has already been a successful and popular game on PC and Nintendo Switch, but it will finally be making its PlayStation debut with launches on PS5 and PS4 on August 9, 2021.
The news was announced today during the Annapurna Interactive Showcase 2021 along with a bevy of other announcements and updates for other games within the Annapurna wheelhouse.
You can watch the new trailer for I Am Dead coming to PS5 and PS4 from the Annapurna Interactive Showcase 2021 event for yourself, right here:
I Am Dead was heavily praised for its excellent narrative and high quality voice acting, specifically from the game's protagonist, so it is good to finally see it make its way over to PlayStation.
For more on the Annapurna Interactive Showcase 2021, check out some gameplay for Stray, or the official release date for Solar Ash, or what one of the original co-creators of Sound Shapes is currently working on.
Source – [Gematsu]