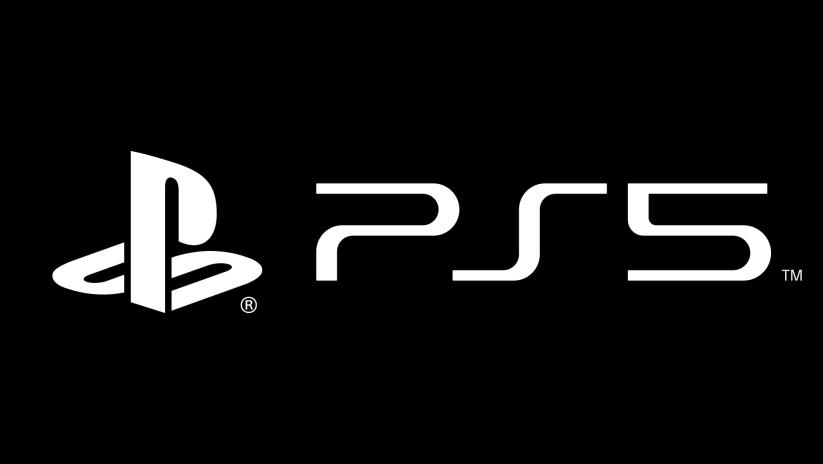 Those of you who might be worried about the Xbox Series X commanding a technical lead over the PS5 will be cheered by this latest news, for sure. Well known and accurate industry leaker Tidux is claiming that Sony's next generation console actually dishes out better performance than Microsoft's forthcoming Xbox Series X.
In a tweet, Tidux laid bare a technical comparison between the two next-generation consoles and noted that final PS5 dev kits were out in the wild. You can see it below.
While the CPU in the PS5 and Xbox Series X can be considered equal, the PS5 is set to not only have faster system RAM, but more of it too when compared to Microsoft"s next-gen box.
Related Content – PS5 GPU, Performance Specs Leak – Teraflops, GDDR6 Memory, Backwards Compatibility
Also, when it comes to the SSD, the PS5 wins here too – boasting an SSD that is not only larger than its Microsoft counterpart but faster too. This makes sense given recent rumors which claimed that the SSD solution in the Xbox Series X is roughly half the speed of the one housed inside Sony's next-generation machine.
And then when it comes to overall performance, the PS5 would seem to be the winner here too, beating out Microsoft's next-gen offering once again.
Related Content – PS5 Vs Xbox Series X Specs Comparison – What We Know So Far
The lone area where the Xbox Series X seemingly commands an advantage according to Tidux is in the realm of GPU performance, though the difference in power between the machines is supposedly less than 1 Teraflop – far less than the gulf that exists between the current PS4 Pro and Xbox One X consoles.
Of course, the reason why Tidux deleted the tweet is because, quite simply, the information may have been bogus – or, the information was accurate and there were potentially other factors in play causing the tweet to be taken down. That said, everything Tidux says is eminently plausible, so don't be surprised if those technical comparisons are bang on the money.
Source: Tidux via Twitter