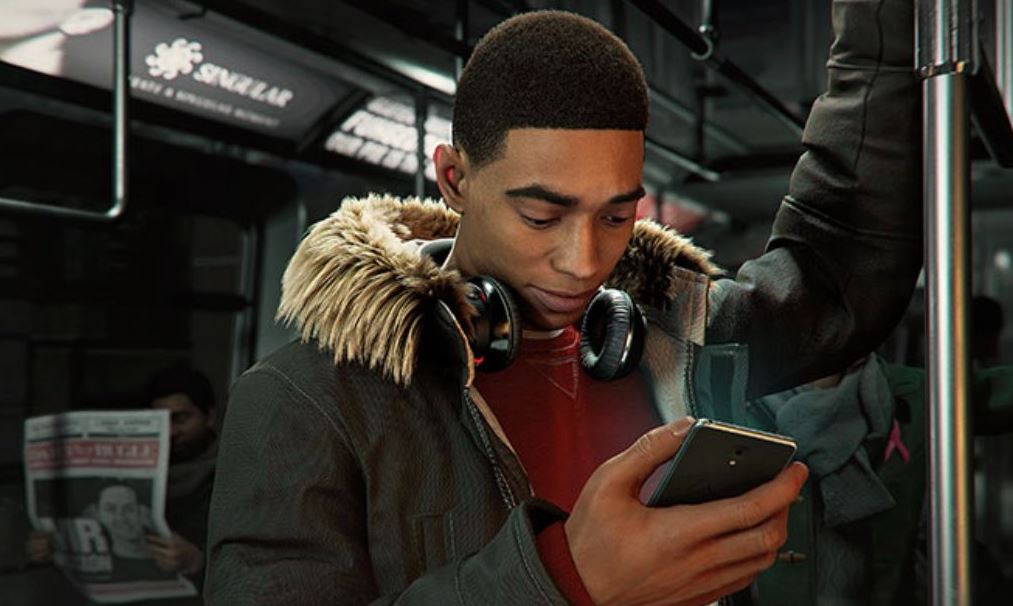 Insomniac Games has revealed Marvel's Spider-Man: Miles Morales' Fidelity and Performance modes, which give you two options to play the game when it releases next month.
The Performance Mode runs the game at a dynamic 4K/60FPS, whilst the Fidelity Mode runs at 4K/30FPS, with ray-tracing and other improved visual upgrades. The performance mode turns off ray-tracing and replaces it with screen-space reflections.
Marvel's Spider-Man Miles Morales is officially less than a month away and a new clip released yesterday showed Peter and Miles swinging together for the first time. The game has also gone gold ahead of its release date, meaning that it isn't going to get delayed or pushed back. The game is also gracing the latest Famitsu Magazine cover.
Marvel's Spider-Man: Miles Morales from Insomniac is set to release for PS4 and PS5 in the US on November 12, 2020, and November 19, 2020, in the EU and UK.
Source – [GameInformer via @Shinobi602]