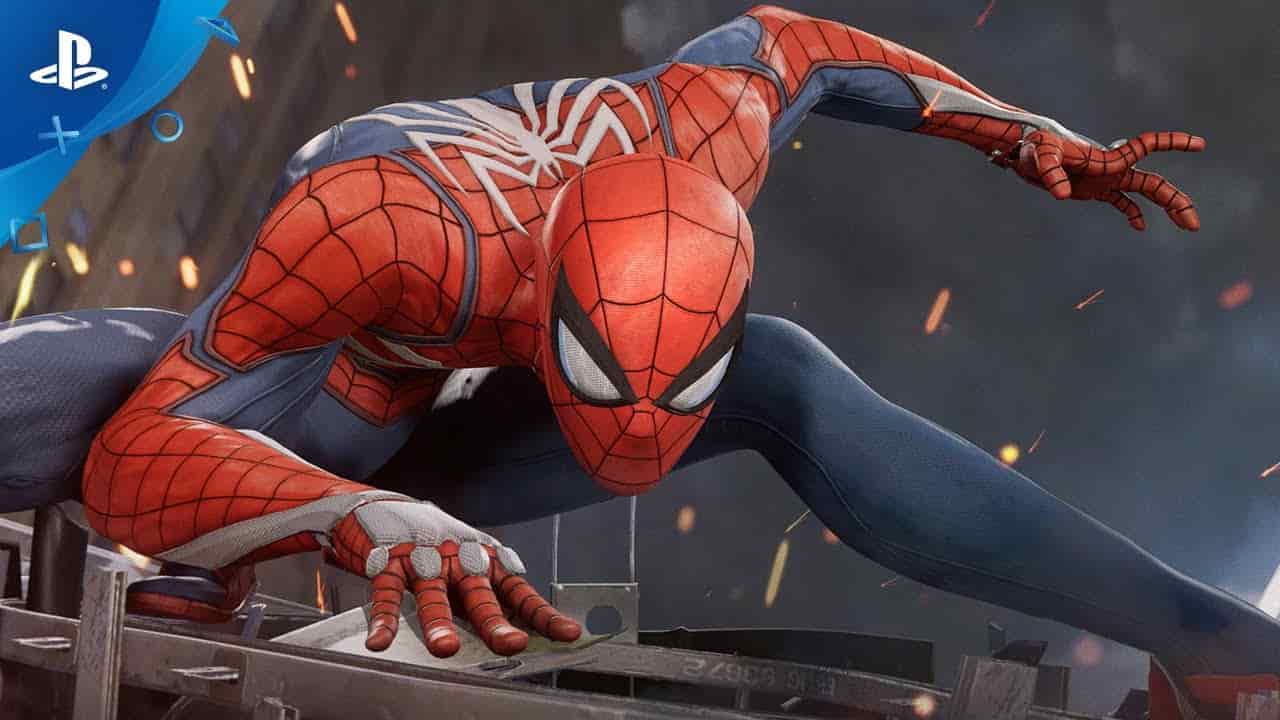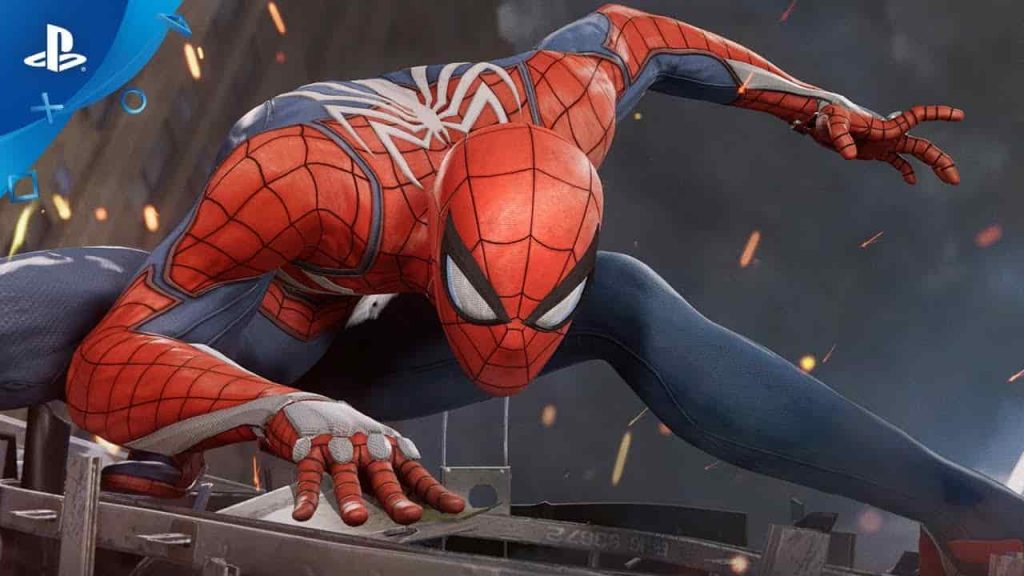 The developer behind Marvel's Spider-Man Remastered has promised we'll be able to see the game in action on PS5 prior to its launch this November.
Spider-Man PS5 Gameplay Due Before Launch
In case you haven't been keeping up on your Friendly Neighbourhood Spider-Man, the remastered version of 2018's seminal web-slinging adventure will be shipped as part of the Spider-Man: Miles Morales Ultimate Edition this November.
Sadly, Sony confirmed recently that there will be no Marvel's Spider-Man Remastered free upgrade, and there's no physical version of the game planned either. In more bad news, you won't be able to transfer your save files from the PS4 version of Spider-Man to the PS5 version, either.
Spider-Man Remastered will be available from November 12 in the US and November 19 in the UK and Europe as part of the Ultimate Edition of Spider-Man: Miles Morales. Fortunately, that game allows you to bring over your save files to the next-generation edition of the title.
[Source – Insomniac Games on Twitter]