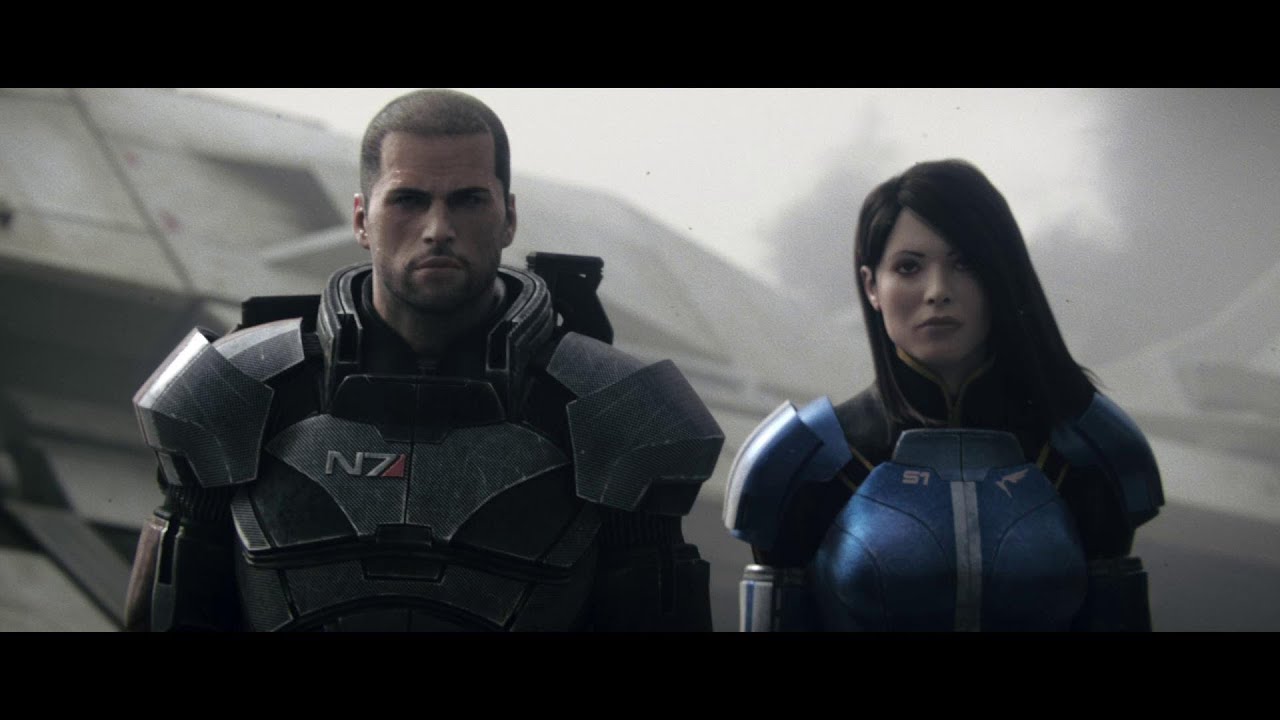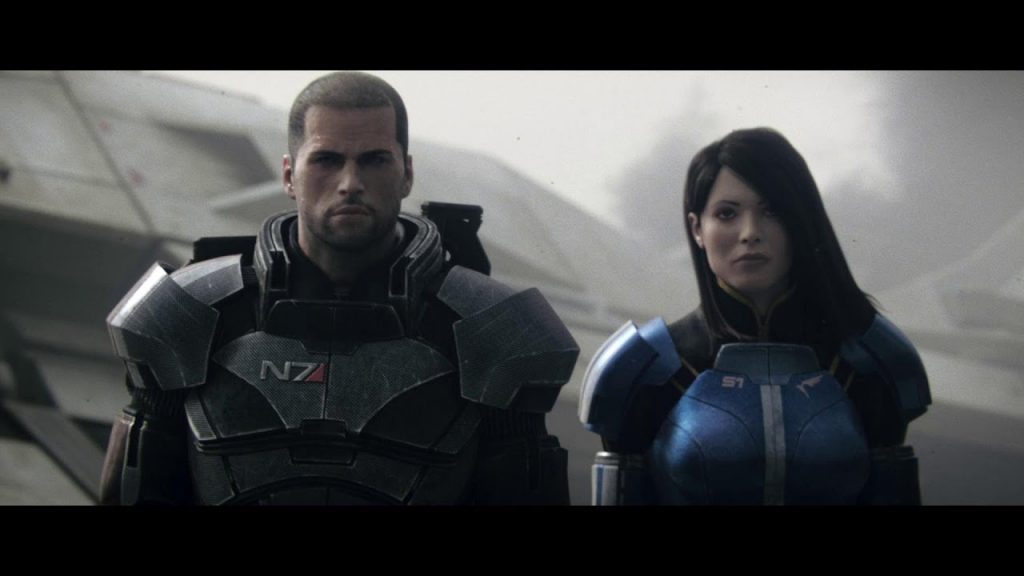 Is Mass Effect Trilogy coming to PS4? BioWare's celebrated sci-fi opus is available on the PS3, PC, and Xbox 360, but despite demands from hungry fans, a Mass Effect Trilogy PS4 release continues to remain elusive.
Is there any hope that Command Shepard's alien-stomping adventure may get repackaged for Sony's current-generation powerhouse? Let's find out.
Mass Effect Trilogy PS4
While BioWare hasn't announced a Mass Effect Trilogy PS4 release yet, there's a chance it could yet happen. Publisher EA has said that it has remasters of fan-favourite titles on the way – one of which is Command & Conquer – and Mass Effect would definitely fit into this category.
However, a few years ago the company suggested that it won't be remastering the trilogy, so hopefully it's changed its mind on that. There's also chatter that a 'prestigious franchise' is going to be resurrected by BioWare – could this be Mass Effect?
Also – it looks like a retailer has produced a listing for a Mass Effect Trilogy PS4 release too – so there's always hope!
Rest assured, we'll keep you updated with any new details as we get them.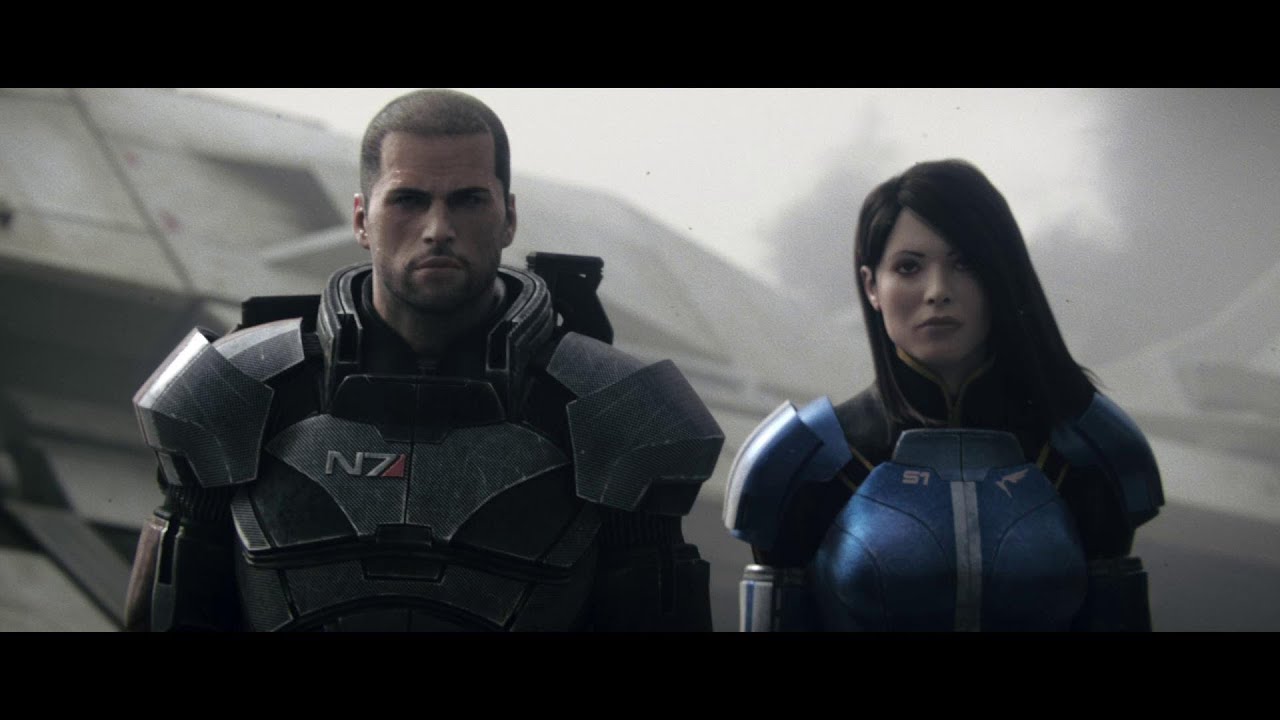 What Is The Mass Effect Trilogy?
The Mass Effect franchise debuted back in 2007 for the PC and Xbox 360, and eventually made its way to the PS3 starting with 2010's Mass Effect 2. Mass Effect 3 wrapped up the trilogy back in 2012, and caused controversy for its perceived poor ending.
Here's the blurb on Mass Effect:
The galaxy is trapped in an endless cycle of extinction. Every 50,000 years, an ancient machine race invades with ruthless efficiency, wiping out all advanced organic civilization. They leave behind only the scattered ruins of technology, and they destroy all evidence of their own existence.

Few believe this ancient legend. You, however, know it to be true. The fight to stop this extinction event has become the most important mission in the galaxy.

And it is your mission. As Commander Shepard of the SS Normandy, take your elite recon squad across a galaxy in turmoil in a desperate race to stop the return of an enemy without mercy. To stop this enemy, you must act without remorse, without hesitation, and outside the limits of the law.

Your only imperative is to preserve the safety of civilized life in the galaxy—and at any cost. You must become the tip of the spear of humanity, for you alone know the full extent of what is at stake if you fail.