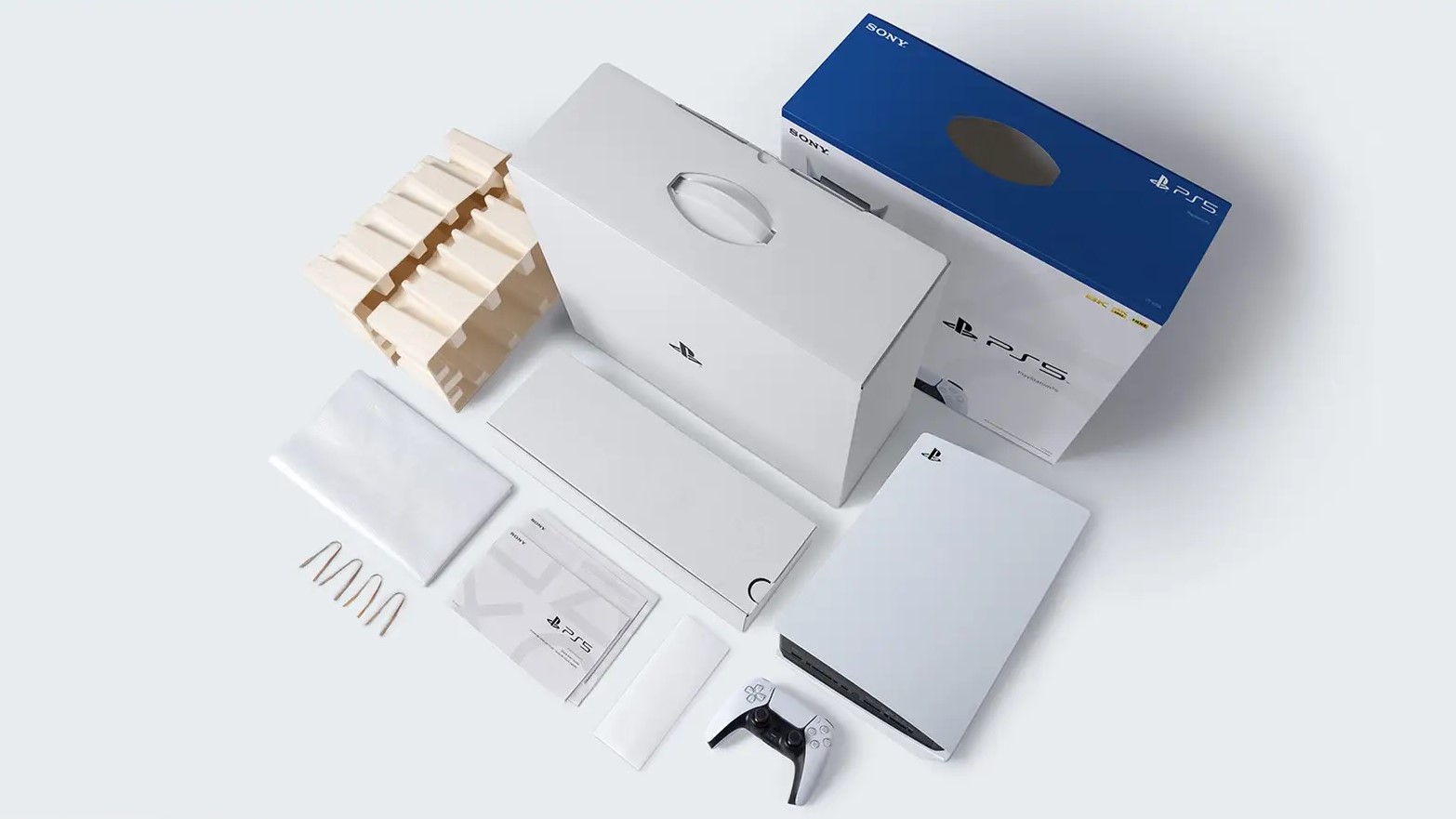 A massive number of scalpers reselling the PlayStation 5 has been one of the biggest reasons why it's so hard to get the console. In Japan, the media store chain GEO is taking action by marking the inside packaging of the PS5 consoles it sells.
Like nearly all of the other retailers in Japan, GEO sells the PS5 console through a lottery system. If you win, you are given the opportunity to buy a PS5. Customers sign up for GEO's lottery through its mobile app, and another lottery started today. However this time, on the final screen before submitting the entry, a new section is displayed. It explains the new anti-reselling measure and asks the user to agree to it.
At the time of purchasing, the PS5 will be opened up, and an X has to be drawn on the packaging pouch for the DualSense controller. If this mark is not drawn, you will not be allowed to purchase the console.
This is not the first time a Japanese retailer has tried writing somewhere on the PS5 packaging to deter reselling. Last month, the Japanese electronics retail chain Nojima Denki started writing the buyer's name on the outside of the PS5 box, as well as throwing away the box for the controller.
LOL wow. Nojima Denki shop is so hardcore about not letting resellers get their PS5 stock they say they will write your full name on the box at time of purchase, and open/dispose of the dual shock controller box as well. https://t.co/mSrcDDGSL4

— Gaijinhunter (@aevanko) October 8, 2021

Earlier this year, an in-store PS5 restock caused chaos at the Yodobashi location in Akihabara, Tokyo, leading the police to be called in to quell the pandemonium.
The PS5 reached over 1 million units sold in Japan this past September.