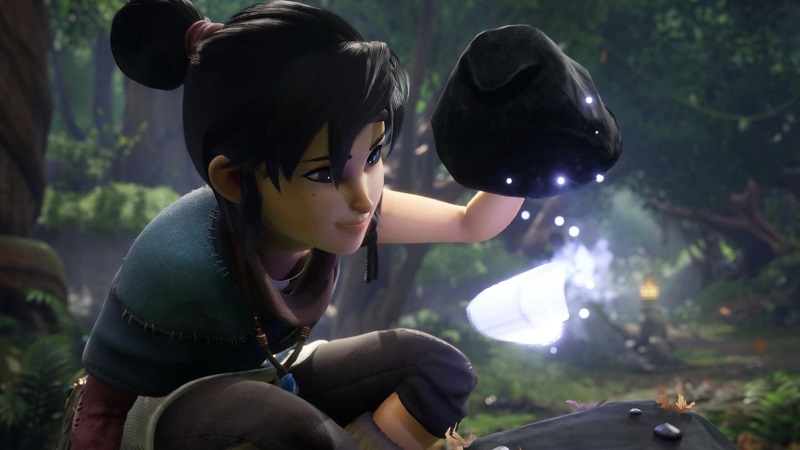 Ember Labs stunning third-person, folklore action RPG, Kena: Bridge of Spirits just got a fresh new PS5 gameplay trailer at the Tribeca Games Spotlight stream.
Notably, this trailer provides our first proper look at how game plays, showcasing Kena's platforming and baddie smashing acumen, all the while showing how she uses different spirits to solve different puzzles.
In one example, Kena uses a water spirit to irrigate a plant bed, causing plants and other flowers to shoot up through.
With Ember Labs background in industry animation, this has directly translated into the game as Kena: Bridge of Spirits looks to boast some of the most stunning visuals on PlayStation 5, while the East Asian art style bleeds through in stunning fashion.
You can catch the latest Kena: Bridge of Spirits gameplay trailer below:
Kena: Bridge of Spirits is set to release on PS4 and PS5 on August 24, 2021.