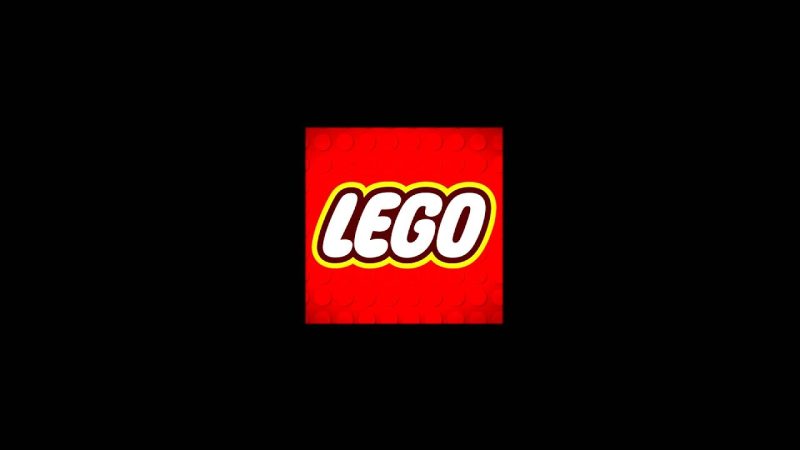 After images from this unannounced racing game leaked early Monday morning, LEGO and 2K officially confirmed that a new racing game, reportedly titled LEGO 2K Drive will be announced this week, on March 23, 2023.
This new title seems to be the latest to come from a multi-project deal that 2K signed with LEGO in 2022, and is said to be in development with studio Visual Concepts, the same team behind the WWE 2K titles of late.
LEGO posted a short, teaser video to its Twitter account following the leaked images from the new game, which you can see here.
https://twitter.com/LEGO_Group/status/1637861866931118089?s=20
Details on what exactly the game will be are scarce, but with a reveal trailer just days away, we won't have to wait much longer to find out.
It wouldn't be out of the question however to imagine this as a new arcade racer in a similar vein to something like Disney Speedstorm.
Source – [LEGO]