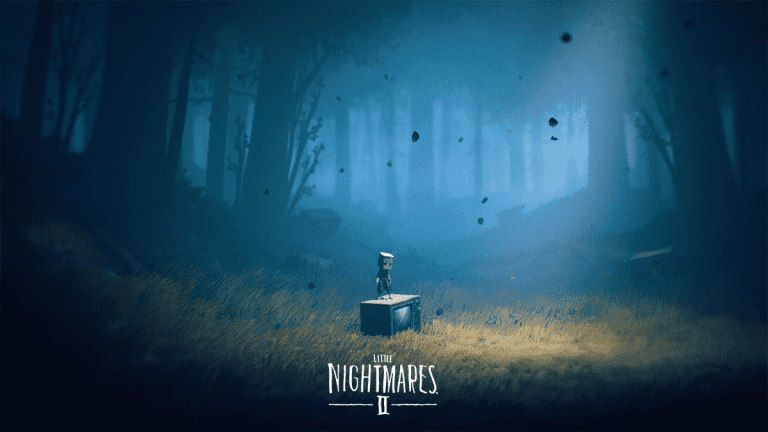 Tarsier Studios has revealed that Little Nightmares 2 will receive a free upgrade to PS5 and Xbox Series X for those who purchase the game on current-generation platforms. In addition, there's a batch of new gameplay to feast your eyes on too.
Little Nightmares 2 To Receive Free Next-Gen Upgrade
The free upgrade probably isn't a surprise, seeing as how many third-party developers are offering a PS4 to PS5 upgrade without requiring players to fork out any of their hard-earned cash. The news comes following a brand new trailer for Little Nightmares 2 at Gamescom Opening Night Live, which confirmed a February 2021 release date for the PS4 version.
Here's the blurb on Little Nightmares 2:
Little Nightmares II is a suspense-adventure game in which you play as Mono, a young boy trapped in a world that has been distorted by the humming transmission of a distant tower. With Six, the girl in a yellow raincoat, as his guide, Mono sets out to discover the dark secrets of The Signal Tower and save Six from her terrible fate; but their journey will not be straightforward as Mono and Six will face a gallery of new threats from the terrible residents of this world.

Will you dare to face this collection of new, little nightmares?
Finally, check out 15 minutes of gameplay: