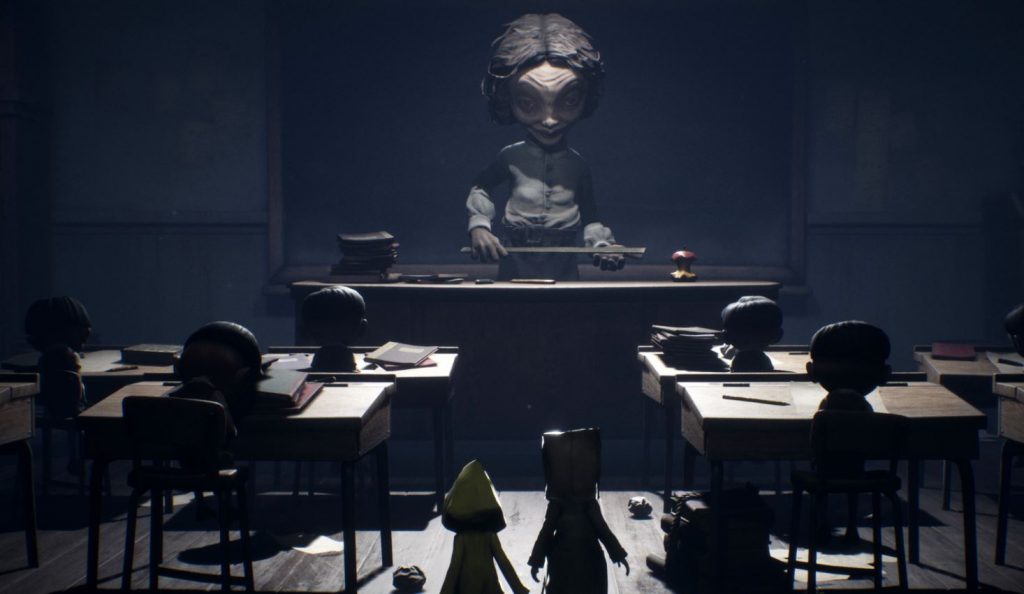 The first Little Nightmares 2 gameplay has been revealed at today's Opening Night Live show during Gamescom 2020. On top of that the Little Nightmares 2 PS4 release date has been confirmed as February 11, 2021. The game will also come to PS5 later in 2021.
The gameplay looks stunning and showcases the amazing leaps in graphical fidelity and lighting that Tarsier Studios have been able to implement. We also get a look at the imposing enemies and creepy creatures you will have to escape from.
You can watch the Little Nightmares 2 PS4 gameplay below:
https://www.youtube.com/watch?v=Qn1iojfz2og
Little Nightmares 2 was revealed back at Gamescom last year and hasn't been heard from since. But, earlier this week Tarsier confirmed that the game will make an appearance at the show after a few weeks of teasing an announcement.
Gamescom Opening Night Live had a number of announcements and showcases in addition to this. You can catch up on all the announcements from the show here. If you would like to rewatch Gamescom Opening Night Live, you can do that right here.
Little Nightmares 2 is set to release for PS4 on February 11, 2021. The game will release for PS5 later in 2021.