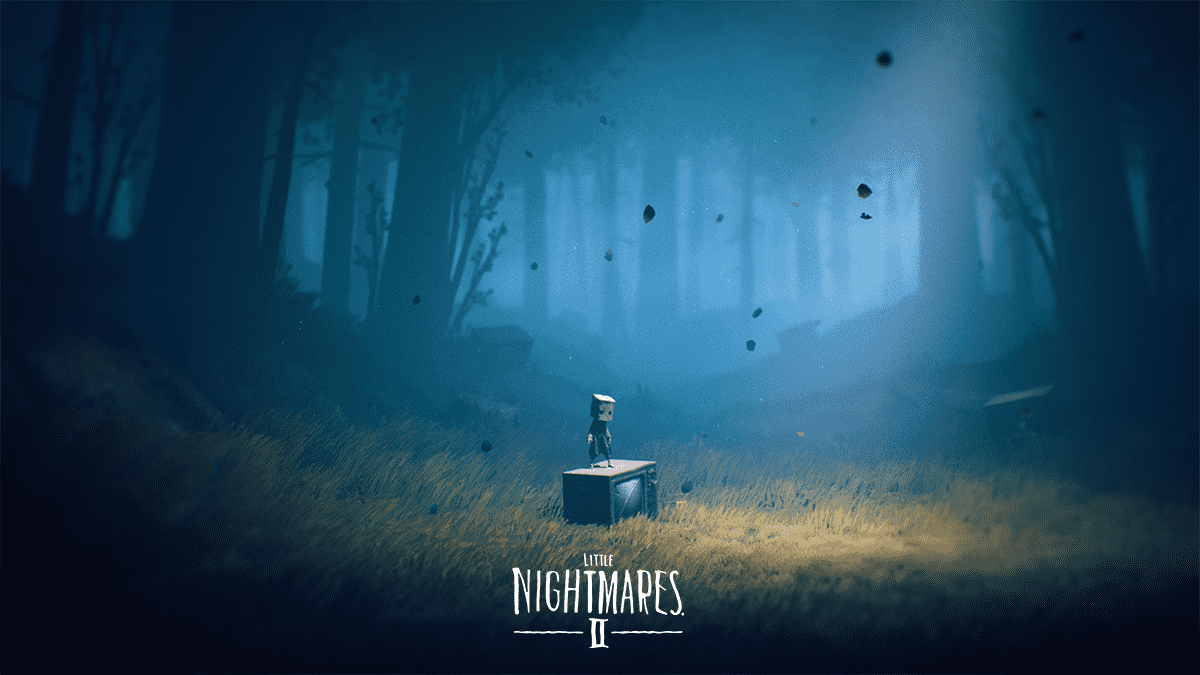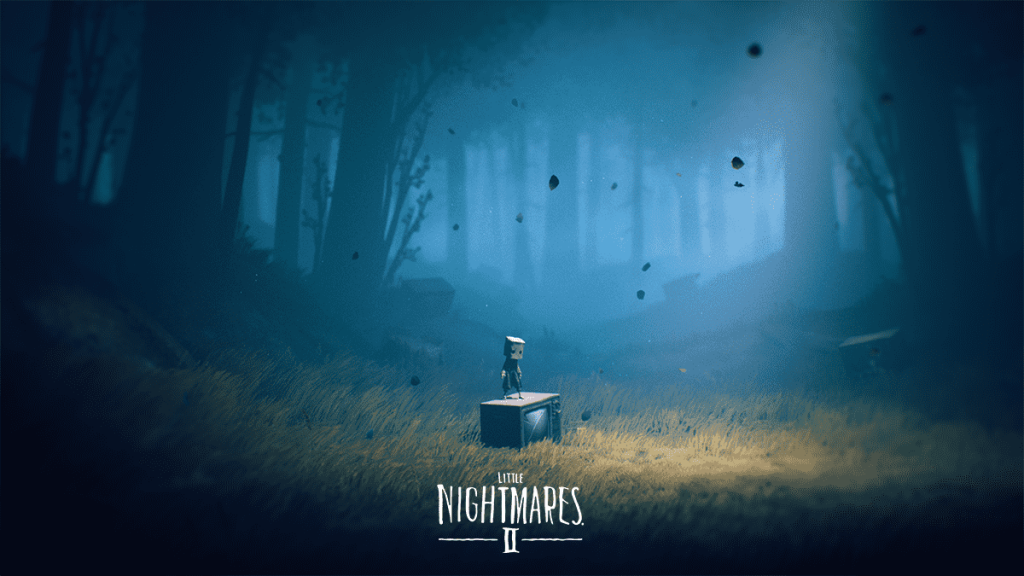 Tarsier Studios has shared a new piece of Little Nightmares 2 art, suggesting that news about the game is set to drop soon, maybe at Bandai Namco's Play Anime Live next week.
The new art showcases the series' classic perspective and haunting atmosphere, with the art showing our new protagonist standing on a TV in the middle of a woods.
Play Anime Live, Bandai Namco's Summer showcase event is set to detail their upcoming lineup and Little Nightmares 2 seems like a guarantee. But, Gamescom Opening Night Live 2020 could also be where we next see the game, after its announcement at the show last year.
You can see the new art above and below straight from the game's Twitter account.
It has been a long time since we last heard about the game and it is scheduled to release this year, so now feels like a great time to see it again. We did get a few details just after its announcement though.
Little Nightmares 2 is set to release for PS4 in 2020.