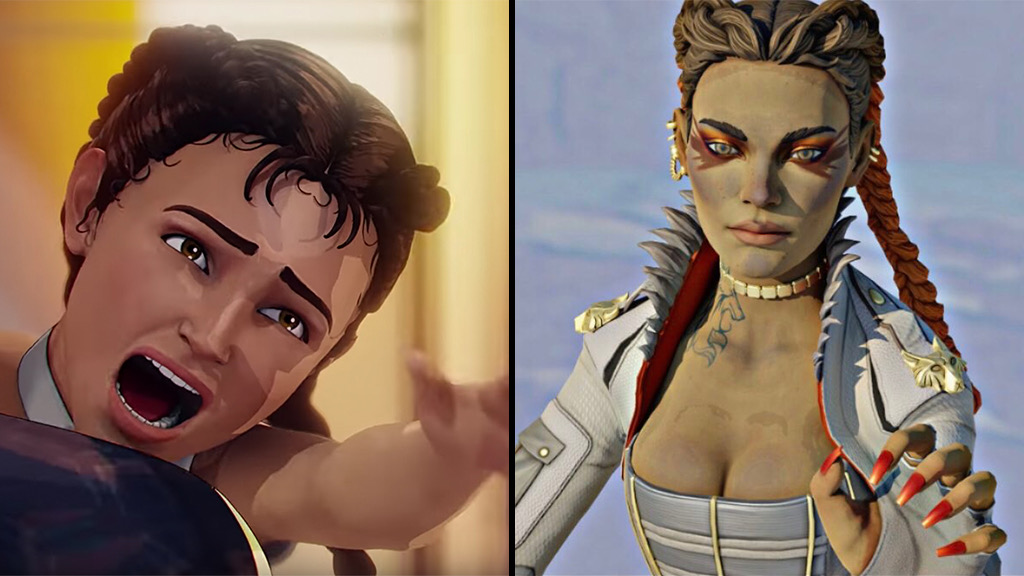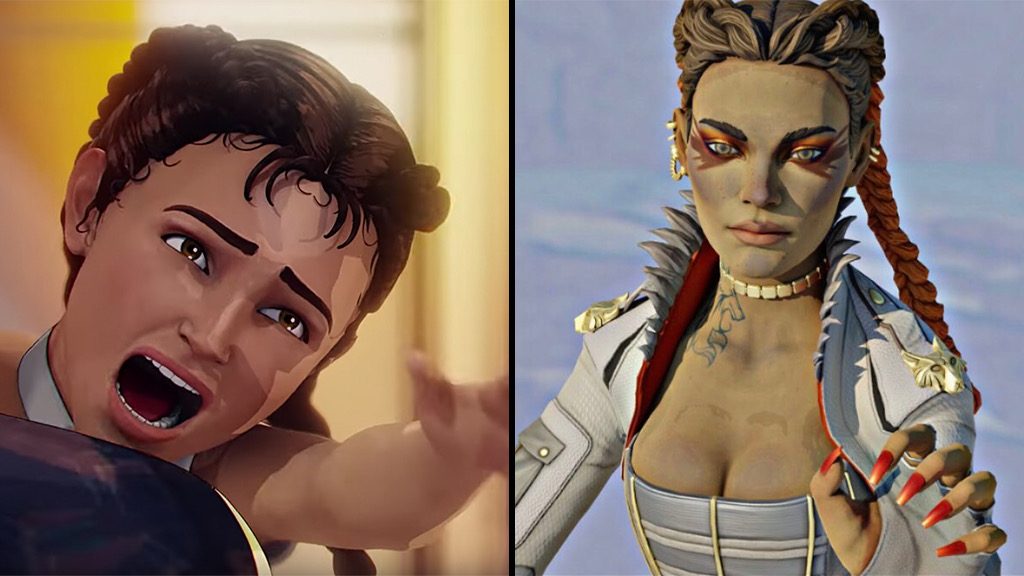 Earlier this week, we got our first nonofficial look at the latest character joining the Apex Legends roster, Loba. Further datamining from trusted source ILootGames reveals that the character currently has four abilities planned. However, it has not yet been detailed which are tactical, passive, and ultimate.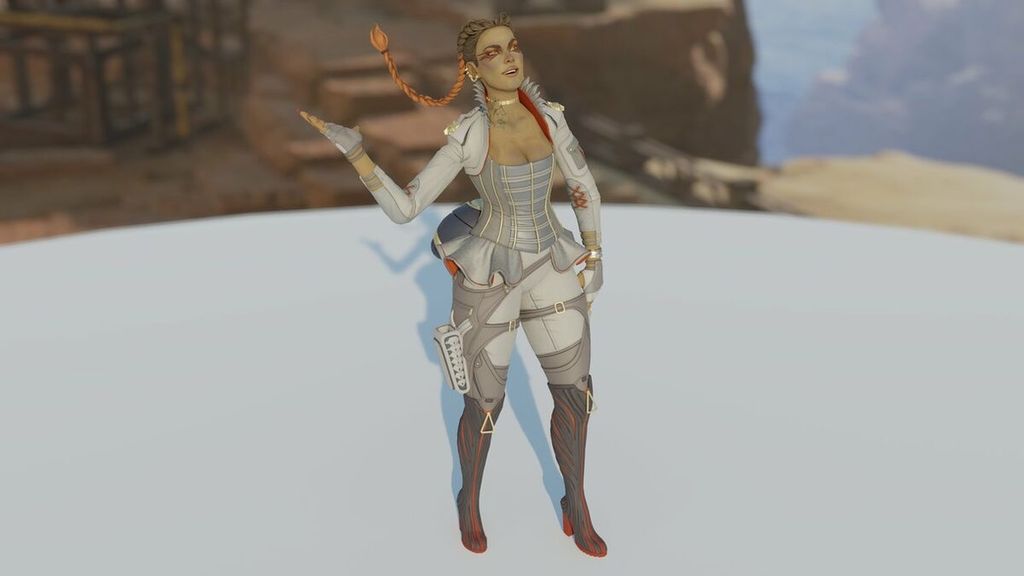 Loba's abilities are focused around the theme of thievery which relates to her backstory. Her role in Apex Legends seems largely focused on acquiring or revealing loot from rooms. The abilities in question are as follows:
Burglar's Best Friend – Throw a disc and teleport to that location
Supply for Demand – Hold to choose a type of loot. Reveal that type of loot in the area around you through walls
Eye for Quality – Loba can see through nearby walls for loot
Black Market Boutique – Place a device that can steal all nearby loot
The Devil Is In The Detail
The descriptions gives us a good idea which are her passive, tactical, and ultimate abilities. Burglar's Best Friend appears as though it's her tactical ability, Eye for Quality is likely her passive, and Black Market Boutique is probably her ultimate given the nature of how powerful it sounds, especially when compared to the other two. Supply for Demand and Eye for Quality are likely the same ability, as noted by ILootGames.
Whether or not Loba can lift loot from other players remains to be seen. Of course, this could all be a ruse, with Respawn once again misleading us and data miners alike, just as they did at the start of season 4. Season 5 of Apex Legends is set to begin on May 5, but the Old Ways Lore Event is well under way right now.