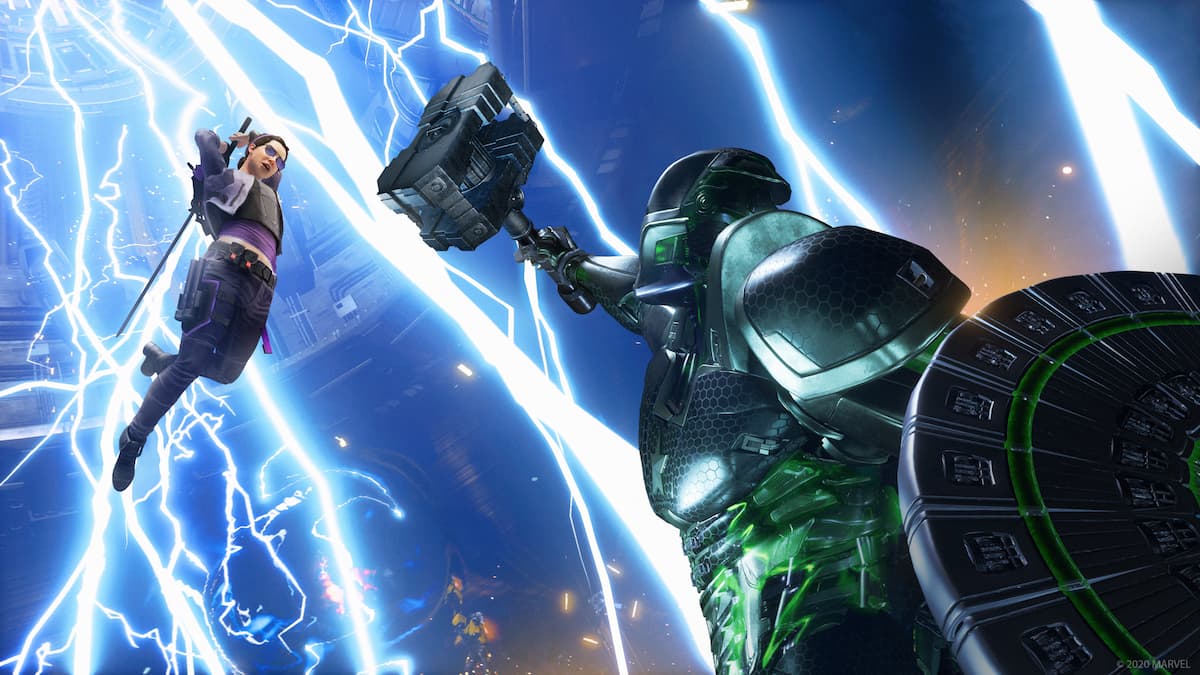 Marvel's Avengers got off to more than a bit of a rocky start, but after multiple patches and constant support from the team at Crystal Dynamics things have gotten a little better, and those who have been holding off will be able to try it out for themselves for free for a weekend at the end of this month on PS5 and PS4.
Cyrstal Dynamics also revealed the addition of Omega-Level events being added to Marvel's Avengers on July 27, fit only for high-level players looking for their greatest challenge yet. The free weekend will run from July 29 to August 1, and if you like the game enough you end up making that full purchase, then all your progress made will carry over from the trial.
You can watch the trailer for the announcement of Omega-Level events in Marvel's Avengers on PS5 and PS4 for yourself, here:
Sony has also clearly worked out another level of exclusivity for Marvel's Avengers with Square Enix even for this promotion, since PlayStation will be the only console on which the free trial weekend will be offered, while another one for Xbox will come later on.
Source – [VGC]