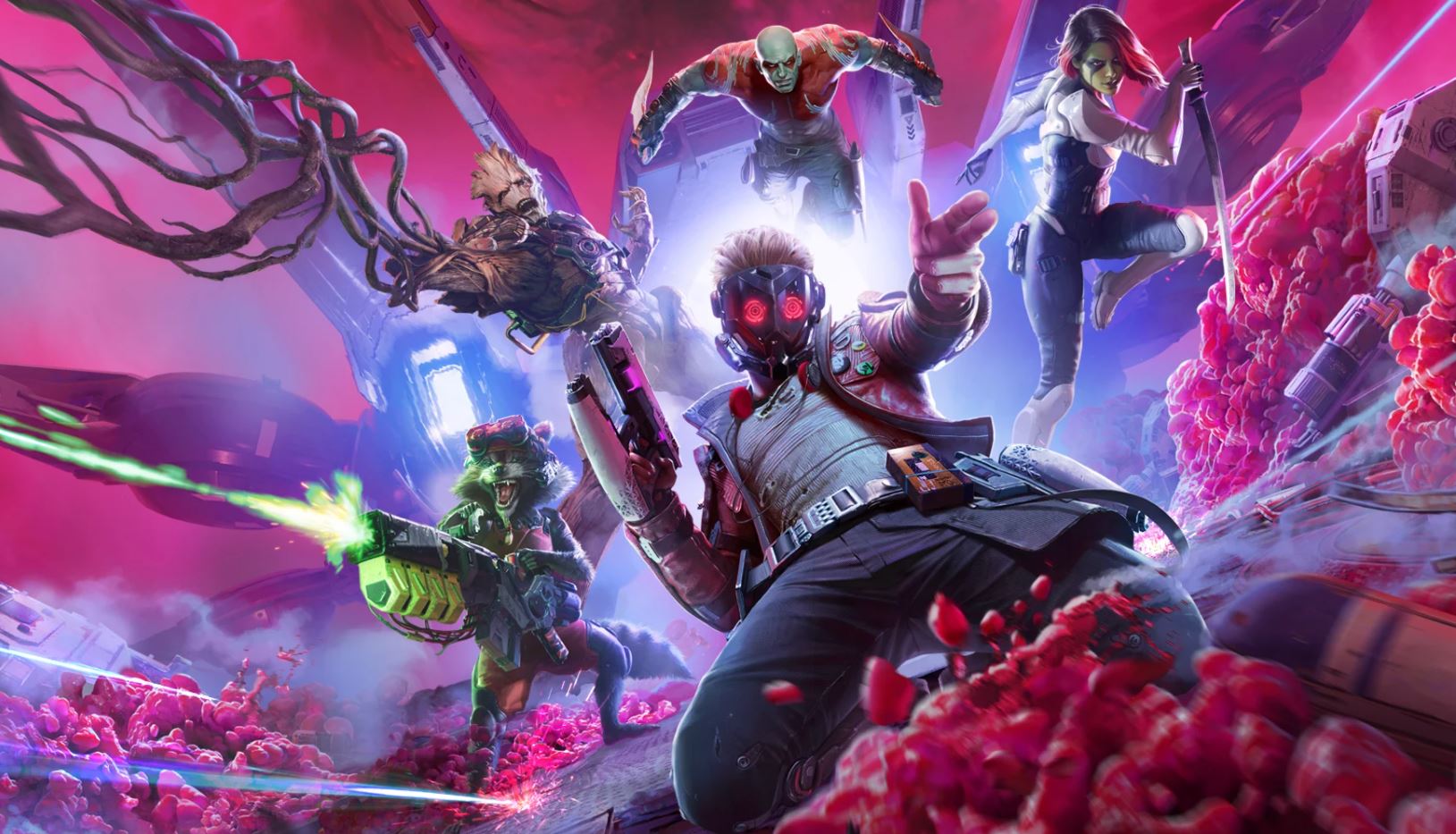 Square Enix has announced that Marvel's Guardians Of The Galaxy will have a streaming mode, allowing players to stream the game and avoid DMCA claims on copyrighted music.
Revealed by TechRaptor, Narrative Director Mary DeMarle said that music plays a huge role in the game and was asked about a DMCA-safe mode, with a PR representative telling TechRaptor that there will be a streamer mode disabling all licensed music and allowing players to stream on platforms like Twitch and YouTube safely.
This is great news, especially as record labels have been viciously coming after Twitch streams recently for including licensed music. Although, we do have to wonder how this will affect the experience and if the replaced music will fit the experience.
Announced earlier this month at E3, Eidos Montreal's take on the Guardians of the Galaxy is a single-player adventure where you play as Star Lord, without any microtransactions. You can see a deeper gameplay deep dive from E3 here.
Marvel's Guardians Of The Galaxy releases for PS5 and PS4 on October 26, 2021.
Source – [TechRaptor]