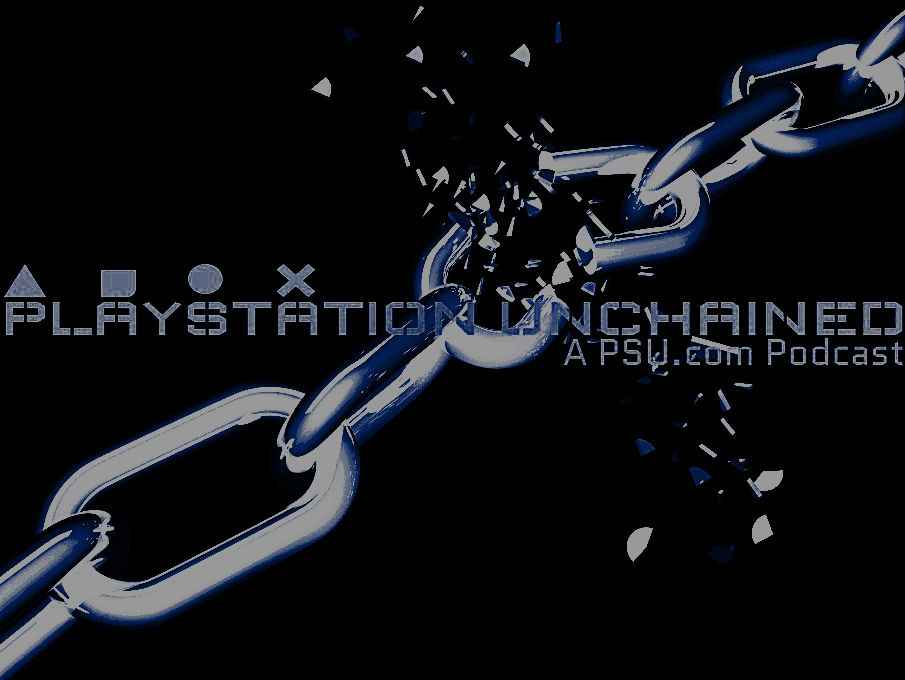 Join the PlayStation Unchained team as we talk all things PlayStation in our latest weekly podcast! Among the talking points this week is the MediEvil Remake a 2TB PS4 Pro and cross-play between PS4 and Xbox One.
You can tune into the PlayStation Unchained podcast and ensure you never miss an episode by checking us on podbean or searching for the PlayStation Unchained podcast on iTunes.
MediEvil Remake And More On the New PlayStation Universe Podcast
In the hot-seat this week are Garri, Chris and Chille as they discuss all the latest news in the world of PlayStation. This includes opinion on the new MediEvil Remake, a brand-new range of cool PlayStation merchandise and talk about the PS4 Pro with the bigger hard-drive.
Click on the top show to start listening, or check out other great podcast at PlayStation Unchained.