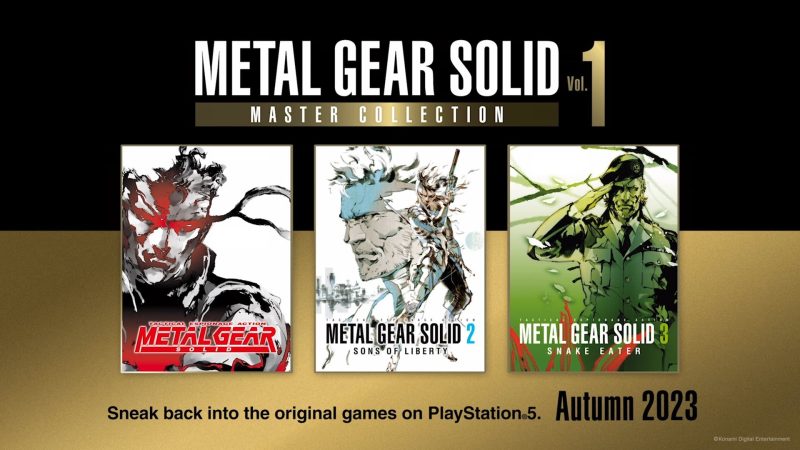 The ruomurs were true, the original three Metal Gear Solid titles are being remastered and released in one collection, dubbed the Metal Gear Solid Master Collection Vol.1.
Announced during the PlayStation Showcase, the long-rumoured remaster collection comes with huge excitement from fans, who haven't seen anything new from the Metal Gear Solid franchise for years.
Alongside the announcement for the remastered collection came the reveal of a full remake for Metal Gear Solid 3: Snake Eater.
You can check out the reveal for yourself, here.
The storied stealth franchise from Hideo Kojima has been long dormant since its last mainline release in Metal Gear Solid V: The Phantom Pain.
Even though neither of these announcements are for brand new titles, that fans will get to re-tread Solid Snake's path through what are arguably some of the best games ever released is still an exciting notion.
More exciting is that this collection is named Vol.1, which could imply that a Vol.2 is on the way, with the rest of the series being remastered as well.
Source – [PlayStation]