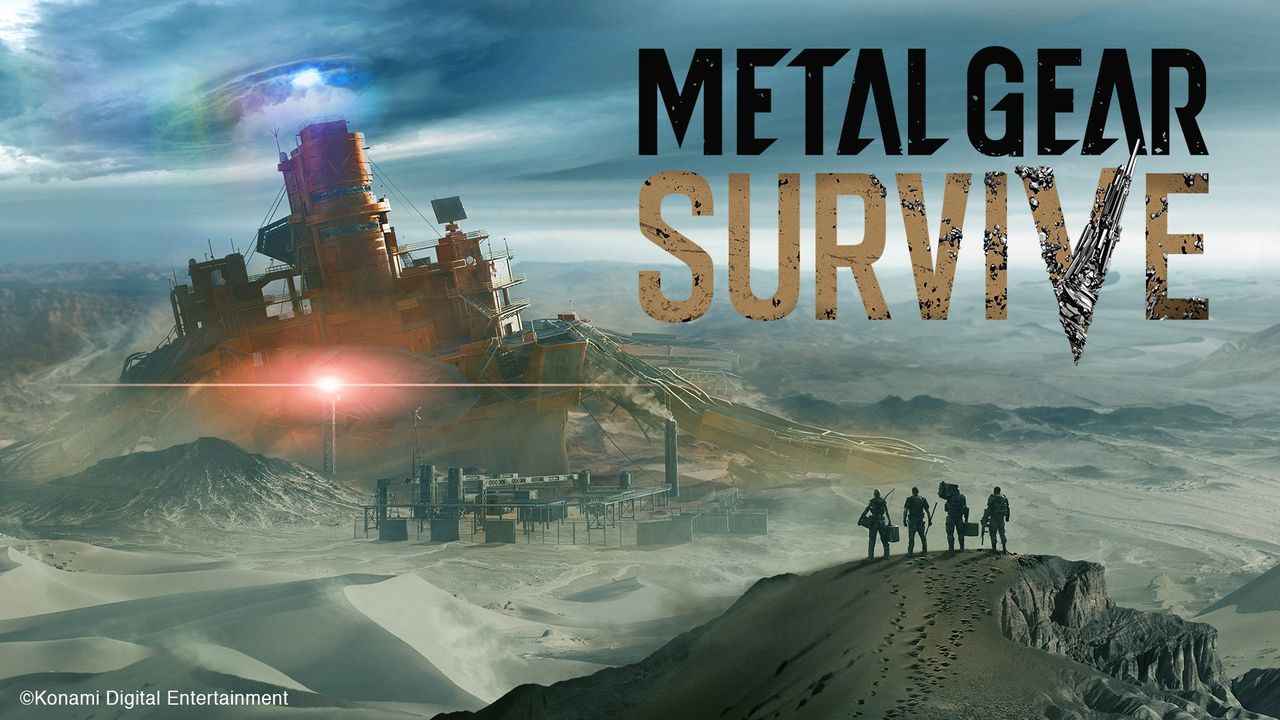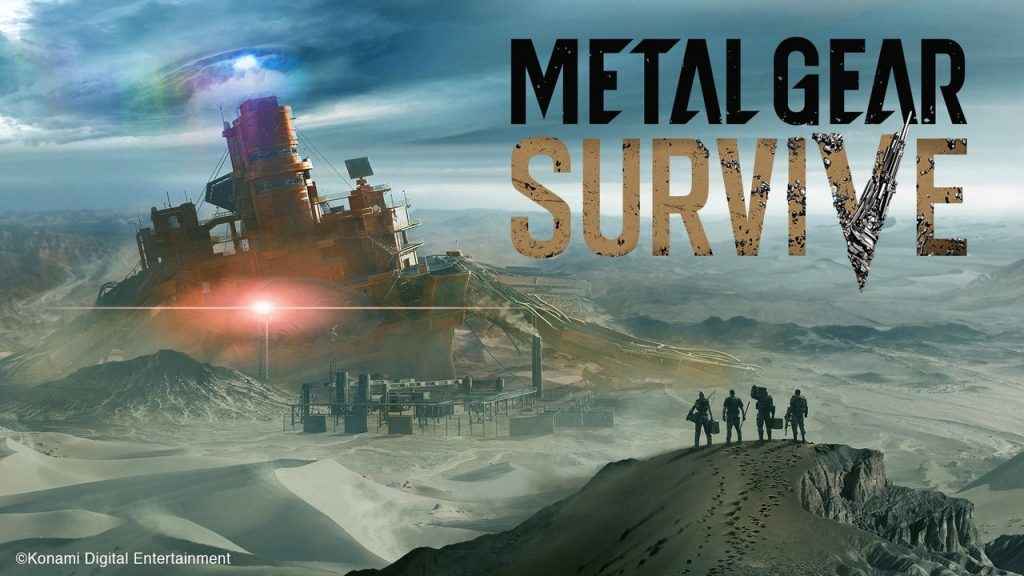 Alongside Metal Gear Survive's launch day problems, comes disturbing news about one of the game's microtransactions. In an industry first, it's been confirmed that you have to buy Metal Gear Survive new save files if you wish to create a character.
In Konami's latest action-adventure, you can buy Survival Coins in-game by purchasing them in bulk from the shop on the main menu. And you can get hold of some handy items such as boost passes – but having to buy a save file?
Now, you could just delete your old character and use a new save file if you wish to play again, but some owners will no doubt have more than one person in the house who wants to play, or indeed don't want to delete their old data. That means they're going to have to pay for the privilege.
How To Get Metal Gear Survive New Save Files For Free
You can buy multiple Metal Gear Survive save slots for 1,000 Survival Coins each, which equates to a $9.99 purchase. However, if you don't want to part with your cash, you could login every day to get a 30 SV Coin bonus. At that rate, it would only take you just over a month to get your new save file for free. Still, who wants to do that?
Metal Gear Survive launched on PS4, Xbox One and PC on February 21, 2018. To find out more, check out the latest gameplay trailer.