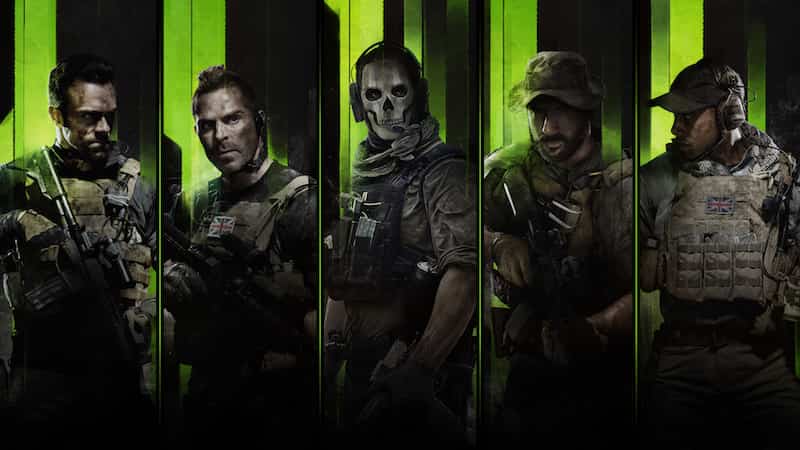 The yo-yoing between Microsoft and Sony regarding the former's planned buyout of Activision Blizzard shows no signs of slowing down, with the Xbox format holder arguing in its defense that Call of Duty players do no drive platform adoption, suggesting they are "neither 'special' nor 'unique."
Speaking in a statement issued to the UK's Competition and Markets Authority, Microsoft commented:
Call of Duty gamers are neither 'special' nor 'unique' in terms of either their spending or user engagement as compared to gamers that favor other popular franchises.

Call of Duty does not drive platform adoption. Xbox data shows that between 2016 and 2022, [redacted]% of new Xbox gamers never played or purchased Call of Duty content and only [redacted]% of gamers played Call of Duty as their first game on their new Xbox console. These numbers are inconsistent with the idea that Call of Duty drives platform adoption.
Related Content – Sony PS5 Complete Guide – Everything Explained About PlayStation 5 For New Owners In 2022
Figure 12 shows [redacted] is the game that most gamers play first after purchasing an Xbox console in the period 2016-2022 [redacted] and numerous others are similarly often played first.
Yesterday, Activision's COO commented that the publishing giant is more than willing to 'fight' in order to approve Microsoft's acquisition of the company. As part of its statement to the CMA, Microsoft also said it expects Grand Theft Auto 6 to launch in 2024.
Meanwhile, Sony has claimed that Microsoft is attempting to 'make PlayStation like Nintendo,' and revealed in its own CMA statement that it does not expect the PS6 to ship until at least 2027.
[Source – Microsoft CMA Statement via GamingBolt]