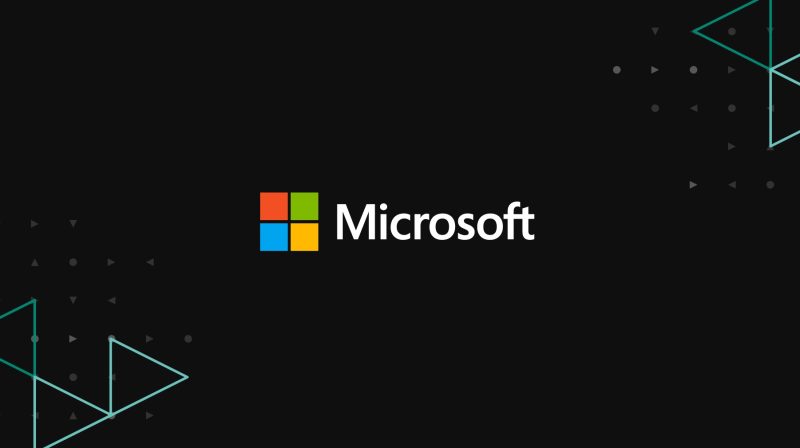 When Microsoft made its first steps towards acquiring Activision Blizzard, it's fair to say that it didn't expect everything to go smoothly, but it's also fair to say that it didn't expect things to be this rocky either.
Multiple regulatory bodies still have yet to approve the deal, and to make matters worse, a new lawsuit has been brought forward to Microsoft, alleging that the tech giant "knowingly exploited the harassment scandal and its commercial leverage over Activision precisely to offer (Bobby) Kotick a way to save his own skin."
The lawsuit calls the $69 billion deal a "bargain price" for Activision, and says that Microsoft "conspired with Kotick and the board to help them evade the personal and professional consequences of that scandal."
Microsoft denies these allegations, saying that the "proposed acquisition of Activision Blizzard was negotiated lawfully and fairly."
Unlike other roadblocks on Microsoft's way to acquiring Activision Blizzard, this has almost nothing to do with Call Of Duty.
It seems that the suit, brought forward by a pension fund in Delaware's Chancery Court is more zeroed in on how the acquisition could conveniently let Kotick and other high level executives or board members avoid the fallout of the allegations towards them regarding the atrocities the public learned of in the last two years.
Of course what happens with this suit and the acquisition itself is still very much up in the air, though this suit can now be tacked onto the mountain of blocks Microsoft still needs to climb, to get this acquisition through.
Source – [Bloomberg Law]