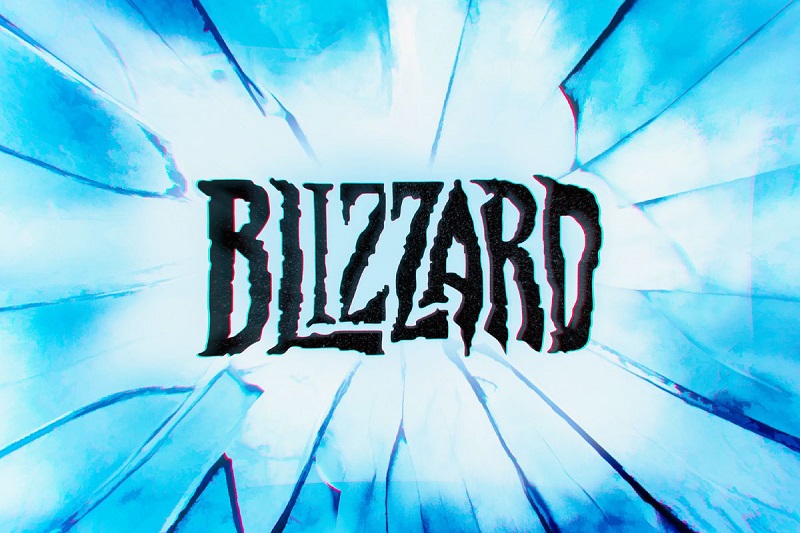 After years of investigation, another party is filing a lawsuit that was years in the making, and no this isn't the DFEH's lawsuit against Activision Blizzard, but the US Equal Employment Opportunity Commission who is suing Activision Blizzard for its gross mistreatment of employees, specifically women, and the harboring of a toxic culture.
The suit was filed today (September 27) and leaked out online, and adds to the pile of ominous lawsuits now circling Activision Blizzard. The EEOC's investigation into the company began in 2018, and has now come to fruition with a suit, including allegations such as,
"1. Subjecting female employees to sex-based discrimination, including harassment, based on their gender. 2. Retaliating against female employees for complaining about sex-based discrimination, based on their gender. 3. Paying female employees less than male employees, based on their gender."
The suit goes on further to say:
"Commission conducted an extensive investigation from September 26, 2018 to June 15, 2021 of the allegations of sexual harassment and related retaliation against Defendants and additional entities beyond the Charge, at their worksites in the United States. Defendants cooperated in the investigation by proving information, documents, and testimony of individuals necessary for investigation.

On June 15, 2021, the Commission issued to Defendants a Letter of Determination finding reasonable cause on the claims alleged in this complaint…Some employees complained about sexual harassment, but Defendant failed to take corrective and preventative measures.

Defendants retaliated against employees who engaged in activity protected by Title VII, including but not limited to, rejecting and/or complaining about sexual harassment and/or complaining about pregnancy discrimination. As a result of engaging in such protected activity, employees were subjected to adverse employment actions including discharge or constructive discharge."
Activision Blizzard seems to be being hit from all sides now on the legal front, which is great, because this kind of constant pressure has a much higher chance of producing actual change, and potentially the unionization of the gaming industry in the United States.
Source – [ResetEra]