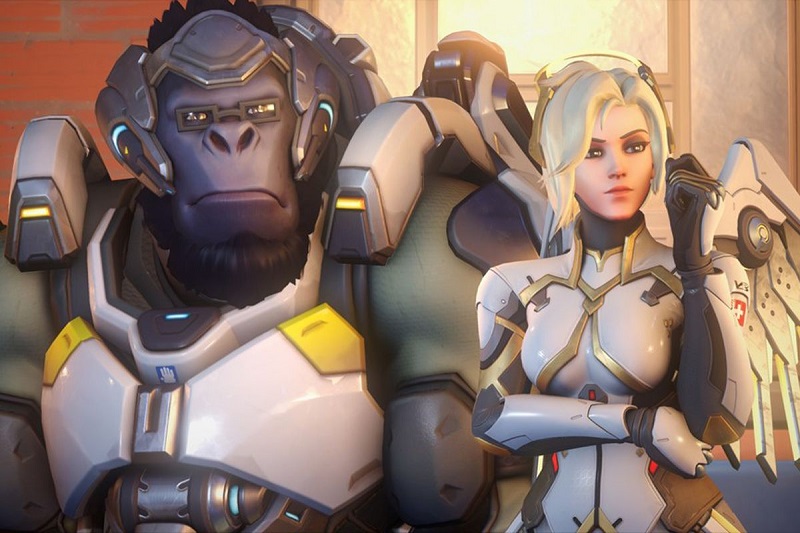 More Activision Blizzard news, and as the pattern has been, its not good for the company because another executive employee has left, this time being Chacko Sonny, executive producer of Overwatch, and alongside that company head Bobby Kotick remains rigid in his claims that the company "remains committed to addressing all workplace issues in a forthright and prompt manner", but that doesn't track with their recent actions and claims from the DFEH.
The news regarding Chacko Sonny's departure comes from website Bloomberg, who reports that Sonny will work his final day at the company on Friday, and is the second high level executive to be reported as leaving the company today. While the first departure dealt a blow to Activision Blizzard's legal team, this departure is reportedly more detrimental to the development of Overwatch 2, as Sonny played a key role following Jeff Kaplan leaving the company.
Kotick's claims are reported by website VGC, where Kotick said "The Company continues to productively engage with regulators, including the U.S. Equal Employment Opportunity Commission (EEOC), the National Labor Relations Board (NLRB), and the California Department of Fair Employment and Housing (DFEH) with the goal of improving its workplace policies and procedures and ensuring compliance."
This seems to be a pattern with Kotick, in that he'll say one thing, but everything around him and Activision Blizzard's own alleged actions in recent weeks tell a different story, example being the union busting tactics that the company is reportedly engaging in currently, and even the shredding of sensitive documents that was said to have been carried out by HR employees.
In any case, these high level departures are likely not going to be the last we hear about, and we'll have to keep our eye on the proceedings as these lawsuits and investigations are likely to take some time.