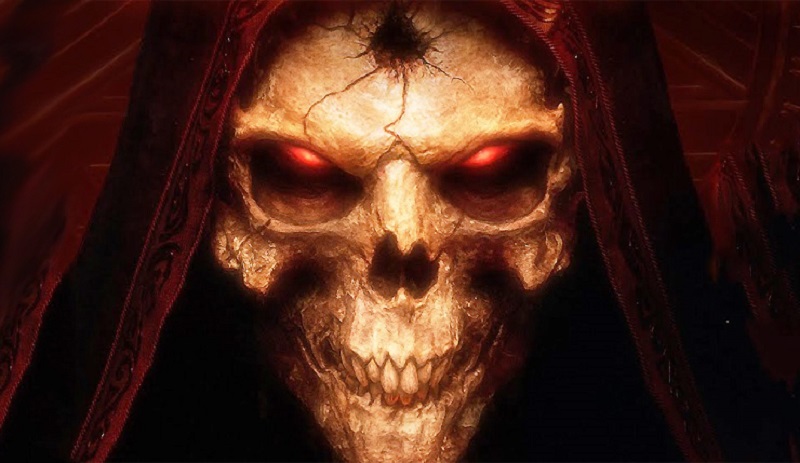 Blizzard's chief legal officer, Claire Hart has quit amid the lawsuits Activision Blizzard currently faces and most recently a federal investigation into the company and chief executive officer Bobby Kotick.
The news comes from Claire Hart's personal LinkedIn profile, where she announces her departure without specifying a reason or indicating what's next for her, but it would be potentially naïve to think that the current climate Activision Blizzard finds itself in didn't weigh on her decision to leave now. Its unlikely that we'll ever hear one way or the other from Hart, but her leaving is more telling of how Activision Blizzard continues to unravel.
The video game industry's arguably largest player has allegedly been the biggest perpetrator of some of the gaming industries biggest problems, and it seems like it's all catching up with them. While we still need to wait for investigations and lawsuits to wrap up to be able to say definitively if anyone was truly held accountable, hopefully the aftermath of this no matter what will be a better industry for everyone.