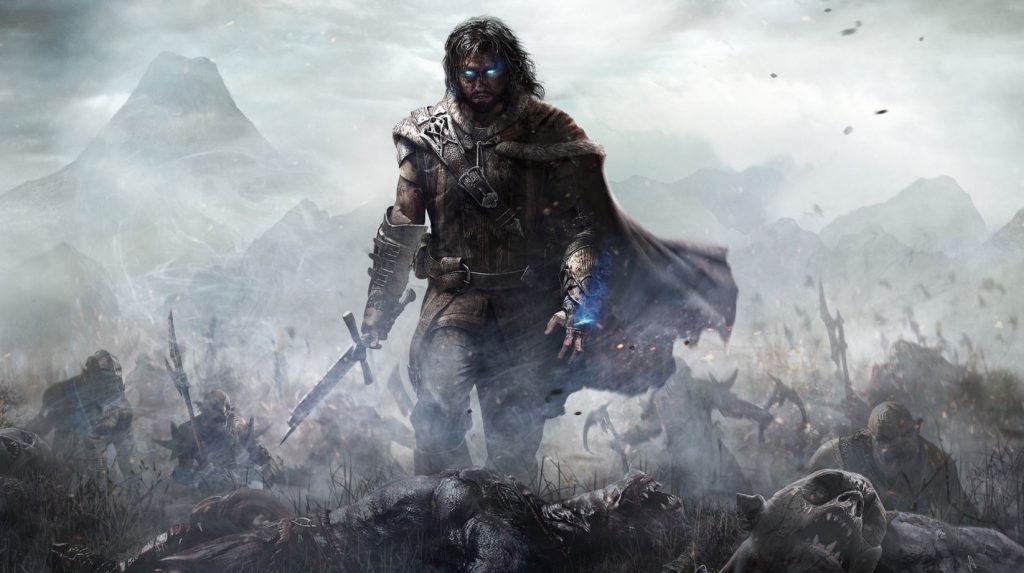 The developer of Middle-Earth: Shadow Of War has seemingly revealed that they are attending DC FanDome on August 22, which could mean that we are about to get a new announcement from the American developer.
In response to Rocksteady revealing their Suicide Squad game last week, the developer responded on Twitter by replying with "see you there!" This seems to suggest that the company will be making an appearance alongside other WB Games developers and possibly announcing their next title.
We are due for an announcement from them, as Shadow of War released back in 2017. This could be a new Middle-Earth title or the studio might be working on a DC game, given the DC focus of the event.
Alongside the reveal of the Suicide Squad game, we are reportedly set to get an announcement for the long-rumoured Batman game from WB Montreal and Injustice 3. We might also get a few surprises as well.
DC FanDome takes places on August 22.