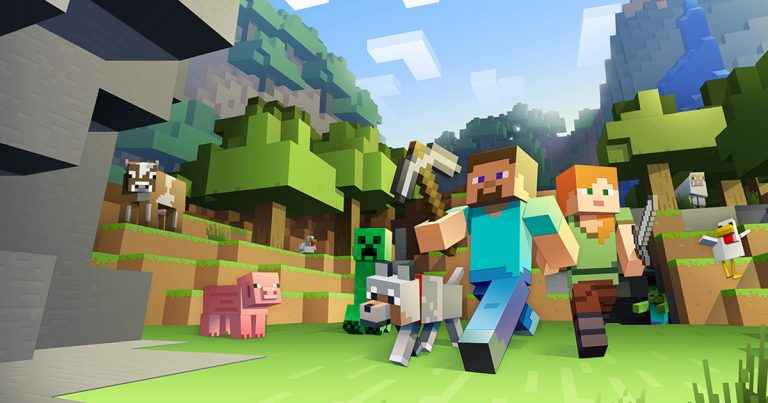 Majong has released the Minecraft PS4 update 2.10 patch notes for your viewing pleasure, which is now live and comes equipped with some bug fixes. You can check out full details on Minecraft 2.10 PS4 below.
Minecraft PS4 Update 2.10 Patch Notes
We're releasing a new hotfix for the 1.16.1 update on PlayStation 4 that greatly improves stability in the game.
Minor bug and crash fixes
As you can see, there's not a lot of details on the new Minecraft PS4 update, but it should hopefully ensure the game runs better than it did previously.
In recent Minecraft news, Mojang release the Minecraft Nether update for the PS4 version of hugely popular title, which adds a wealth of new content to the title. In addition, it's worth remembering that Minecraft crossplay is now available, although you need to have downloaded version 1.99 for the game.
Minecraft was released back in 2009 and currently ranks as the best-selling video game of all time, overtaking previous record holder Tetris.