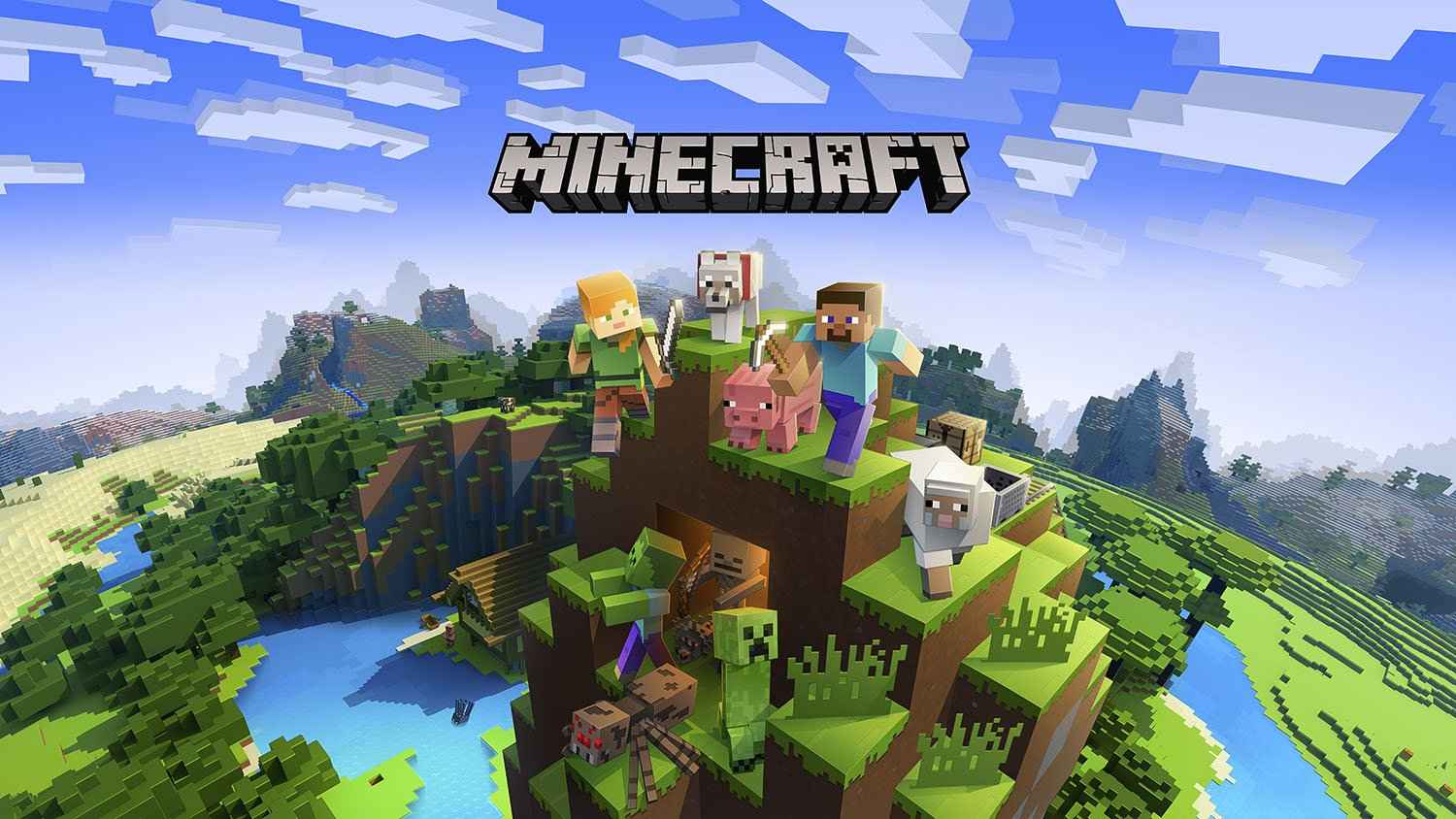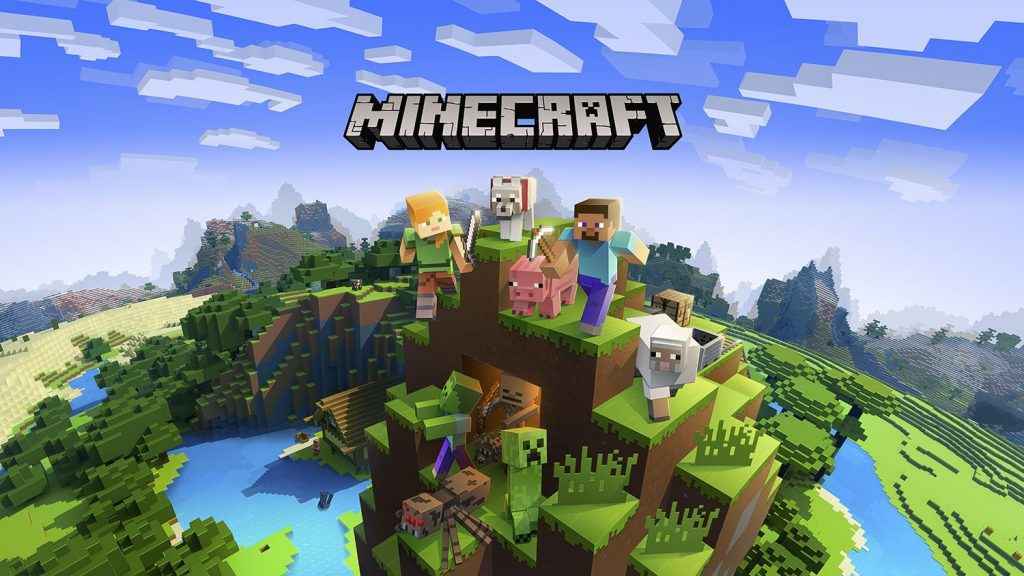 There's a new Minecraft update 1.65 today, which delivers some minor changes for the PlayStation 4 version.
Minecraft update 1.65 addresses some bug fixes revolving around the Norse Mythology music.
The Minecraft update 1.65 patch notes reveal this solitary change:
Fix for Norse Mythology music not playing after the content was purchased and the game restarted.
The previous patch 1.64 delivered players the following:
Added Norse Mythology Mashup Pack.
Minecraft update 1.64 added Festive Tumble Arena.
Added "Sony 4th Birthday" Skin Pack (Limited Time).
Reenabled 1st, 2ndand 3rd Birthday Skin Packs (Limited Time).
Minecraft 1.64 update has added New Horse Model.
Added Dyeable Leather Horse Armour.
The last major patch was Minecraft update 1.57 which introduced the Glide Myths Track Pack, and a variety of other cool stuff. In the meantime if you're looking for some of the best Minecraft maps and sees on PS4 and PS4, check them out right here.