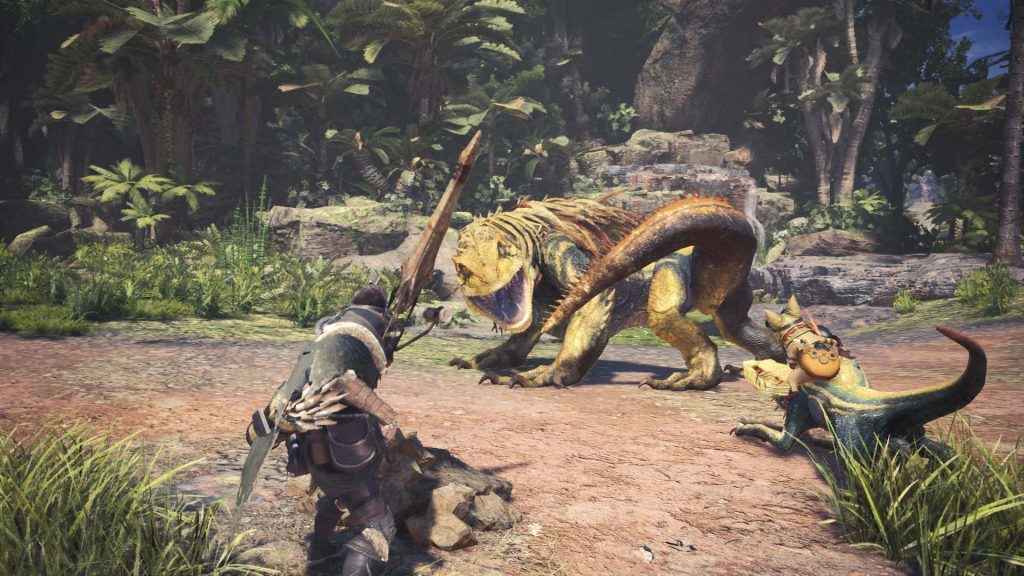 Login to Monster Hunter World and there's a free treat waiting for you from Capcom. In recognition of shipping five million copies of the action-RPG, all players will benefit from a Celebration Pack.
To claim your Monster Hunter World celebration pack, simply login and you should see your bonus, which consists of five items you can use on quests. If you don't currently see the pack, then you may have to wait a couple of days while Capcom rolls it out worldwide.
Monster Hunter World Celebration Pack Contains Some Cool Items
Announcing the news on Twitter, they said:
Please enjoy this free commemorative item pack as a thank you for all your support and a warm welcome to the New World!

We're rolling this item pack out to everyone so please check back in the next few days if you haven't received your yet. Item pack can only be claimed once per account.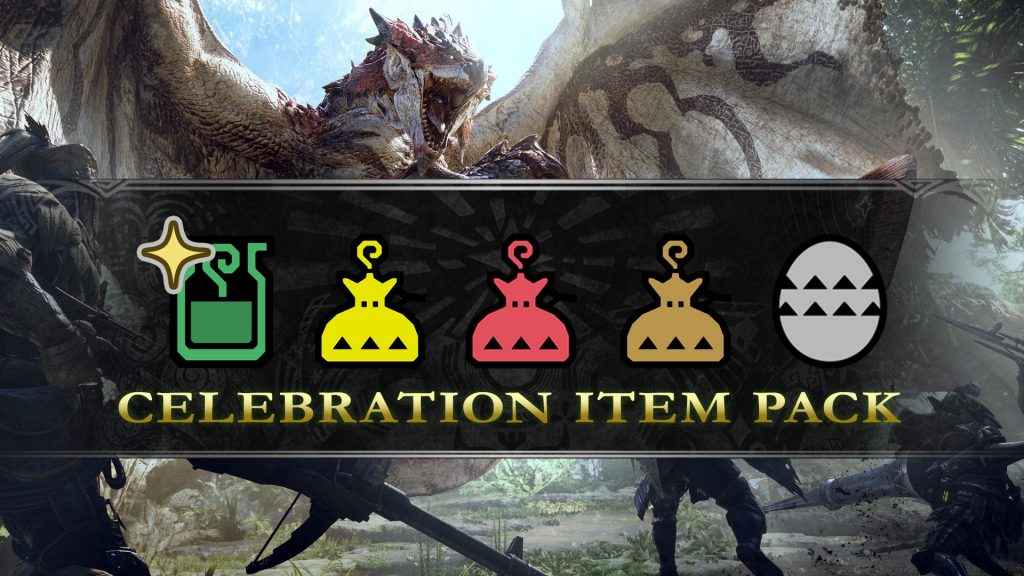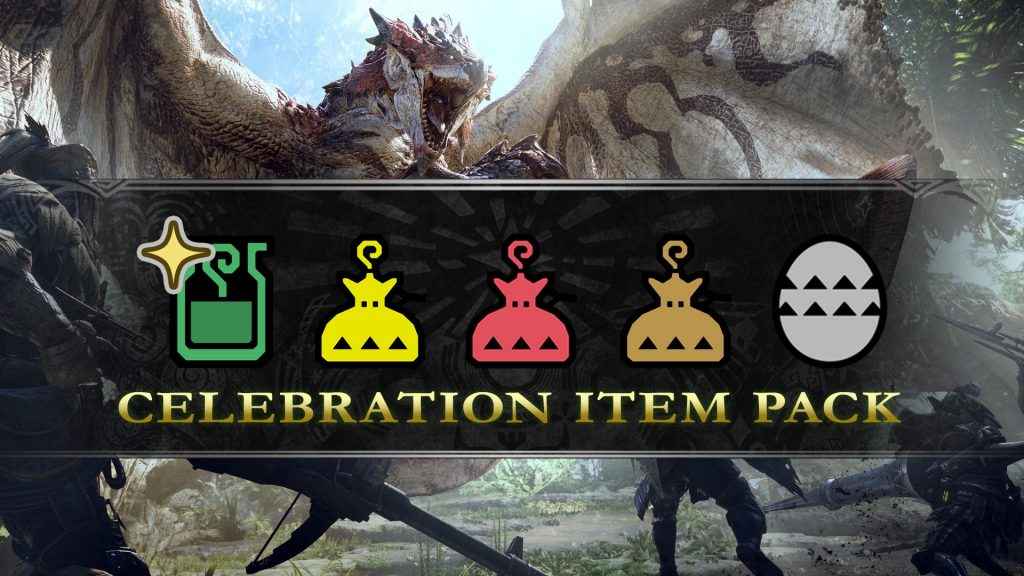 In another tweet, Capcom also confirmed they had reached an epic new sales milestone, with five million units now in the hands of monster hunters from around the globe.
#MHWorld has shipped over 5 million units worldwide! pic.twitter.com/FEJFz3isbz

— Monster Hunter (@monsterhunter) January 31, 2018
Monster Hunter World is already a contender for game of the year just days after its release. In our Monster Hunter World review we described it as an "organic, living, beautiful world". On Metacritic its average review rating has now hit an astronomical 91%.
If you're looking for tips on how to get the most out of Monster Hunter World, check out our handy guide. For pro players, heading towards the end-game, find out why you need to know about how affinity works.