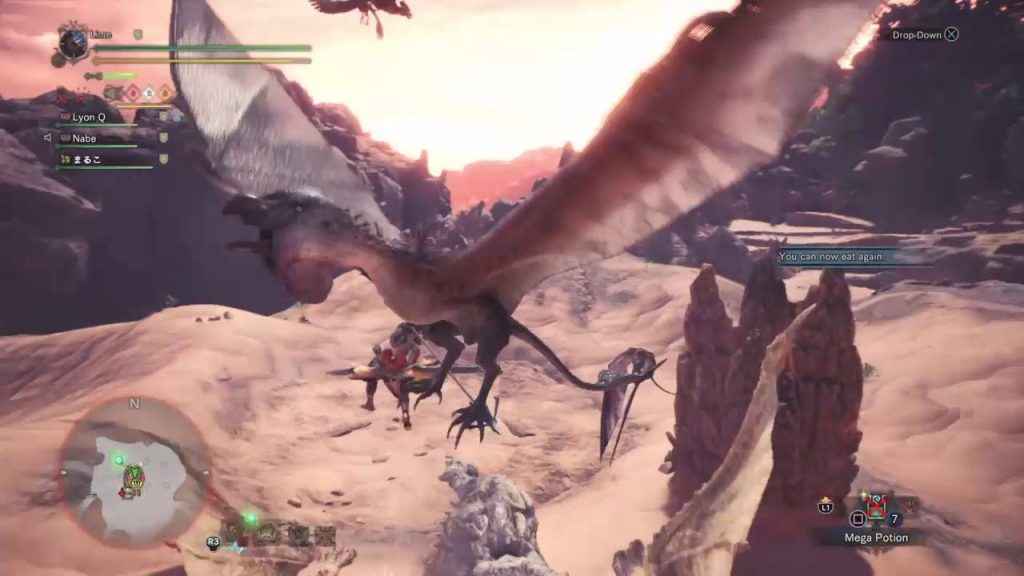 Capcom has sneaked out Monster Hunter World update 1.06 which deploys a few fixes for budding adventurers. Xbox One is also getting the patch (version 1.0.0.10).
Update 1.06 is a much smaller patch than the recent 1.05 update, which fixed multiple quest issues and deployed some weapon balance changes. For a full list of changes, check out the Monster Hunter World release notes below.
Monster Hunter World Update 1.06 Patch Notes
Fixed an issue that occurred when hunters had 31 or more Slashberries in their item pouch at the time of the last update where the maximum number of Slashberries a hunter can hold in their item pouch was reduced from 60 to 30. This update will move any Slashberries exceeding 30 in your item pouch to your item box.
Made additional fixes to an issue fixed in the last update
Xbox One:
Readjusted the search algorithm when searching for another player's session to join.
Related Monster Hunter World news