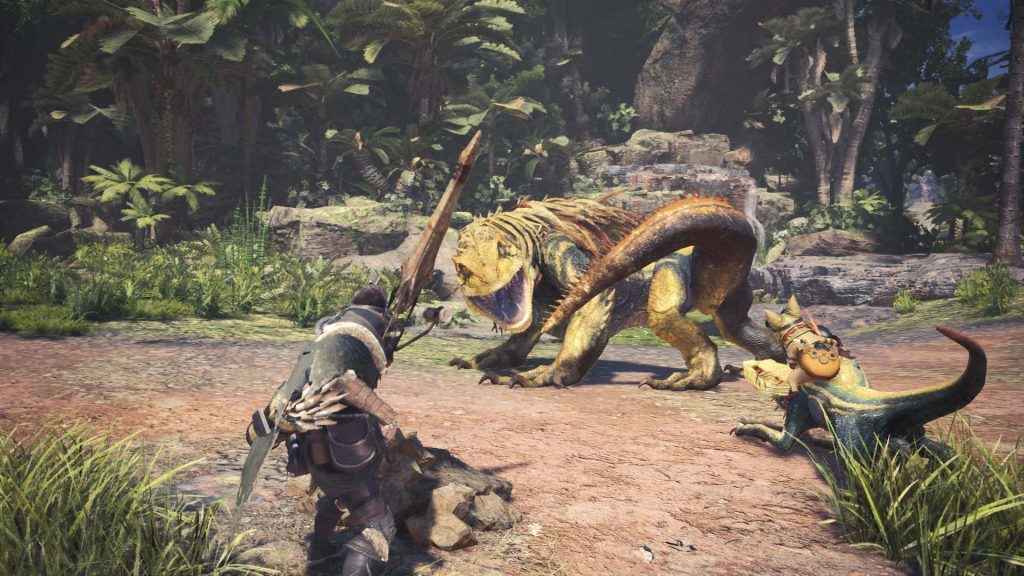 So, you're playing Monster Hunter World and you want to hide your helmet? We don't blame you. After spending so much time in the character creation menu, you want to see that beautiful face!
Well, following fan-feedback from the beta, Capcom added this feature to Monster Hunter World, so you can now hide your helmet easily.
This is how to hide your helmet in Monster Hunter World!
Hide your helmet in Monster Hunter World
Got to System > Options
Scroll down and select Head Armor
Choose either Show, Hide or Hide in Cutscenes Only
Easy! Now, before you begin your journey, check out some essential things you need to know about Monster Hunter World.
And, don't forget! The time limited Horizon Zero Dawn Quest is live! You can unlock cool Aloy-related items by completing a few quests. There's a Day One Monster Hunter World patch out, so don't forget to download that, and make sure you check out our Monster Hunter World review to find out how much we love Capcom's beastly new RPG.