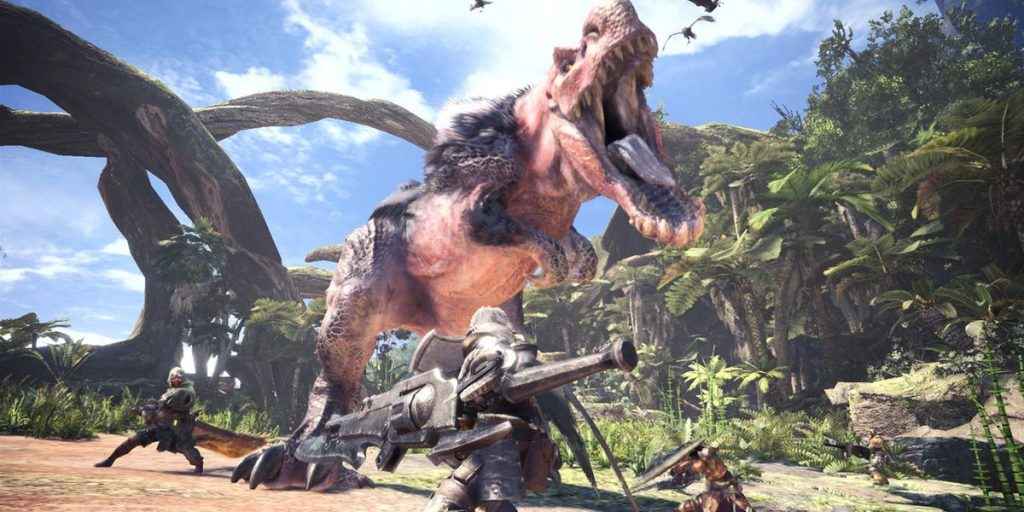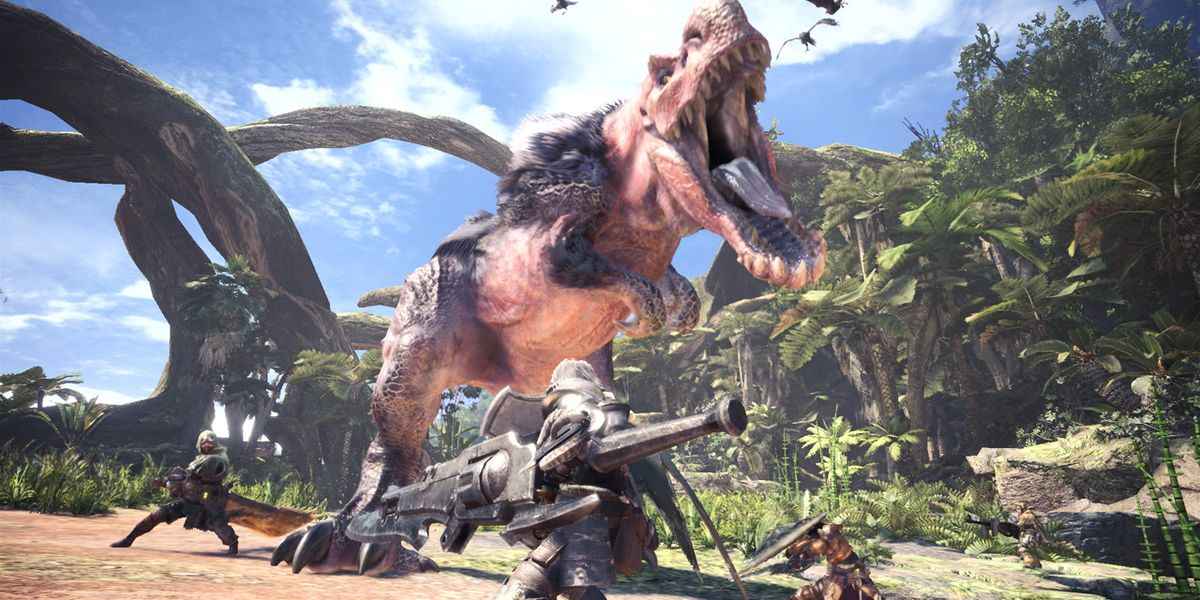 At some point in your Monster Hunter World adventure, you're going to want to find a Wingdrake Hide. Now, it's very likely you've passed this crucial piece of crafting material a dozen times and haven't even realised it.
So, grab yourself a bow and head out on an expedition into the Ancient Forest or the Wildspire Waste and you'll find a Wingdrake Hide very easily. The Wingdrake is a flying creature, so the bow will help you bring it down from the skies more quickly.
Here's what a Wingdrake looks like in Monster Hunter World.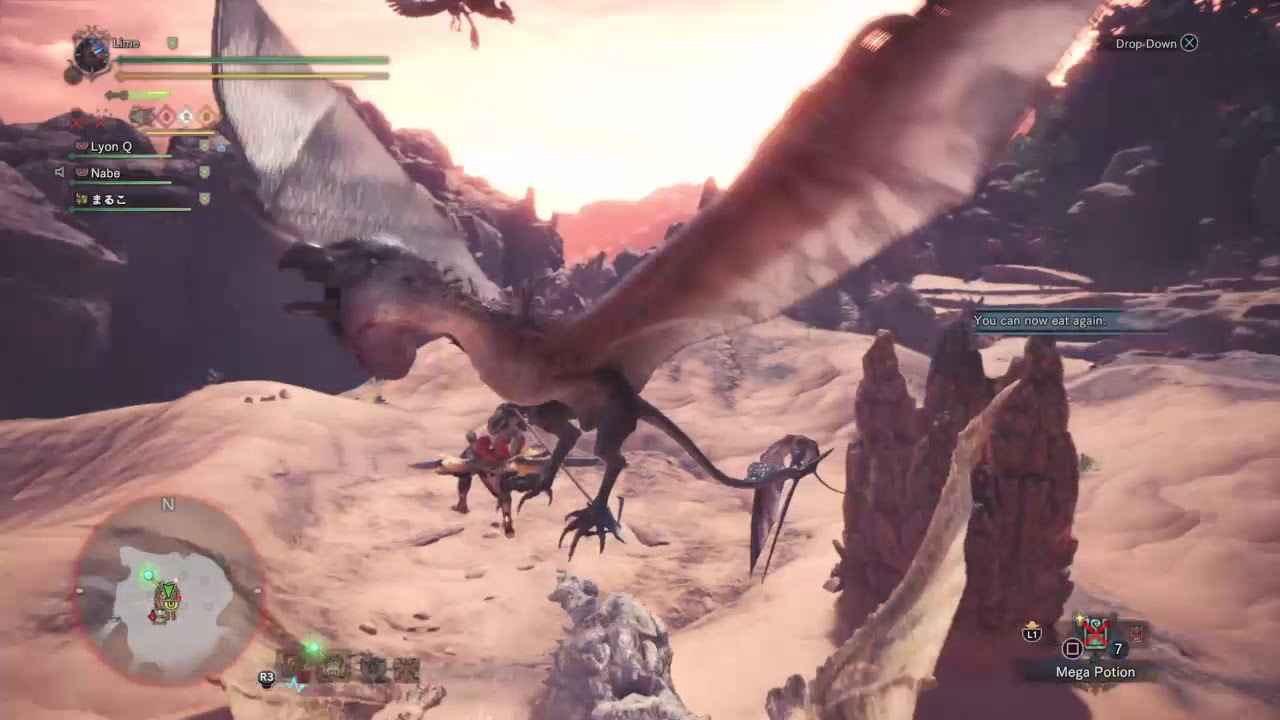 Monster Hunter World Wingdrake Hide Location
Now, there's two great places you can head to slay the monster. Either go to Location 5 in the Ancient Forest, or location in the Wildspire Waste. Just look up to the skies and they'll be flying around. Compared to many of the monsters in the world, these creatures are fairly easy to take down so even if you're a novice hunter you should soon have your hands on the Wingdrake Hide.
For more Monster Hunter World tips, check out these related posts.