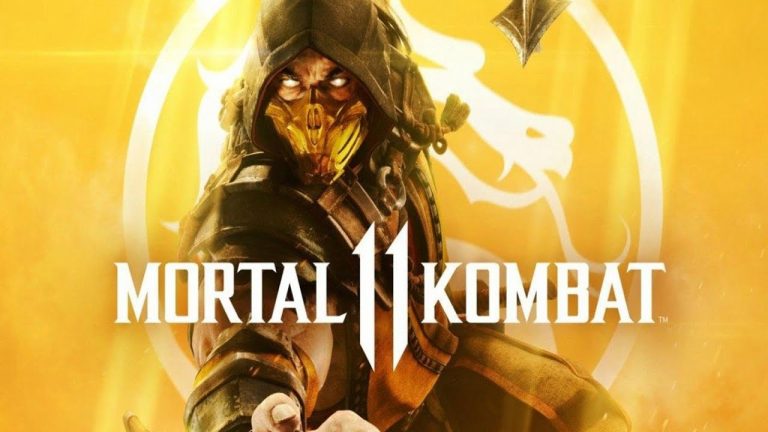 Developer NetherRealm has announced that the Mortal Kombat 11 Thanksgiving event is now live until November 30. The Deadly Feast Tower is available for the PlayStation 4, PC, Switch, and Xbox One editions of the bloody brawler, and offers four limited-time Towers to tuck into to celebrate the holidays.
Mortal Kombat 11 Thanksgivings Event Launches
The Deadly Feast Tower offers a number of special rewards upon successful completion of each Tower. Players will be able to snap up new skins, Brutalities, and taunts. For the Brutalities specifically, you'll find new ones for Baraka, Johnny Cage, Kano, and the Terminator.
Mortal Kombat 11 is no stranger to hosting special events at certain times of the year, and celebrated Halloween just the other month with new content.
The game recently launched Sindel, the latest character for the Kombat Pack. Looking ahead, Joker will arrive for Mortal Kombat 11 in January 2020 and Spawn will be released in spring 2020. Furthermore, according to Ed Boon, there's a 'big surprise' in store for Mortal Kombat fans next year.
Mortal Kombat 11 was released in April for PlayStation 4, PC, Nintendo Switch, and Xbox One. The game features an all-star cast of characters and a time-bending plot that sees the likes of Sonya and Johnny Cage coming face-to-face with their younger counterparts for the first time in the series.
Recently, NetherRealm released another guest character in the shape of the Terminator T-800, modelled after actor and former bodybuilding champion Arnold Schwarzenegger's likeness.
Read our review of Mortal Kombat 11 here to see why it's definitely worth your hard-earned cash.
Mortal Kombat is getting a movie reboot in early 2021, with a number of major characters already cast in the film. Paul W.S. Anderson's 1995 adaptation remains one of the best video game films to date, so there's a lot riding on this one.
Are you still putting time into Mortal Kombat 11? Let us know in the comments below.