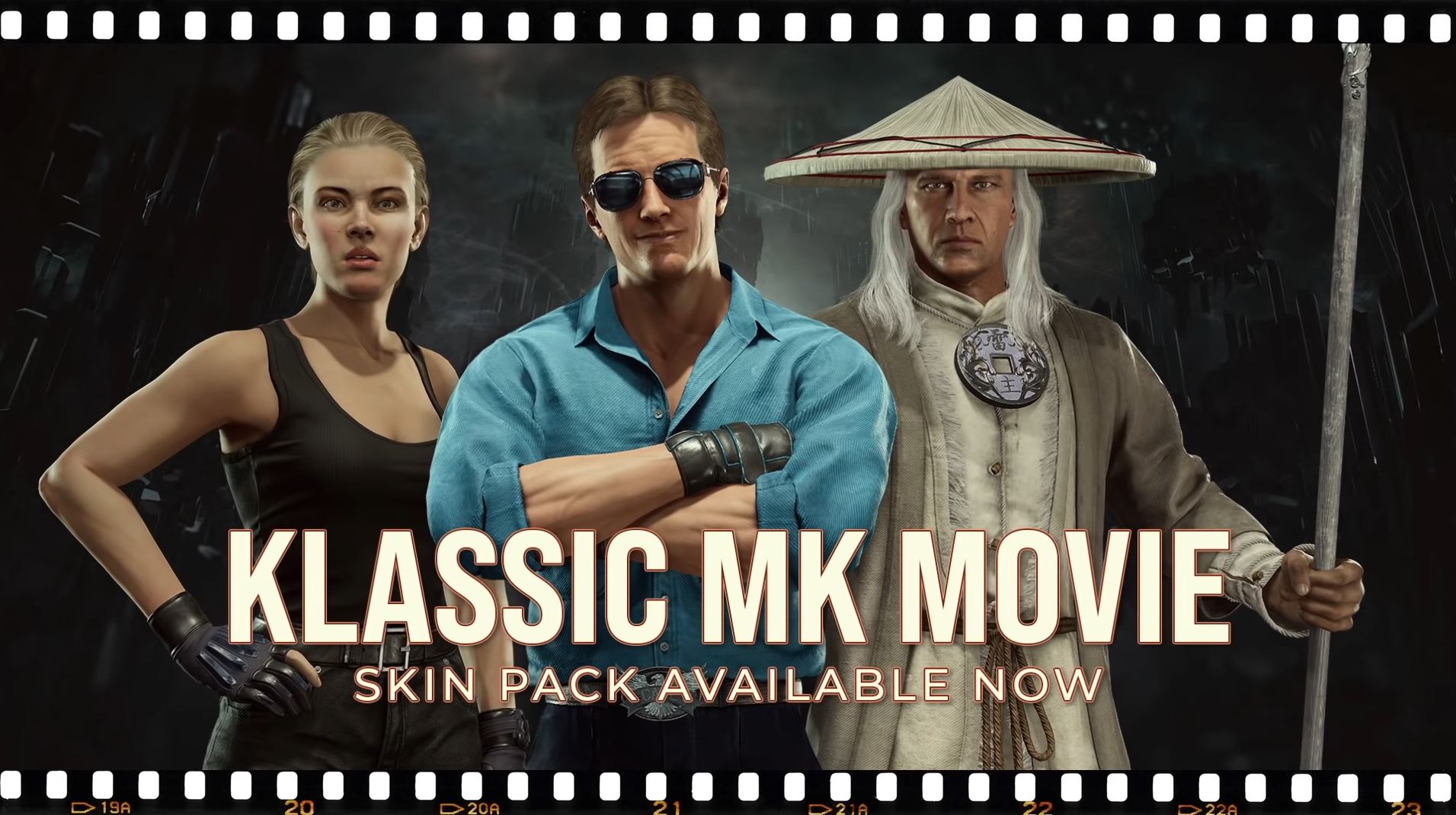 NetherRealm has launched the Mortal Kombat 11 Kassik MK Movie Skin Pack for PS5 and PS4, which uses the likenesses and voices of the movie's original cast members, such as Christopher Lambert as Raiden, Linden Ashby as Johnny Cage, and Bridgette Wilson-Sampras as Sonya Blade.
This pack is available for $5.99 and can be purchased by those who own the main game and Mortal Kombat 11: Ultimate, which launched last week.
You can also watch the trailer for the voice pack below:
Mortal Kombat 11: Ultimate released this past week for last-gen and next-gen consoles and includes a host of upgrades and features for PS5 owners in particular. Most importantly, the game has a free upgrade for existing owners and cross-play is enabled within the game, but only in selected modes. If you haven't picked up the game yet, check out why it is a must play in our review from last year.
The Mortal Kombat 11 Klassik MK Movie Skin Pack is available now on PS5 and PS4.