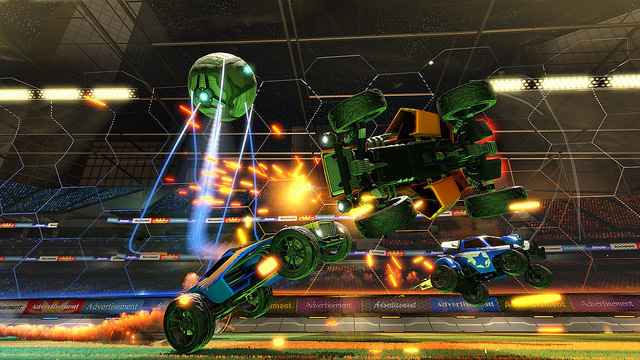 2019 and beyond promises to be an exciting year for games with must-play titles, PS4 exclusives and some of best PS4 games that money can buy. But, what are the most popular PS4 games right now?
What are the best free games, and the biggest online titles that have the largest amount of players and busiest servers? Games where you can guarantee to get a good competitive online match, or team up with like-minded players?
Whenever there's a large fan-base, it's a clear indication of which PS4 games are worth playing, so let's take a look and some of the finest titles for online, multiplayer action.
Also, keep an eye on this list as it will evolve over time with new PS4 games, PSVR games, PS4 indie games and later PS5 games and next-generation games in 2020.
Most Popular PS4 Games (for multiplayer mayhem)
Fortnite Battle Royale (the PS4 game for survivalists)
Strong support from Epic Games, a competitive fan base, and one of the finest online multiplayer games for players who like their competition fierce, make Fortnite one of the most popular games on PS4 right now.
Updates for the sandbox survival game are frequent and up to 100 players parachute down onto an island individual or in teams of four to attempt to be the last team or person standing.
Grab weapons, avoid being killed, and get resource gathering to aid your survival in a ferocious, tactially-compelling and fun-packed shooter.
Did we mention that it's also free-to-play?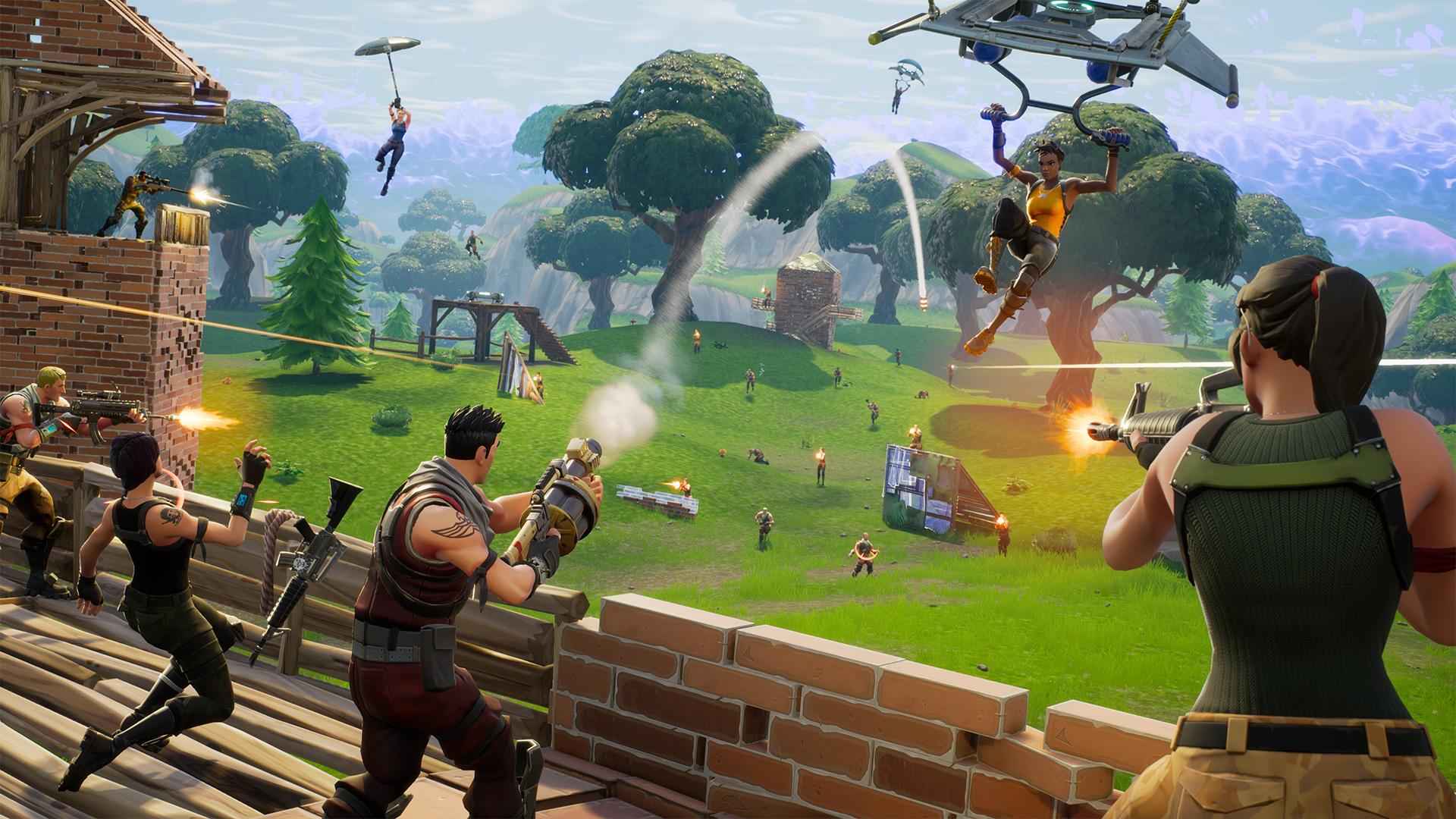 Overwatch (popular among kids)
Whatever Blizzard touches in the online arena turns to gold, and Overwatch is no exception. The popular PS4 mutliplayer first-person shooter requires immense teamwork. Unlike some of the other best multiplayer games, it's not about just getting the most kills.
Overwatch is about understanding the various abilities of its heroes, choosing the right classes and working with the right team to apply strategy and gain the upperhand. It's a breath of fresh air in a sea of shooters that do the same thing.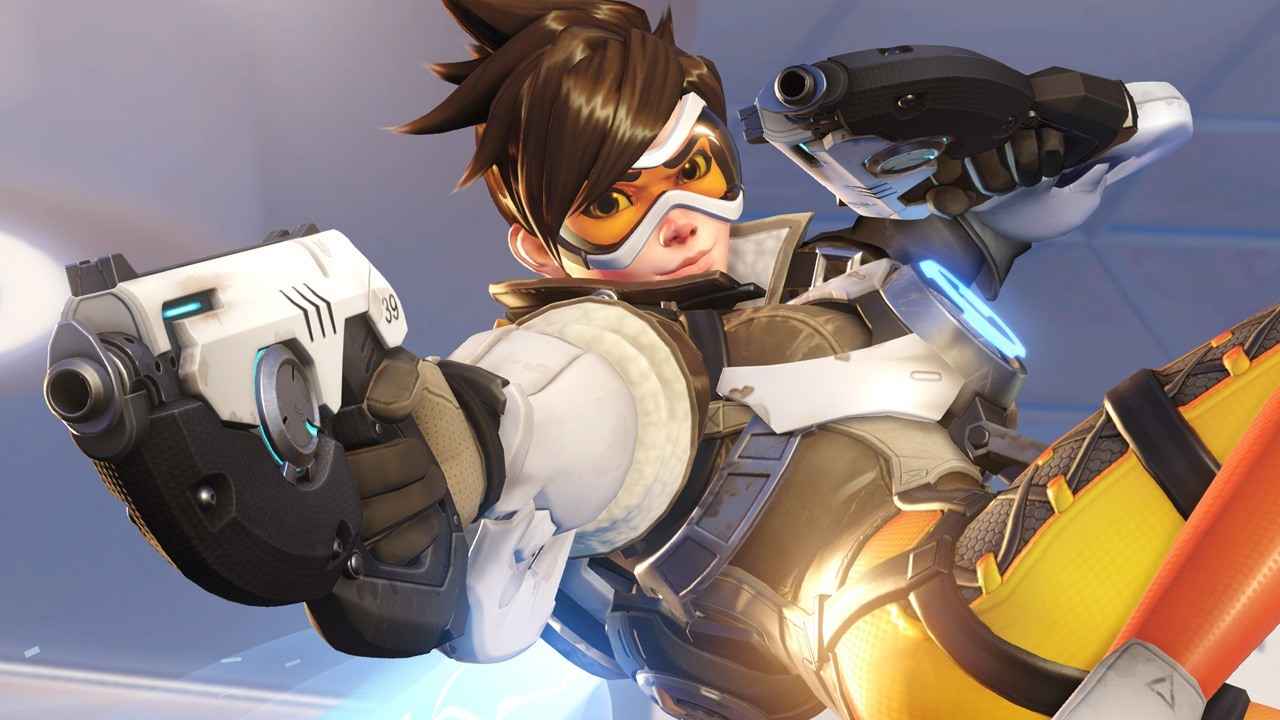 GTA Online
Rockstar's multplayer action-adventure continues to prove to be the most popular game among PS4 gamers. The support from the developer is incredible with constant updates and events added to the huge game world.
The beauty about GTA Online is that there's so much to do, and so much variety that you can play it for months and never be bored. Tons of game modes, cars with rockets it's the perfect blend of carnage and fun, and the servers are always packed! Hands down, GTA Online isn't just one of the most popular PS4 games, it's probably THE most popular.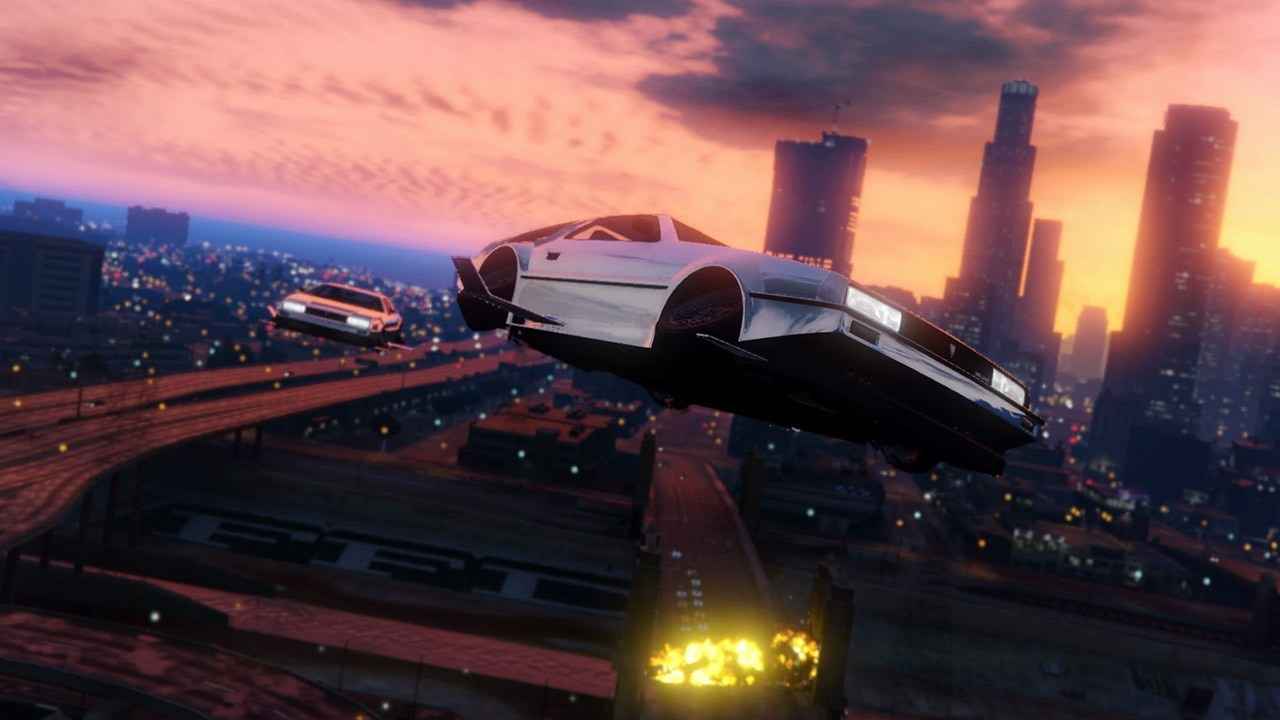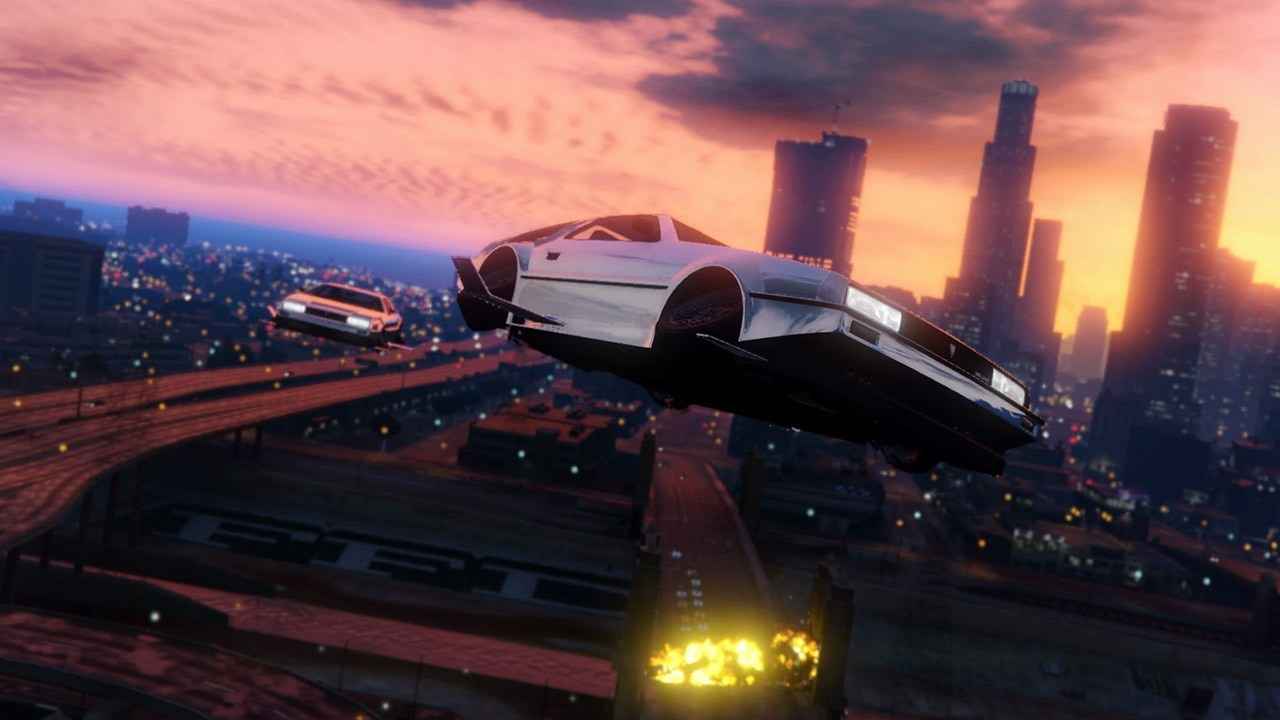 Apex Legends
A hyperkinetic take on the Battle Royale genre, Apex Legends comes from Respawn Entertainment – the same folk who brought us the great Titanfall games and Star Wars: Jedi Fallen Order.
Boasting best-in-class FPS mechanics that encompass wall-running, different class roles and high-speed acrobatics, Apex Legends seals the deal with a range of incredible and varied characters to play with too. Oh, and it's completely free!
Best PS4 Games (for competitive sports action)
Rocket League
Put your foot on the gas sports fans, and you'll never turn back. Once you get the Rocket League bug, you'll definitely want more. This blend of cars and soccer is a match made in heaven.
With perfect physics on the pitch as you fly through the air heading balls, it feels so intuitive and natural that the satisfaction you get when scoring a goal is unmatched compared to the likes of regular soccer games like FIFA.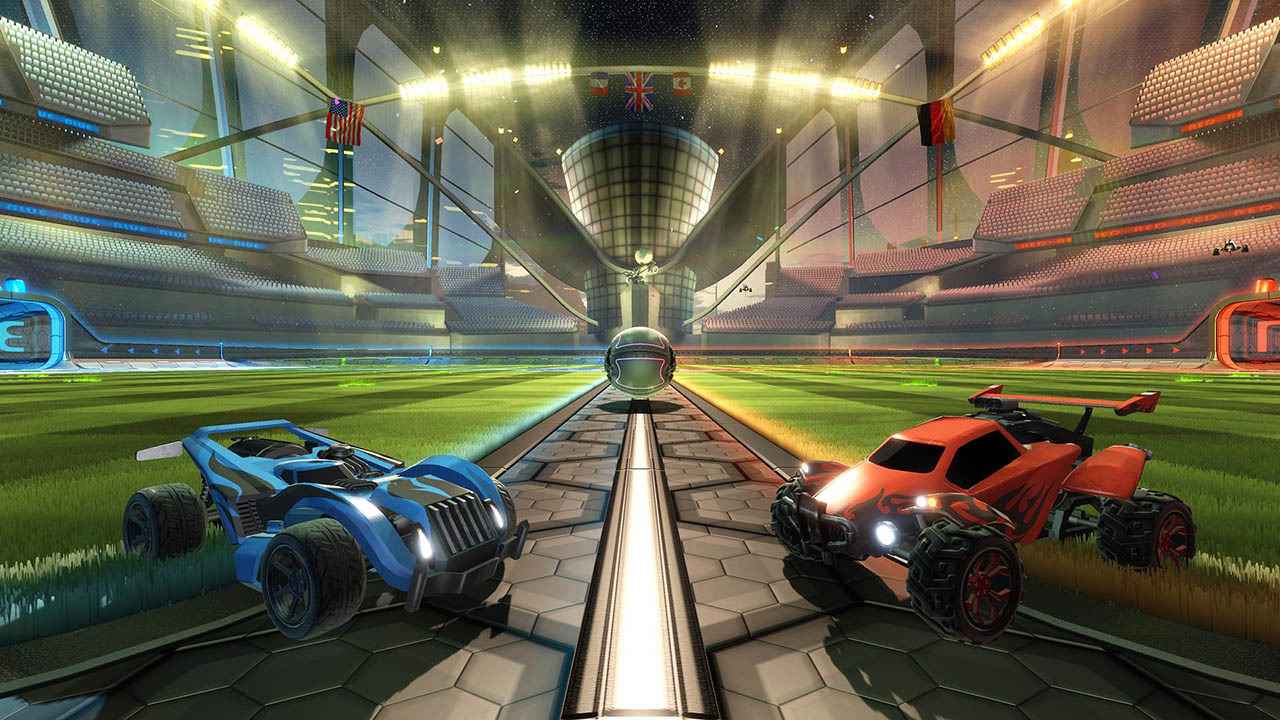 FIFA 19
As one the best-selling games of all time you can always guarantee that they'll be a FIFA game in the charts. Its fan-base across the world is huge, and it's a matter of minutes before you can jump online and play a competitive game of football. You know the score: pass the ball around, make a sweet cross into the box, and then scissor kick it into the back of the net! It doesn't matter about your skill level either as it will match you up with someone at your level.
Most popular PS4 games (for shooter fanatics)
Call of Duty Black Ops 4
The Call of Duty fan-base are fanatical, competitive gamers. If you want to face some of the most ferocious-mouthed, yet talented shooter players on PS4, you'll find them here. You'll always find the servers heaving, particularly once the school bell goes and throughout the evenings. So strap on a headset, and get ready to give as much as you take.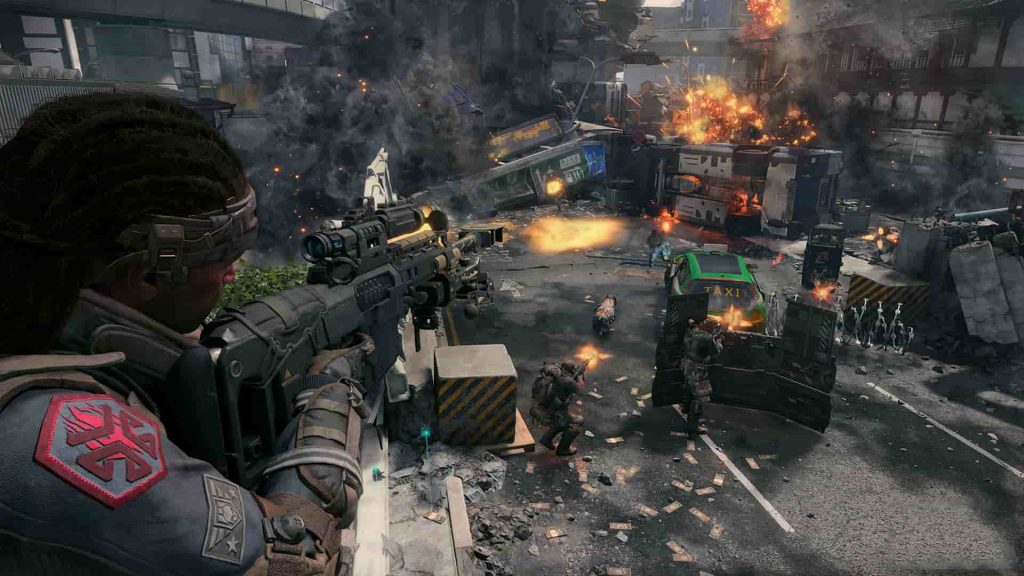 Destiny 2
Bungie's series continues to attract drones of Guardians wandering around its planets sniping Cabal. However, gameplay really excels when you play as a team. Hook with other players for a Strike against tough targets, take on the ridiculously hard Raids, and head to the Crucible for some multiplayer action. Bungie has done well to balance the multiplayer, so in the Crucible you usually get a fair match regardless of your skill.
Rainbow Six Siege
Every Rainbow Six game has been immensely popular among online players. Unlike shooters like Call of Duty, the action online is unpredictable, it's not just a run-and-shoot experience. It's about outwitting your opponents and applying tactics across a variety of excellent game modes.
Despite releasing in 2015, there's still a lot happening. Operation White Noise, a new map in South Korea launched in December, and there's more content planned with Operation Chimera in 2018. If you're a fan, you could also check out Tom Clancy's The Division, or Tom Clancy's Ghost Recon Wildlands. Both games are among the most popular PS4 games for competitive gamers.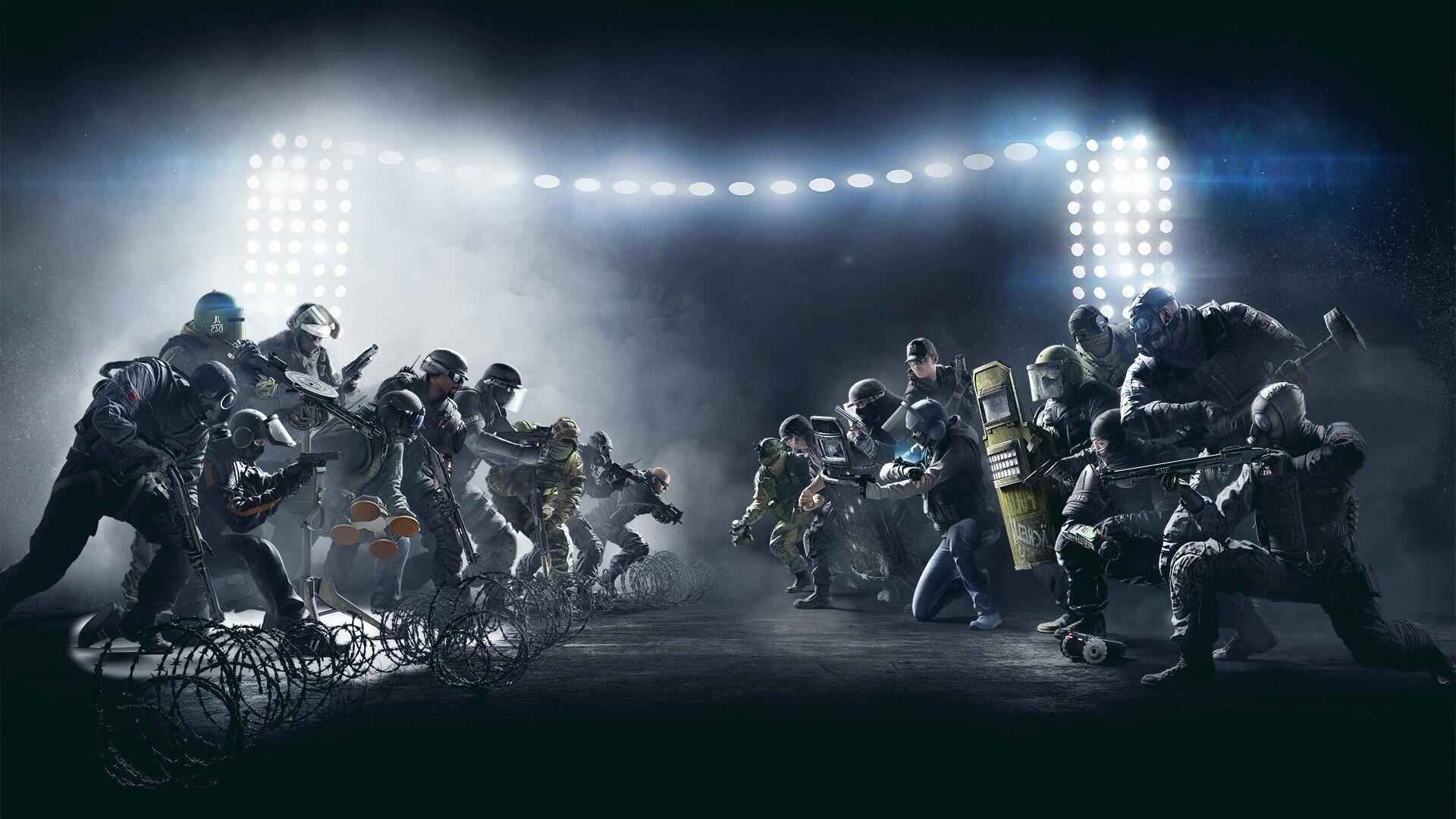 Competitive Multiplayer Games from EA
Star Wars Battlefront II
There's no I in team, but that doesn't stop Star Wars Battlefront II's hordes of players for all just going off doing their own thing. Nevertheless, despite being on a team where individually players seem to do their own thing, it's an absolute blast. As you reach the end of a multiplayer objective and you're assaulting or defending a base, that competitive drive really kicks in, and it's immensely satisfying to be on the victorious team.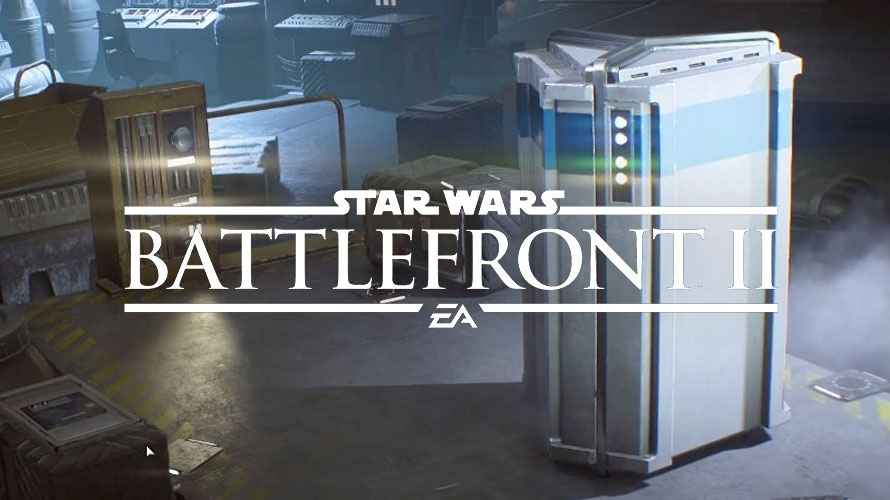 Battlefield 5
EA's first-person shooter totally emphasizes team work. Get your headset on and get hooked up with like-minded folks, and it's brilliant. You've got multiple classes to choose from, a great selection of maps and six game modes. It's fan-base is hardcore, so don't expect to be held by the hand if you're a newbie. Watch out for snipers, and you'll have a blast running through the trenches.
If you'd like to recommend any other popular and competitive multiplayer games for PS4, let us know in the comments below. Based on your time spent in various online games, what do you think are the most popular PS4 games and biggest online titles?