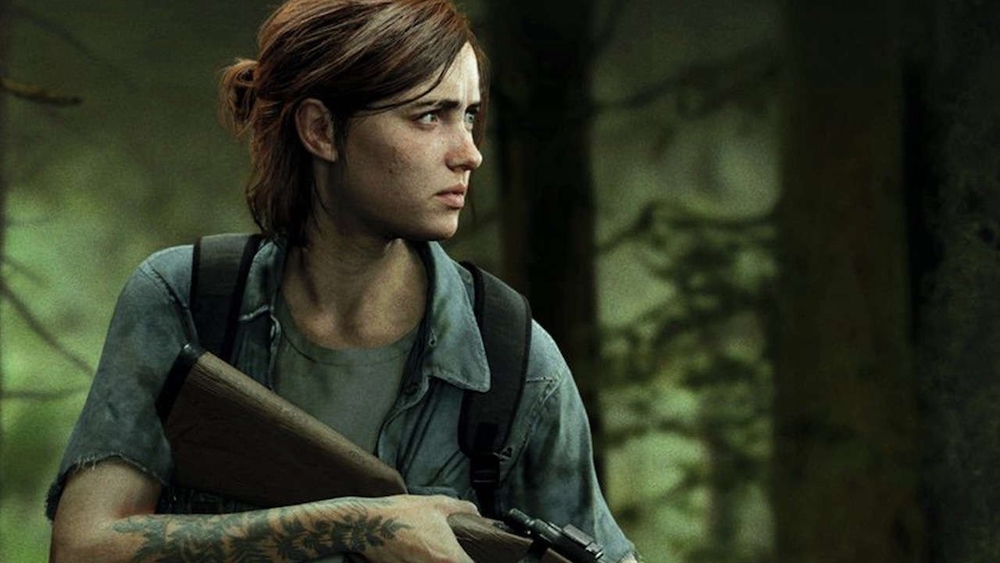 The Last of Us Part 2 has finally gone gold after two heartbreaking delays. While The Last of Us Part 2 hasn't had a great few weeks this newest development is nothing but great news. The game is now complete.
Neil Druckmann offered a video message about the news after the game suffered a big leak last week. This confirms that the game is 100% feature-complete for launch. So, as long as there are no unforeseen complications, the new release date of June 19 is locked in.
The Last of Us Part 2's development has been a wild ride with Covid-19 delaying the game and the aforementioned leaks. Those leaks were proven true, so be careful for spoilers anywhere on the internet, including in the comments of the video above. If you have been lucky enough to avoid spoilers, then the light at the end of the tunnel is now visible.
The Last of Us Part II is releasing on June 17, 2020, for PS4.
Source – [Naughty Dog YouTube Channel]