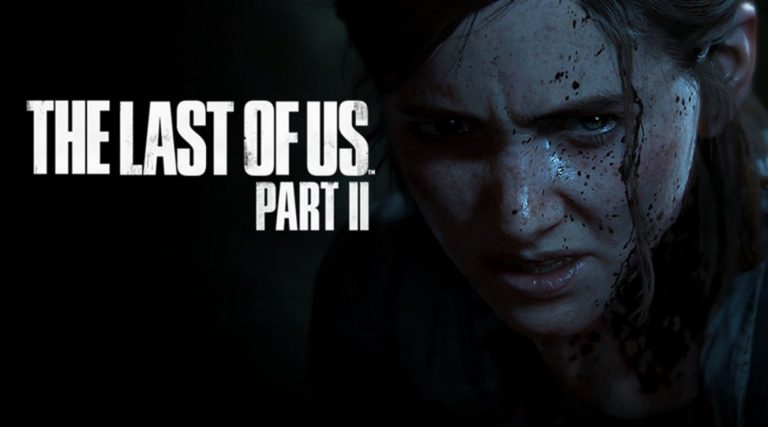 The Last of Us Part 2 developer Naughty Dog has championed the upcoming post-apocalyptic sequel as its most ambitious video game ever made, following news that the title has gone gold.
The Last Of Us Part 2 Is Naughty Dog's Most Ambitious Game
Naughty Dog's Neil Druckmann offered the following during a video celebrating the game wrapping up development:
I want to congratulate the team who has pulled off the most ambitious game we've ever made. I know I've said this before, but you won't know to what degree until you get your hands on it, and see the care that's gone into every detail, from the level design to the mechanics…

Graphically, how the game looks… Environments, art direction, characters, story, the audio design, the soundtrack – oh my god, the soundtrack is so amazing!
Naughty Dog will be dropping a new trailer for The Last of Us Part 2 later today, so be sure to keep an eye out for that. Despite recent leaks, the game has managed to shoot right to the top of the Amazon sales charts in multiple countries.