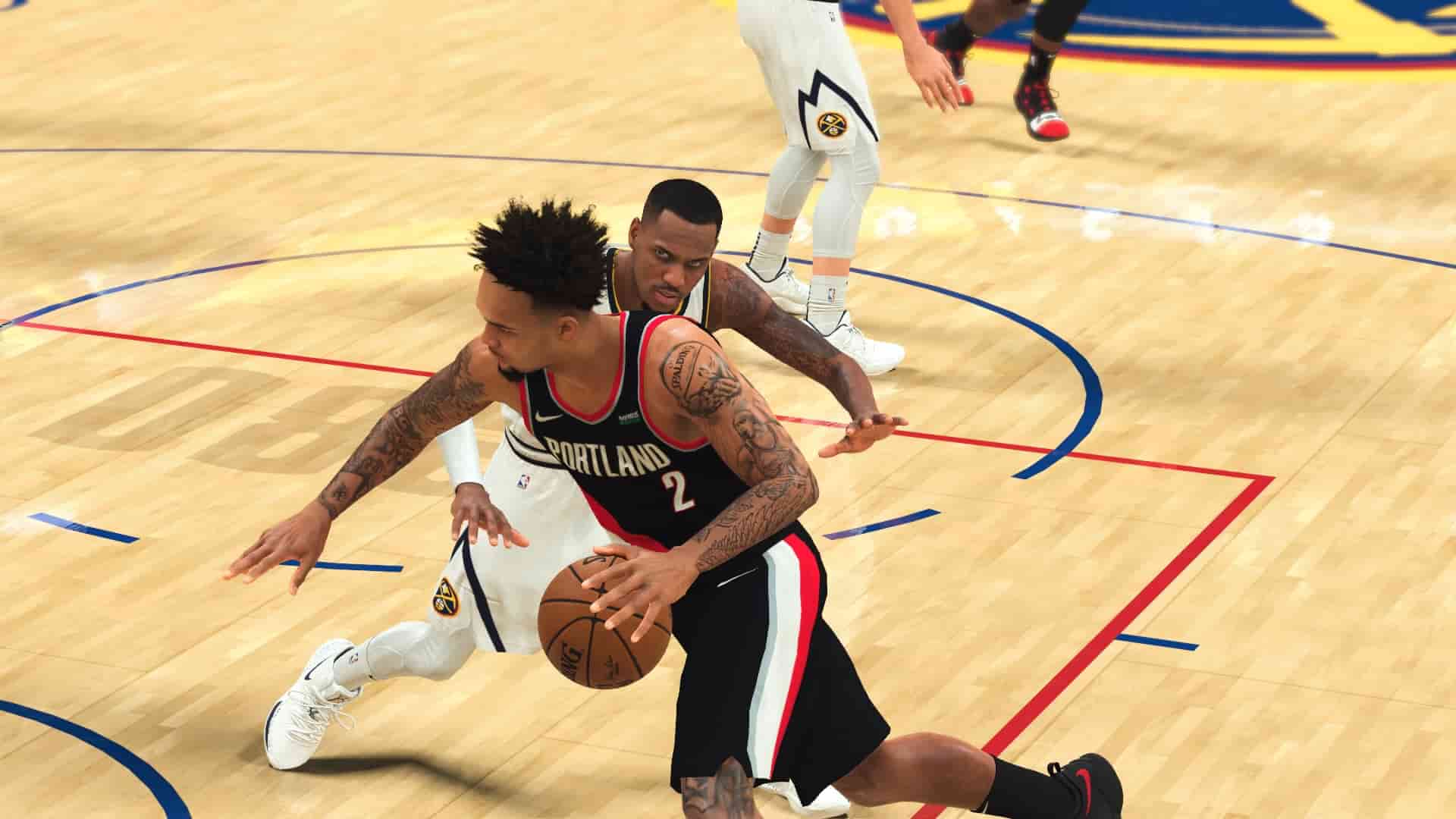 2K has unleashed a fresh batch of NBA 2K21 PS5 gameplay footage, which features commentary from Visual Concepts' Erick Boenisch and Mike Wang, and reveals the game is able to load a match in as little as two seconds.
Watch The New NBA 2K21 PS5 Gameplay
Check out the gameplay below, all of which was captured on a PS5.
2K has gone into a lot of detail on the PS5 and Xbox Series X/S versions of the game in recent weeks, including improvements to the game's AI and movement. The PS5 version of the basketball title also features DualSense compatibility, which further enhances the gameplay experience.
NBA 2K21 was released for PS4, PC and Xbox One on September 4, and will be released for the PS5 and Xbox Series X/S on November 12 and November 10, respectively. You can read our review of the PS4 version of NBA 2K21 here.