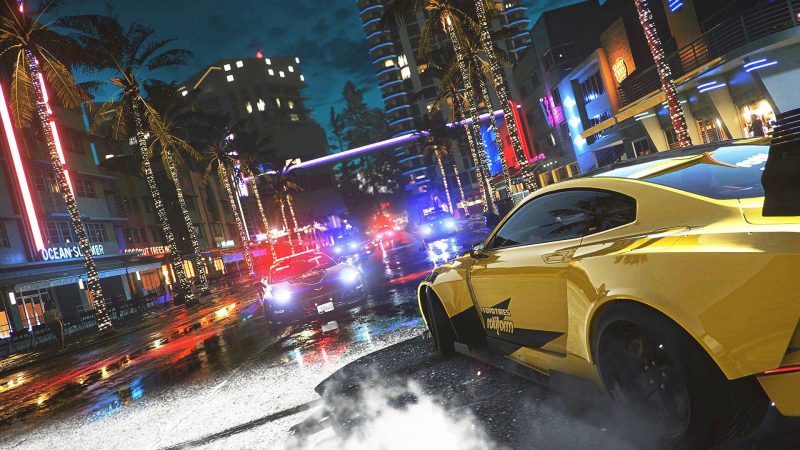 Need For Speed Unbound, the latest upcoming entry in the long-running racing franchise just had its official soundtrack list revealed, an aspect of any racing game almost as important as the gameplay and visuals themselves.
Besides, what's the point of absolutely lapping your friends if you can't listen to some sick tunes while you do it?
The full track list is 70 songs long, with artists that hail from 25 different countries, making the whole list that of a global community of artists.
You can check out the full list of tracks in a list form on Spotify here, and for Apple Music users, here.
Need For Speed Unbound's release is fast approaching, as it'll be here at the beginning of December. The last update we got showcased how the gameplay works to push players towards taking big risks for a much bigger payoff in the end.
For more full lists of things included in Need For Speed Unbound, you can check out the full list of cars for yourself, here.
Source – [Criterion]
Need for Speed Unbound Guides: