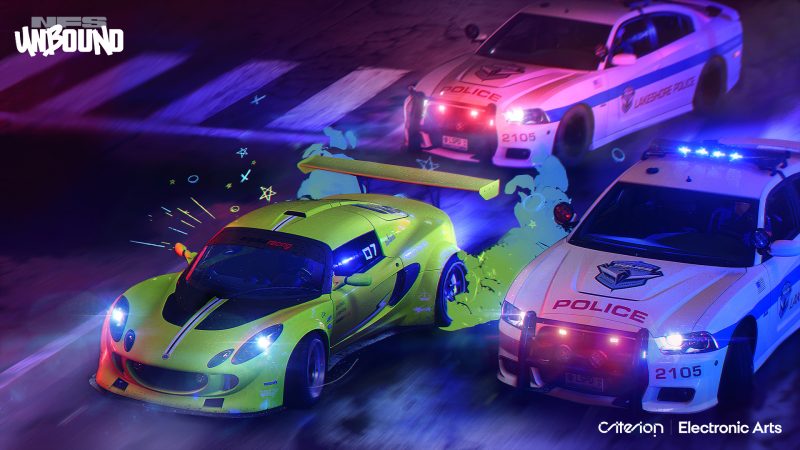 'The bigger the risk, the bigger the reward' is in many cases, the truth of things, and that philosophy follows in Need For Speed Unbound, as you'll need to take big risks in order to make your way to the top.
Getting to the top of the street racing food-chain in Need For Speed Unbound will require plenty of re-investment as it were, by putting your own cash on the line to bet against rival racers.
You can check out the new gameplay trailer for yourself, here.
Need For Speed Unbound will be the first game in the series to officially make the jump into the current generation of consoles, which means the expectations regarding the visuals will be much higher.
Everything we've seen looks great so far, and its also worth noting that players will be able to bring plenty of their own style to the gameplay as you'll be able to customize the graphical effects.
Source – [EA]
Need for Speed Unbound Guides: