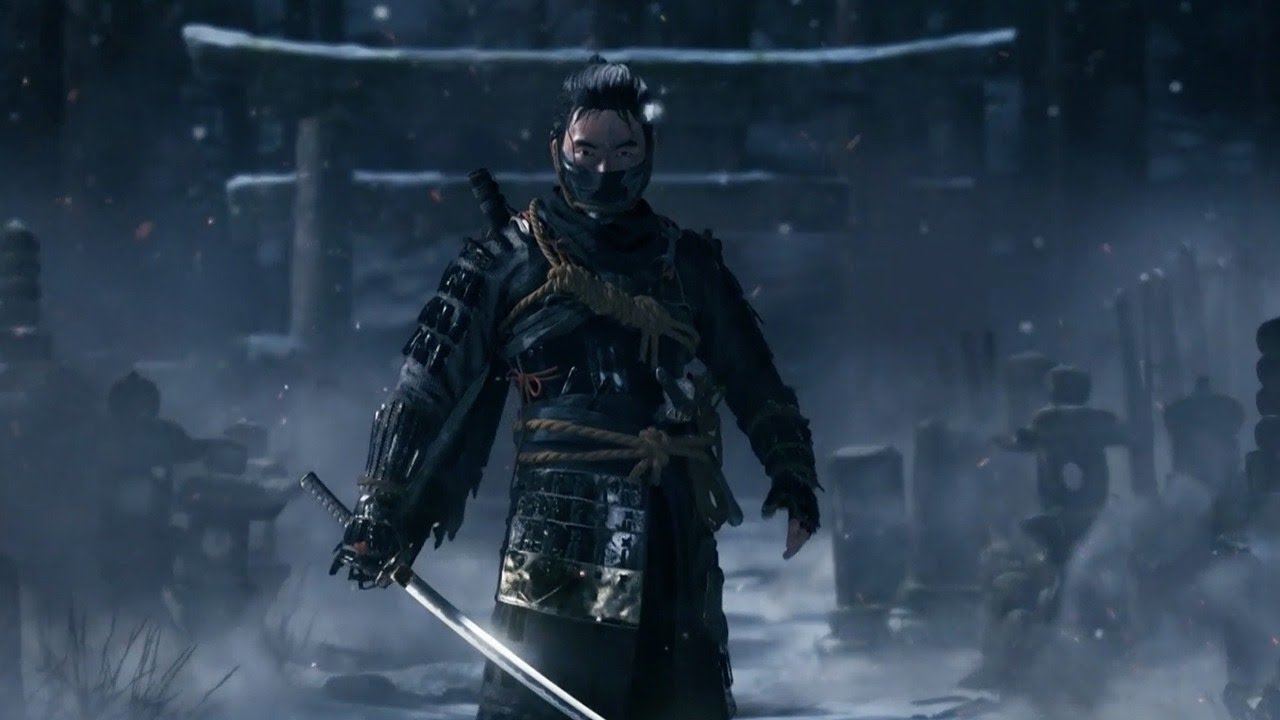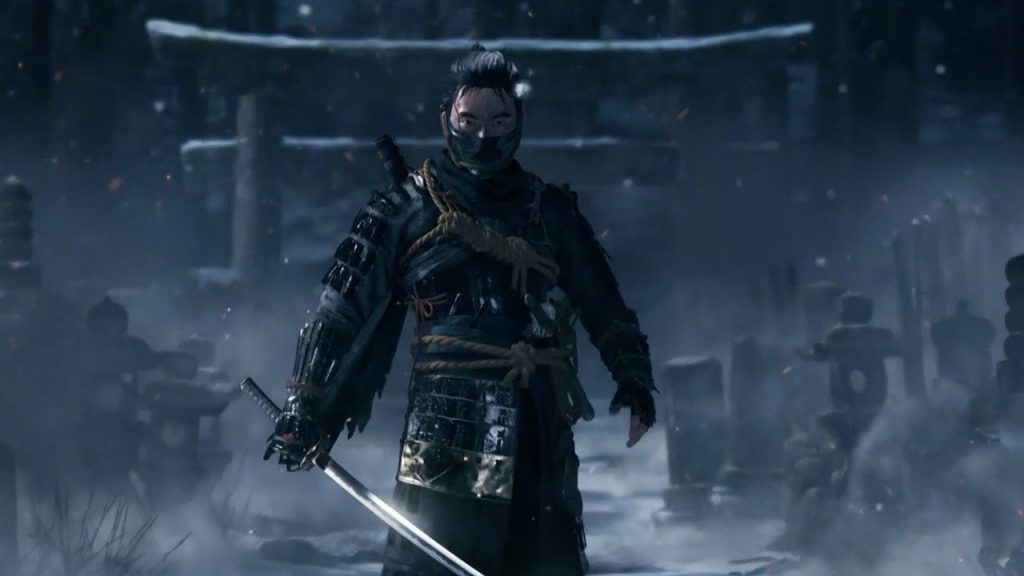 Developer Sucker Punch Production has debuted a stunning new Ghost of Tsushima trailer during Sony's latest State of Play broadcast. This is the first trailer that has been revealed for the game since the game's showcase at E3 2018, so it's been a long time coming, but sadly it's more of a teaser than anything as the full trailer will be shown at The Game Awards in two days time!
Ghost Of Tsushima Trailer
Check out the new teaser below.
Ghost of Tsushima was announced during Sony's presentation at Paris Games Week in 2017, with a gameplay demo later showing up during the format holder's E3 2018 showcase.
The game takes place on Tsushima Island in the year 1274 during the first Mongol invasion of Japan, and follows Jin Sakai, the last samurai, who attempts to fight for the freedom of his country by mastering a deadly fighting style known as the way of the Ghost — hence the game's title.
Ghost of Tsushima features an open-world to explore without any waypoints, with travel on horseback available to help you navigate your surroundings. While direct combat is a valid option when faced with enemies, stealth is also heavily encouraged in the game, allowing you to strike silently and unseen.
While the game is in production for the PlayStation 4, it has been reported that Sony will also bring the game to PS5. In fact, we're apparently going to hear news of this during a dedicated event in New York City next February.
Sony's December 2019 State of Play comes at something of a transitional time for the platform holder as it looks to make the leap into the next-generation of consoles with the forthcoming PS5.
Nonetheless, a State of Play was certainly needed all the same – not least to remind the 100+ million PS4 owners out there that Sony still has their back when it comes to supporting the platform with great first party exclusives and a range of excellent forthcoming third-party support as well.
You can catch all of our State of Play December 2019 coverage right here.