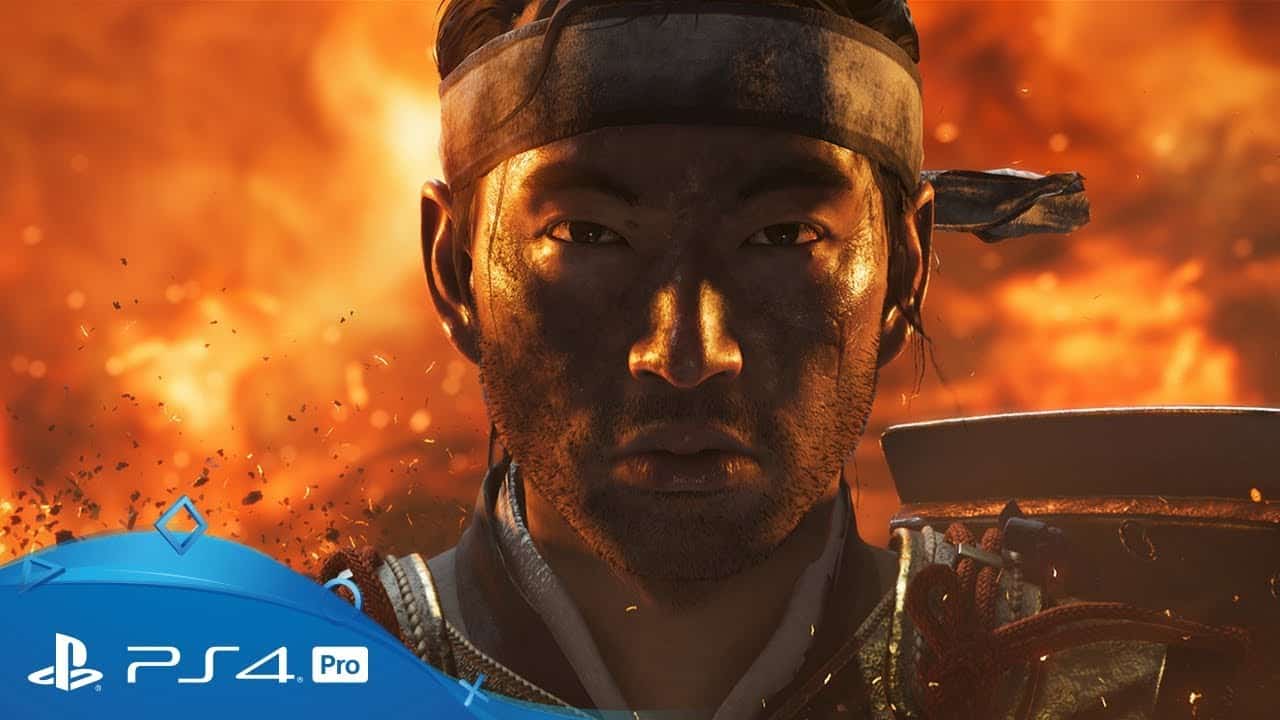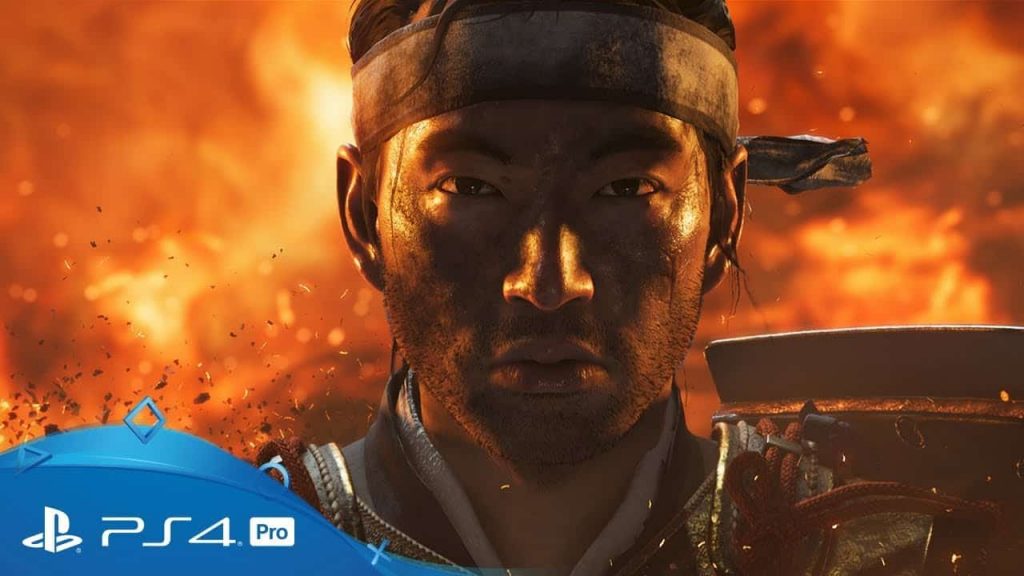 According to a leaked image on Twitter, Sony will be debuting a brand new Ghost of Tsushima trailer during tomorrow's State of Play PS4 event. The Sucker Punch-developed samurai title hasn't been seen for some time now, so we're inclined to believe this is the real deal.
New Ghost Of Tsushima Trailer Coming
Ghost of Tsushima was announced during Sony's presentation at Paris Games Week in 2017, with a gameplay demo later showing up during the format holder's E3 2018 showcase.
The game takes place on Tsushima Island in the year 1274 during the first Mongol invasion of Japan, and follows Jin Sakai, the last samurai, who attempts to fight for the freedom of his country by mastering a deadly fighting style known as the way of the Ghost — hence the game's title.
Ghost of Tsushima features an open-world to explore without any waypoints, with travel on horseback available to help you navigate your surroundings. While direct combat is a valid option when faced with enemies, stealth is also heavily encouraged in the game, allowing you to strike silently and unseen.
While the game is in production for the PlayStation 4, it has been reported that Sony will also bring the game to PS5. In fact, we're apparently going to hear news of this during a dedicated event in New York City next February.
Sony has yet to confirm a Ghost of Tsushima release date, but the last we heard the game had been pushed further back into 2020.
Sucker Punch hasn't worked on a new game since inFAMOUS: Second Son and its accompanying DLC, so it'll be good to finally see some more footage of Ghost of Tsushima in action. The game is obviously a big departure from the studio's previous titles, so it'll be interesting to see how it shapes up.
We'll be covering State of Play tomorrow afternoon, so stay tuned.