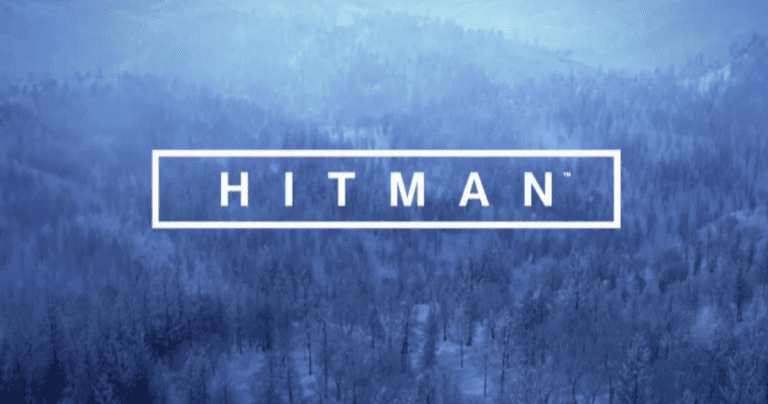 IO Interactive has revealed that development of the new Hitman game is already 'well underway,' having previously confirmed back in the summer that it was working on a new entry in the popular stealth-flavoured franchise.
The news comes following the announcement of Hitman 2's November roadmap, which will mark the last major content update for the game.
Hitman 3 Development Update
The developer explained in a blog post that "after 13 months of full-time support and content for Hitman 2 – at no additional cost (besides what we added through the Expansion Pass), we're now at a place where we are looking increasingly to the future. In real terms, we're moving more and more of the Hitman 2 team to join the next Hitman game, which is well underway."
IO hasn't shared any details on the new Hitman game yet, but there's a strong chance it'll be arriving on PlayStation 5 given how close we are to the arrival of next-generation systems.
For now, the studio is still going to support Hitman 2 into 2020 with a few live events, although the main chunk of content will be out this year. Hitman 2 came out on PlayStation 4, PC, and Xbox One back in November last year, so it's received a robust lineup of post-launch goodies to date.
Hitman 2 was published by Warner Bros. Interactive Entertainment and differs from its predecessor, which used an episodic structure to deliver Agent 47's missions every few months.
Earlier this year, IO also revealed that it is working on a brand new IP, so it's going to be pretty busy over the next couple of years.
Sony will launch the PS5 in holiday 2020 alongside the Xbox Scarlett from Microsoft. The console will support a number of features, including backwards compatibility with PS4 games, an SSD for reduced load times, tray-tracing, and 8K.
Source: IO Interactive