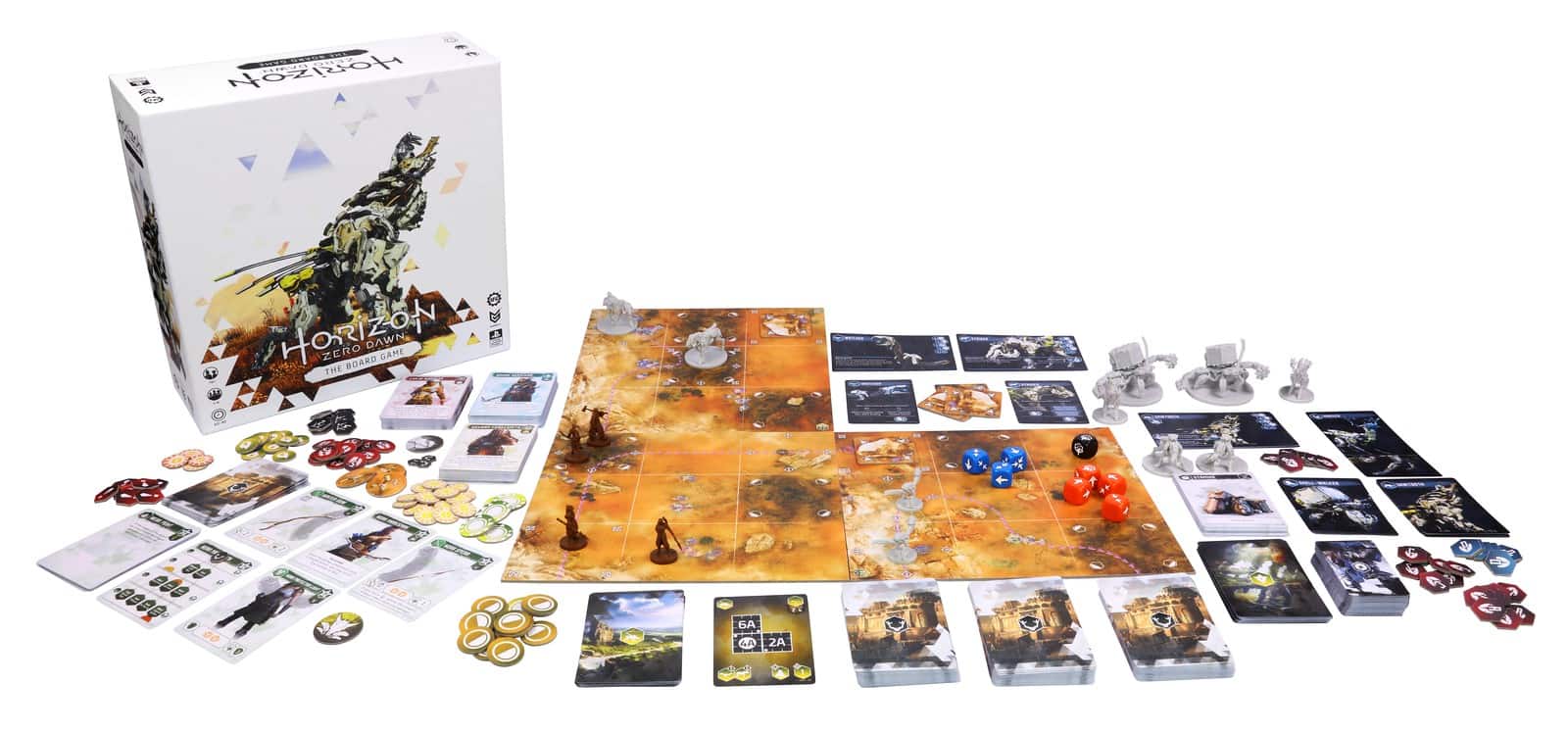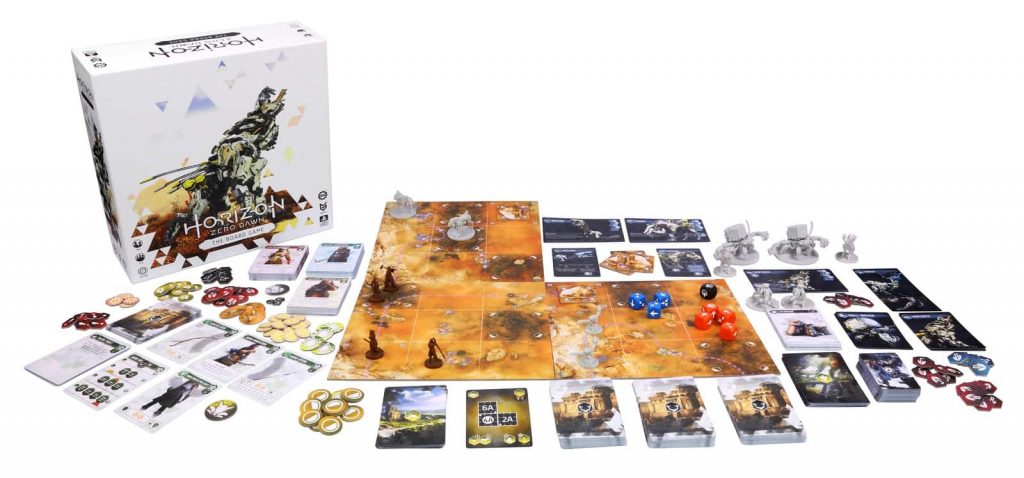 A basket load of new Horizon merchandise has been revealed including some new clothing, the already announced comic series, and even a Horizon board game.
Announced on the PlayStation Blog, this new clothing comes from Insert Coin and there is a new jacket priced at £84.99 or $95. A beanie hat, with Aloy's Focus on it, comes it at £27.99 or $32. Finally, the striped Horizon T-Shirts are £23.99 or $27. You can see and preorder all of these from the PlayStation Blog.
The comic series for the franchise will release on August 5 and we have been given a look at all four of the covers for the series. There is also a new video on the series which you can catch below as well.

On top of that, there will be a Horizon boardgame released in November, which was announced with a reveal trailer, which you can catch below:
Horizon is getting bigger and bigger by the day with a PC release on the way and a number of wallpapers for the upcoming sequel that you can download. Guerrilla have also just released the trailer song that was used for Forbidden West.
Source – [PlayStation Blog]