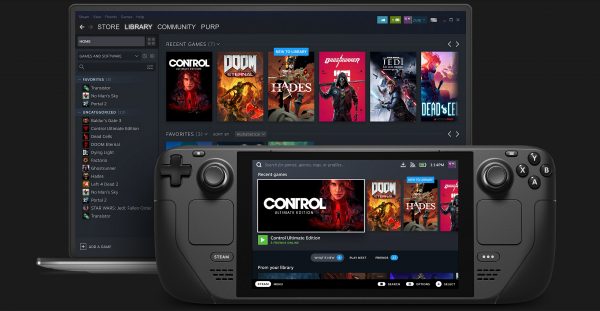 Sony hasn't had a portable console for a long time, and it doesn't seem like they're very interested in one either, but a new portable console from Valve called Steam Deck will let you take your whole Steam library on the go with you, which includes all PlayStation games on PC, and those still yet to come.
The Steam Deck is set to launch later this year in December, which means if it does launch on time, those who grab a Steam Deck day one could take Horizon Zero Dawn, Days Gone and Death Stranding with them on the go, for a start.
We also know that list will eventually include Uncharted 4, and with Sony's recent acquisition of Nixxes, there will be more added to that list no doubt as Sony expands their library of games on PC.
While fans of Sony's portable platforms would probably like for them to work on making a successor to the PS Vita, the Steam Deck undoubtedly seems to be the best solution, since you'll truly be able to take some of Sony's biggest first party titles with you wherever you want.
Source – [Twitter]