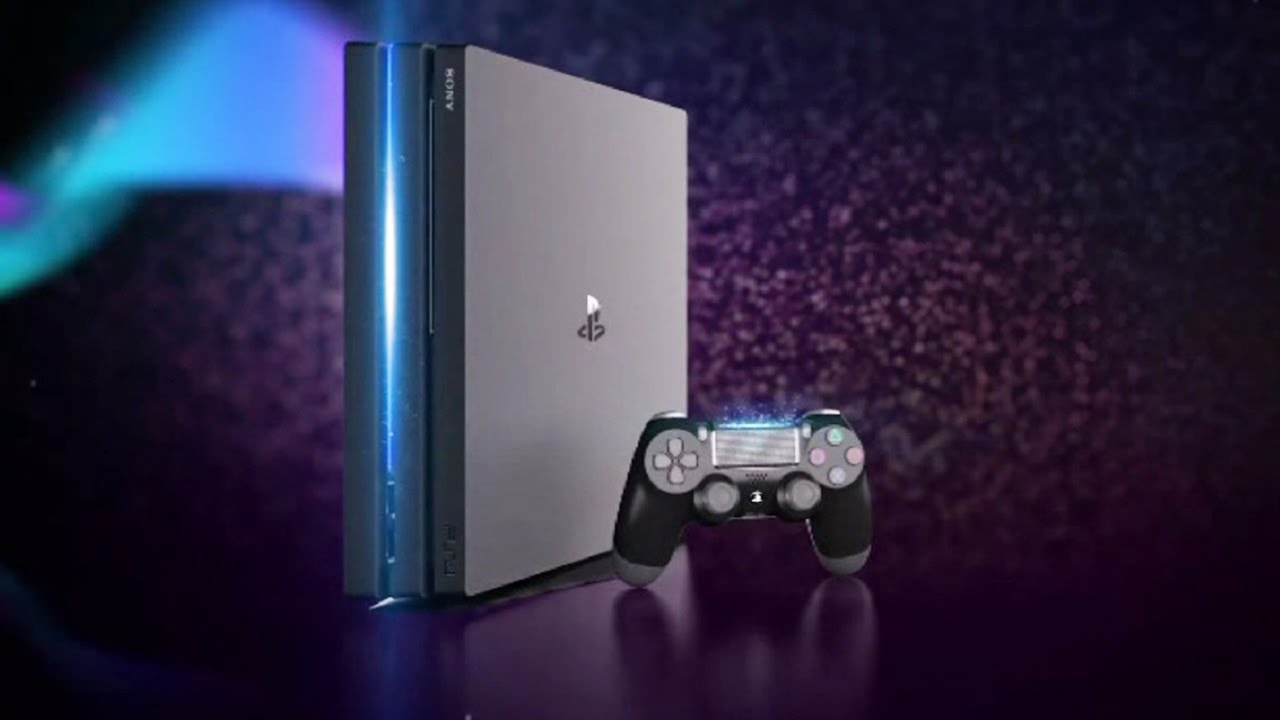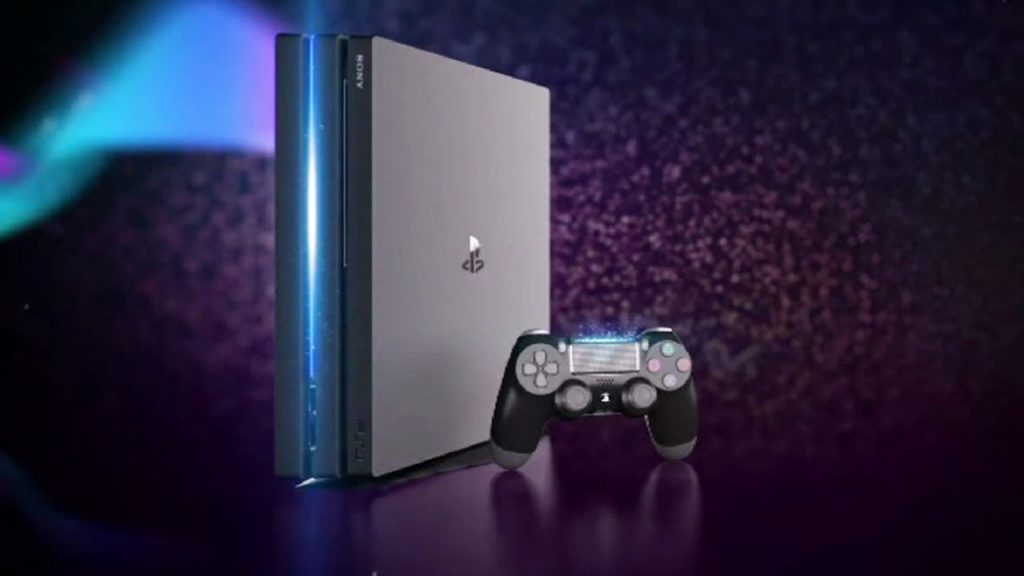 Sony Interactive Entertainment has released a new PS4 ad highlighting a number of major releases including Ghost of Tsushima and Marvel's Avengers. As always, it carries the slogan 'The Best Place To Play.'
PS4 Gets New Ad Featuring Ghost Of Tsushima
Check out the new PS4 ad below.
The PS4 was released in November 2013 in the US and UK before rolling out in Japan in early 2014. Sony is gearing up for the launch of the PS5 this holiday season, but even so, the format holder has said that its current-generation console isn't going anywhere just yet.
Nonetheless, this year saw what is likely to be the last major slew of exclusives for the PS4, including The Last of Us Part 2 and the aforementioned Ghost of Tsushima.
The PS4 has been a major commercial success for Sony, having shipped 110.4 million units worldwide as of March 2020. There's also a huge amount of budget titles available via the PlayStation Hits range, and Sony is hosting a PS4 Summer Sale 2020 right now for even more bargains.