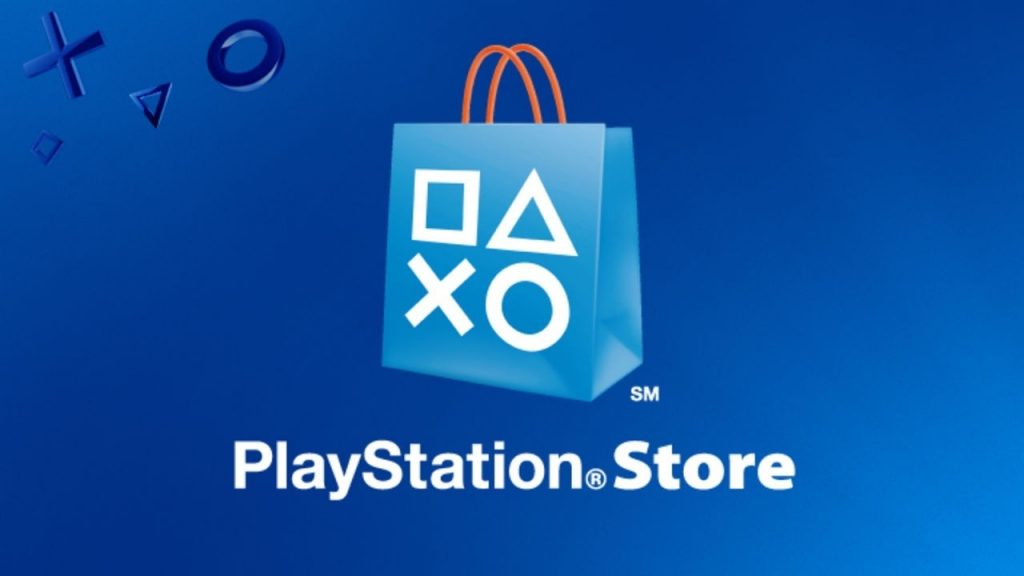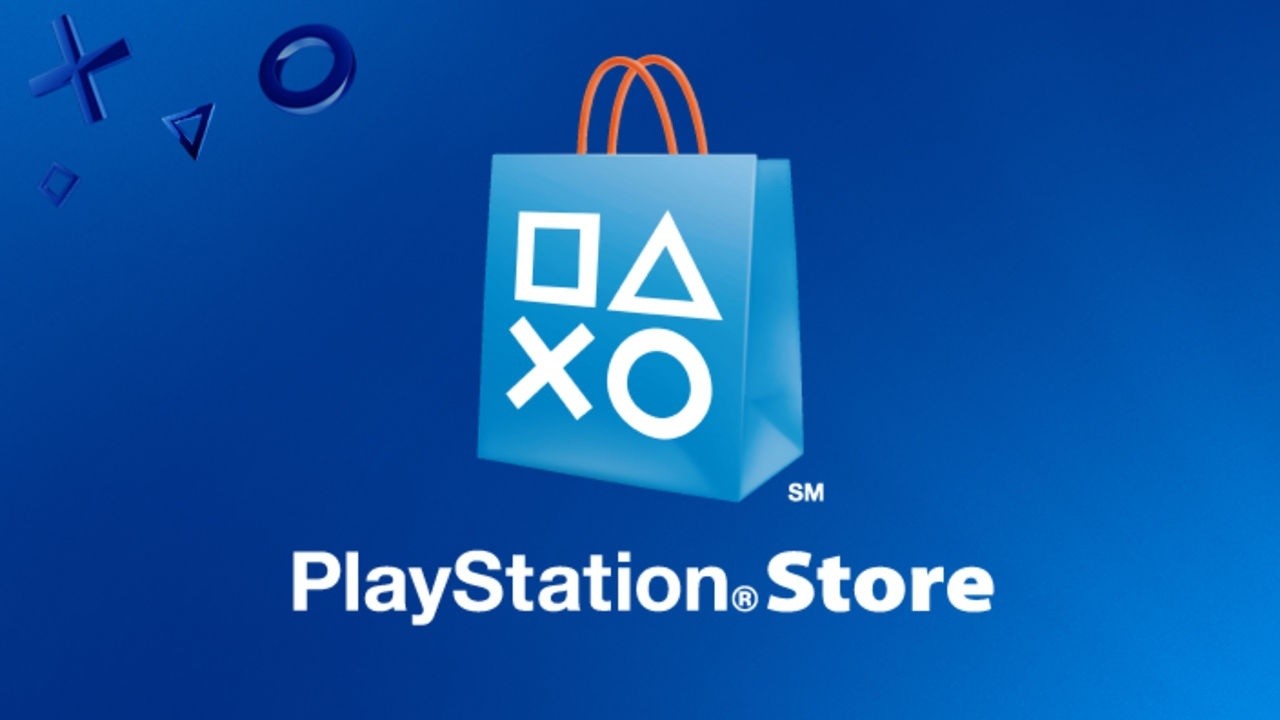 There are few better things a good PS4 demo to get you excited for a forthcoming title, so with that in mind, we've got all the new PS4 demos for this week!
New PS4 Demos This Week – March 23 – March 29
Predator: Hunting Grounds (Timed Beta – PlayStation Plus Subscribers Only)
HUNT OR BE HUNTED
Join the fight this weekend from 17:00 CET on 27 March to 23:59 CET on 29 March in the Predator: Hunting Grounds Trial.
Squad up with friends as part of a Fireteam and take on dangerous missions before the Predator finds you – or become the Predator and hunt your prey.
Wield human and alien weaponry in this intense asymmetrical multiplayer experience – unlocking iconic gear and skins as you level up throughout the trial. You can even team up with friends on PC via cross-play support.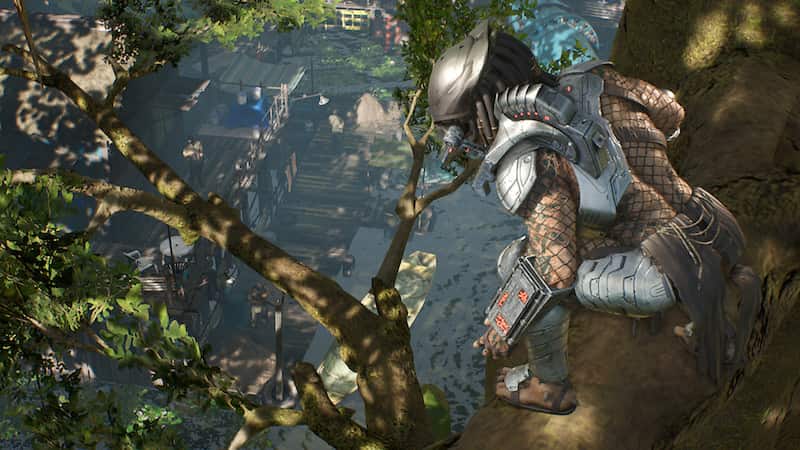 Torchlight II
Torchlight II takes you back into the quirky, fast-paced world filled to the brim with everything that you've seen in Torchlight – plus more! Fight bloodthirsty monsters, find bountiful treasures, and discover sinister secrets – and, not to make things even more difficult, but the fate of the world is in your hands…again. No pressure.
• Customize Your Character: Create and customize characters from one of four distinct classes. Each class can be played as male or female, and robust skillsets and equipment variety give tons of opportunity for unique builds.
• Explore the world of Torchlight: Explore vast overland areas and multiple hub towns. Level randomization ensures fresh new layouts, paths, loot, and monsters every time you play.
• Play with Friends: 4 player co-op online. Experiment with hero synergies and take on the fiercest opponents together.
The Casebook of Arkady Smith
An open world investigation game set in a futuristic city. Take on the role of Arkady Smith, the famous investigator. Explore the vast city, search for hidden clues, solve fiendish puzzles and speak to elusive suspects.
Can you uncover the mystery of each crime?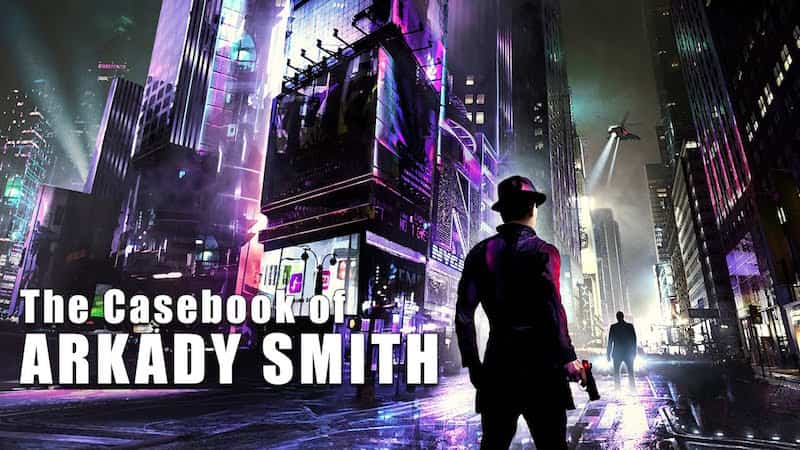 Previous Free PS4 Demo Posts