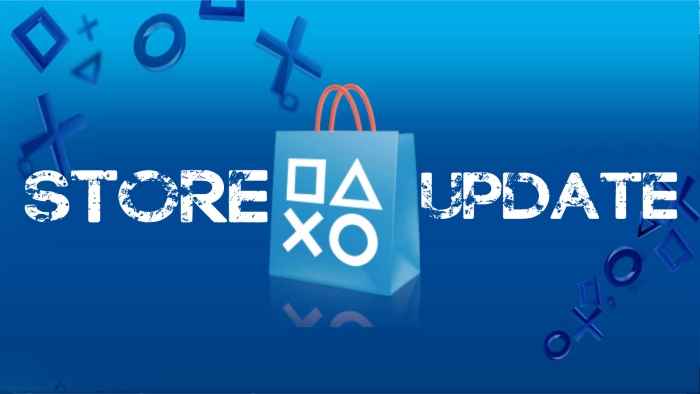 Check out all the upcoming PS4 games that are landing on the PlayStation Store starting on February 13! As well as your PS Plus February games, there's a fair chunk of gaming goodness to choose from.
Heading this week's new PS4 game line-up is Dynasty Warriors 9. Koie Tecmo's hack 'n slash fest heads to open-world China for the first time so it's going to interesting to see whether it's a change that fans embrace!
Meanwhile, action-role playing game Kingdom Come Deliverance arrives on PS4 in which you set off on an grand medieval adventure across a sprawling open world.
If you're looking for something to play with your loved one this Valentine's Day, check out our recommendations for great games for couples! Or take out these beautiful PS4 exclusives.
New PS4 Games - PlayStation Store Line-Up
Crossing Souls – PS4
Devolver Digital's latest action-adventure game for PS4 sees you thrown into the midst of a government conspiracy.
Dynasty Warriors 9 – PS4
Take on thousands of warriors in Ancient China, and experience the new Musou Action system.
The Fall Part 2: Unbound - PS4
In this sci-fi side-scroller, you need to run-and-gun and puzzle solve in the guise of various robots.
Fe – PS4
Control a fox-like creature and use the help of the forest creature to survive against the Silent Ones in this mystical action-adventure.
Guilt Battle Arena – PS4
2D couch combat is the name of the game! In this co-op multiplayer game take out the evil minions and bring back peace to the world.
Kingdom Come: Deliverance – PS4
Grab your sword and avenge the death of your parents. Embark on a journey through the Kingdom of Bohemia, embark in epic quests, defend your honor.
Mahjong Carnival – PS4
Play the classic Chinese tile-based game while taking in the sites of some famous festivals. There's 120 levels to beat!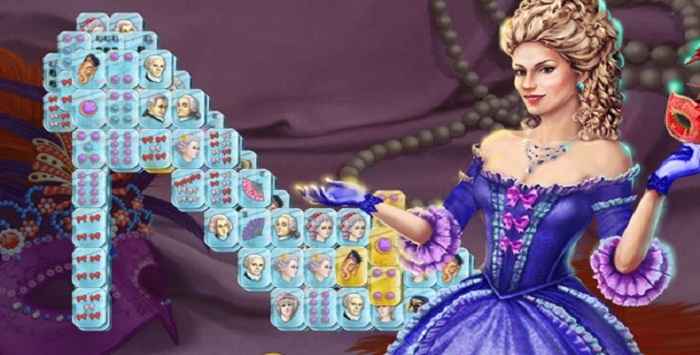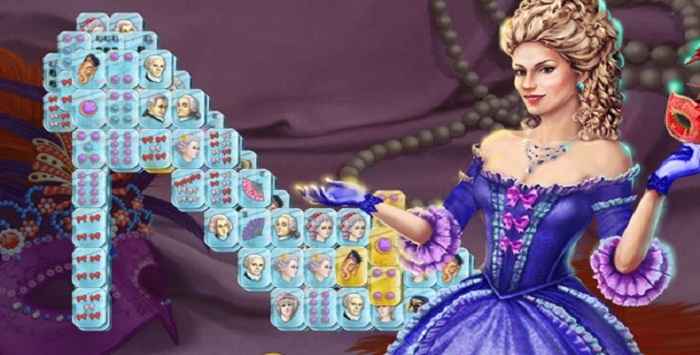 Monster Energy Supercross: The Official Videogame – PS4
As the official game of the Monster Energy Supercross, there's all the official riders and tracks. Race for glory and win the championship.
Pinstripe – PS4
Get set for an emotional adventure as a father journeys through hell. What could be worse than your daughter being kidnapped?
Schacht – PS4
In this super-fast 3D platformer you race across the galaxy competing against friends and other online gamers for the best times.
Secret of Mana – PS4
Square Enix's colorful action role-playing game takes place from the top-down viewpoint. Get ready for some riveting real-time battles!
Slice, Dice & Rice – PS4
This is a fighter for the hardcore fans! There's no health bar and one hit takes your opponent down.
True Fear: Forsaken Souls - Part 1 – PS4
One of the very few point-and-click hidden object games on PS4, True Fear is a horror adventure where a strange midnight visitor could change your life forever.
As well as these upcoming PS4 games this week, you can also get your hands on quite a few PSVR releases. These include:
CubeWorks
Drunkn Bar Fight
Knockout League
The Longest Five Minutes
Pop-Up Pilgrims
Sprint Vector