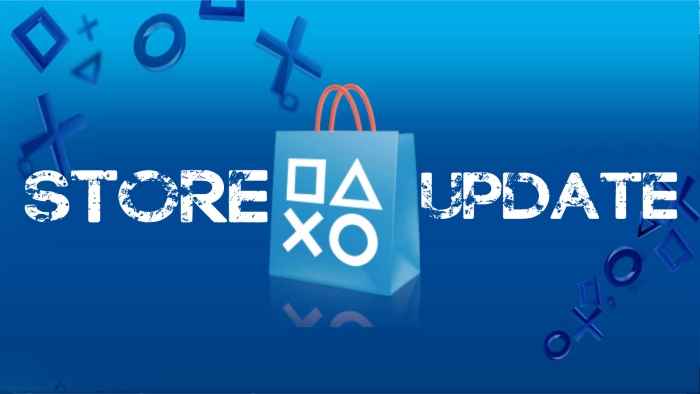 There's a whole list of new PS4 games in the next PlayStation Store update on April 16, 2018. With God of War hogging the limelight, the full line-up of digital games is much smaller this week.
Ahead of the PlayStation Plus May 2018 announcement, you can still download your April PS Plus games, and pick up the following games this week. Starting from April 16, there's just 8 PS4 games available.
New PS4 New Releases For April 10-20
Unless otherwise stated, all PS4 games release on April 10, 2018.
Assetto Corsa: Ultimate Edition - (Available 20 April)
Casey Powell Lacrosse 18
Drive on Moscow - Available 20 April
https://youtu.be/r5R-Y4TTuOU
God of War - Available 20 April
Gunhouse
Phantom Trigger - Available 20 April
Slyde - Available 20 April
There's no trailer for Slyde - it's a sliding tile puzzle game with 100 images that you have to complete. You can apparently get the platinum trophy in around 9 seconds.
Yakuza 6: The Song of Life
Two Huge PS4 games Hit The PlayStation Store
The two big PS4 games this week are God of War and Yakuza 6. Both games we've rated a massive 9.5/10. While God of War has etched its way into PlayStation history as one of the best PS4 exclusives since the launch of Sony's console, Yakuza 6 - the final chapter of Kazuma Kiryu's story is the best entry in the series to date.
Which PS4 new releases will you be picking up this week?