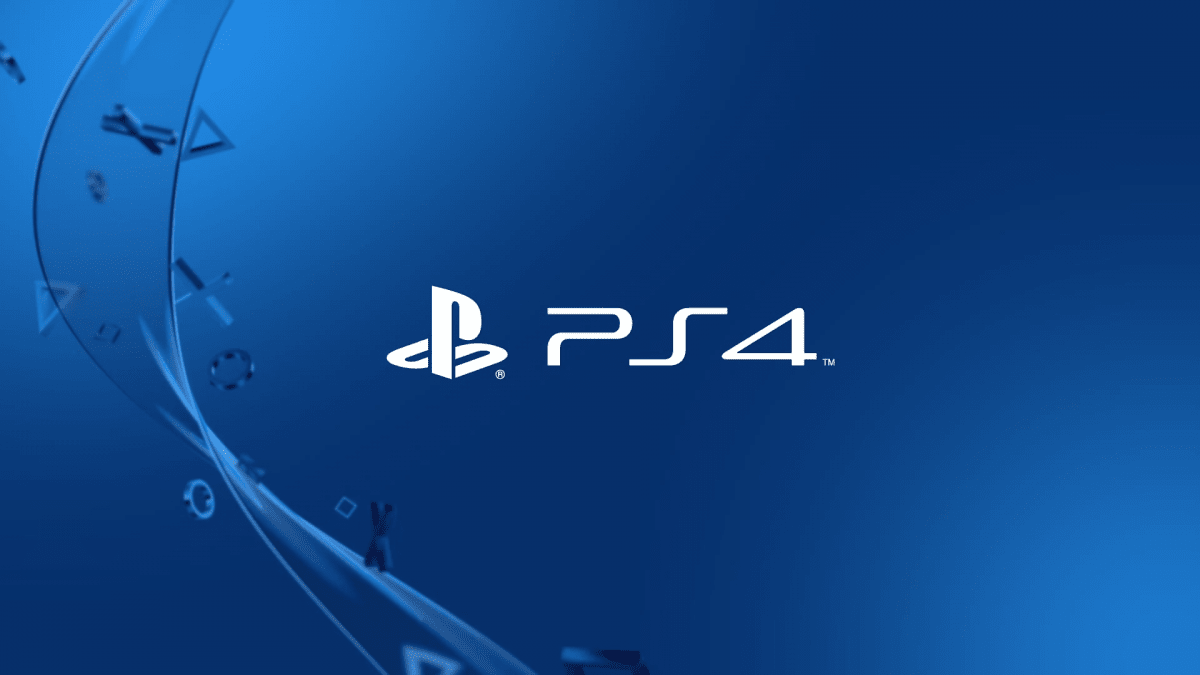 Despite in the impending launch of the PlayStation 5 later this year, Sony isn't ready to let the PS4 retire and mow the lawn anytime soon. In fact, its latest trailer champions the seven-year-old console as the 'best place to play,' highlighting upcoming exclusives including Final Fantasy 7 Remake and The Last of Us Part 2.
PS4 Trailer Hypes Up Major Exclusives
Check it out below.
These games represent the last major slew of exclusives for the PS4. Final Fantasy 7 Remake is scheduled for release on April 10, The Last of Us: Part 2 is coming out on May 29, and Ghost of Tsushima is arriving this summer.
Related Content – Best PS5 Games That We Are Looking Forward To
To be honest though, we wouldn't be at all surprised if all three at some stage make the transition to the PS5, possibly even as launch titles. Final Fantasy 7 Remake in particular is a multi-part project, so there's definitely going to be a PS5 instalment at some point down the line, even if the first chapter remains on PS4 only.
Speaking of Final Fantasy 7 Remake, the game is exclusive to the PS4 for 12 months, after which it will presumably come to the PC and/or Xbox One.
Ghost of Tsushima is developer Sucker Punch Productions' first game since 2014's inFAMOUS: Second Son for the PS4. The Last of Us: Part 2 is the follow-up to Naughty Dog's critically acclaimed 2013 horror title The Last of Us, and takes place five years after the events of the original game.
As for the PS5, Sony has confirmed that the new system will be released in holiday 2020.
The new console is packed with fancy technology, including an SSD for reduced loading times and full backwards compatibility with PS4 games. In fact there's rumors this feature may also extend to older PlayStation games, too.