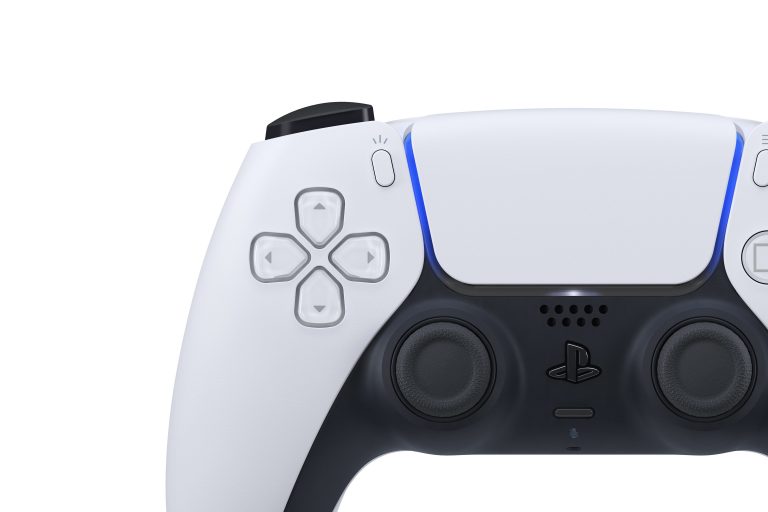 Sony has trademarked a new PS5 DualSense controller slogan, filed just after the format holder's hardware reveal for its next generation console last week.
PS5 DualSense Controller Slogan
The new slogan is as follows: Heighten Your Senses.
In case you haven't been keeping up, the PS5 DualSense controller will feature a range of new features over its predecessor, chief among which includes haptic feedback and a new Create button. The pad itself looks quite similar to the DualShock 4, but there are some subtle changes in its design that gives it a more futuristic aesthetic.
Sony hasn't yet confirmed how much the DualSense controller will cost, but we imagine it will retail for around $49.99/£39.99.
The PS5 will be released in holiday 2020 alongside the Xbox Series X from Microsoft. Sony has recently said that PS5 exclusive games such as Horizon Forbidden West are more important than ever, which is hardly surprising to hear.
Source: TheGamePost