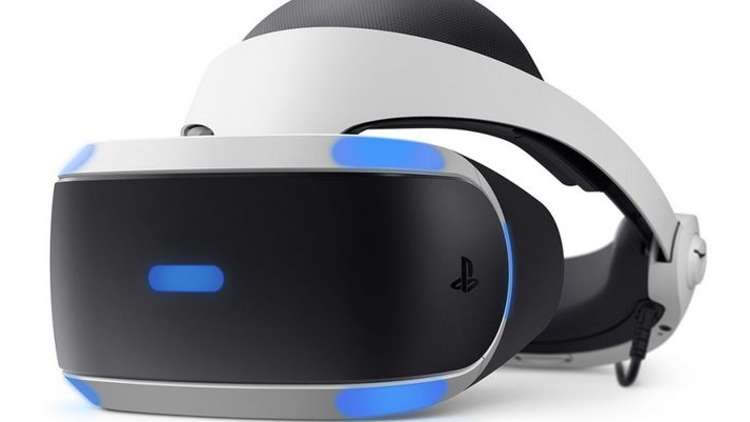 Sony Manchester was a studio created by Sony with the intention of making games for PSVR, but just five years into their first project the studio was abruptly shutdown, and website Polygon spoke to former developers who worked on the project to tell the story of a helicopter PSVR game that never was.
The report claims the game was intended to be a kind of throwback to titles like Desert Strike on the Genesis, but modernized and done with an entire VR focused gameplay dynamic. It was being developed on Unreal Engine 4, and job listings for the studio while it was open gave no other details besides "AAA VR game for PlayStation VR".
This game did have a name, it would have been called CSAR: Combat, Search And Rescue or simply Rescue as shorthand.
"The game had players flying around, shooting at enemies and rescuing people from the cockpit of a helicopter. The player had a co-pilot and access to an aircraft carrier that acted as a central base. It was at this aircraft carrier where the player could select their next location and mission, before flying out into the world to complete objectives."
The report also goes on to discuss why the studio closed, citing a Sony leadership's back and forth on the projects look and design as part of the reason most of the five year it was open was spent in pre-production.
It's interesting to hear about a game that never did come to fruition, but upsetting to hear about Sony closing more studios, specifically a VR dedicated one. Though hopefully with PSVR 2 on the horizon, we may even see the rebirth of Sony Manchester or something like it, a studio made just to develop high quality first party VR games.
Source – [Polygon]