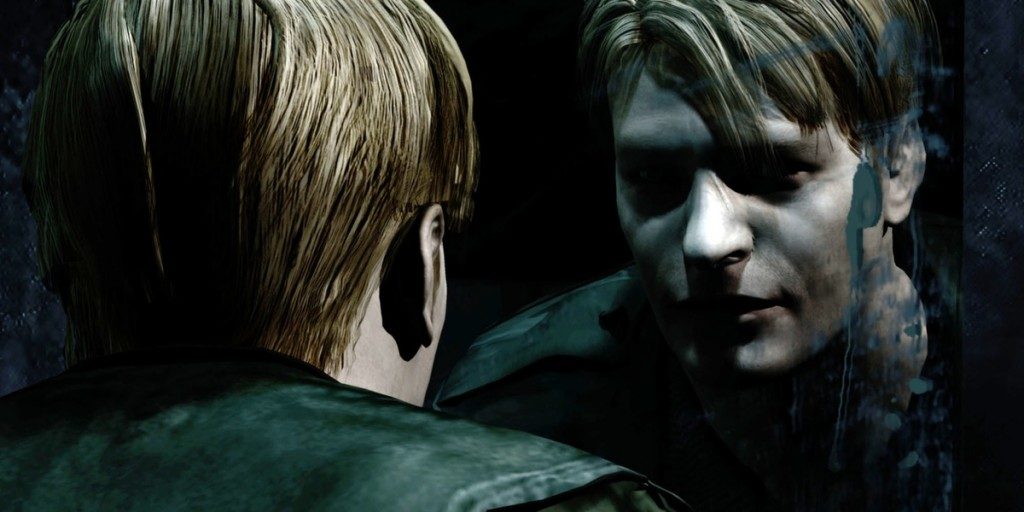 Japanese manga artist Suehiro Maruo has taken to Instagram again to tease, well, something, and it could be related to the long-rumored Silent Hill reboot.
Magna Artists Who Teased Silent Hill Reboot Is Back
You may recall that Maruo-san had previously teased something Silent Hill related a few months ago, joining growing speculation that Sony and Konami are working on rebooting the classic psychological horror franchise.
His latest tease is a bit more cryptic, but crucially follows news on the Dead by Daylight Silent Hill crossover, which features Pyramid Head as a new Stalker. In a re-post of the Dead by Daylight trailer as an Instagram story, Maruo simply wrote "we just started."
Related Content – Silent Hill On PlayStation 5: What We Want From A Next-Gen Reboot
Make of that what you will, but it sounds like Maruo is teasing something on the horizon for Silent Hill. Obviously, nothing is confirmed yet, but perhaps remain cautiously optimistic.
Silent Hill hasn't been seen since 2012's Silent Hill Downpour for the PS3 and Xbox 360, with Hideo Kojima's planned reboot, Silent Hills, getting cancelled back in 2015.
Source: Rely On Horror